Welcome to Woman Crush Wednesday!
This week, join 97.9 The Hill's Ali Evans for a conversation with Patty Michell, who just celebrated her retirement from a 40-year nursing career!
"I've always known early on that I wanted to be a nurse," said Michell. "… I was fortunate enough to get a great job at UNC and I spent almost 28 years there … It's unbelievable how much more advanced we are, how much more nurses are recognized for what they do. There is so much more you can do as a nurse. I just feel like I've learned so much from my patients, their parents, all my coworkers. I just feel very, very fortunate to have done what I've done for 40 years."
After four decades of service and work to help patients in a variety of environments, Patty's retirement means more time with family, hopefully a bit of travel, and a look back on an amazing career.
Listen below for the full conversation between Ali and Patty, and tune in next Wednesday for the next WCW introduction to another amazing woman in our community!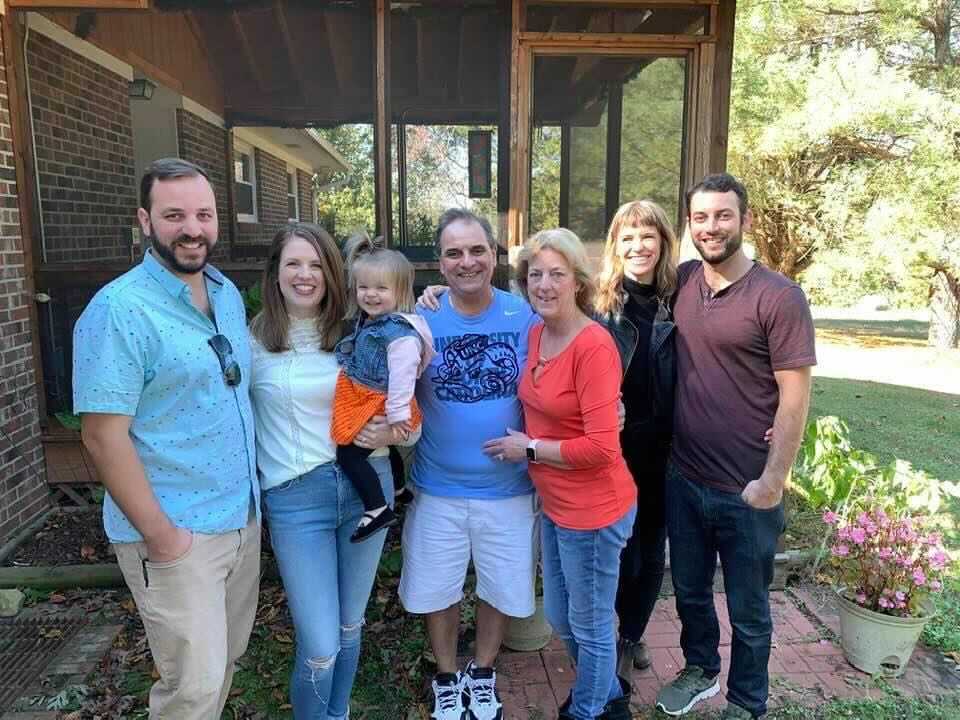 ---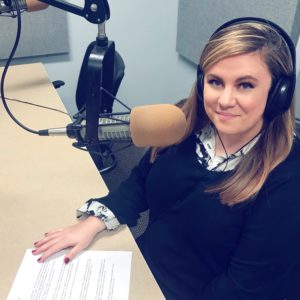 Join 97.9 The Hill's Ali Evans every Wednesday for another edition of "Woman Crush Wednesday," a three-minute weekly recurring segment made possible by Mosaic Comprehensive Care that highlights motivated women and their impact both in our community and beyond. If you'd like to nominate someone to be featured on WCW, email ali@wchl.com.
---
Chapelboro.com does not charge subscription fees. You can support local journalism and our mission to serve the community. Contribute today – every single dollar matters