Town Square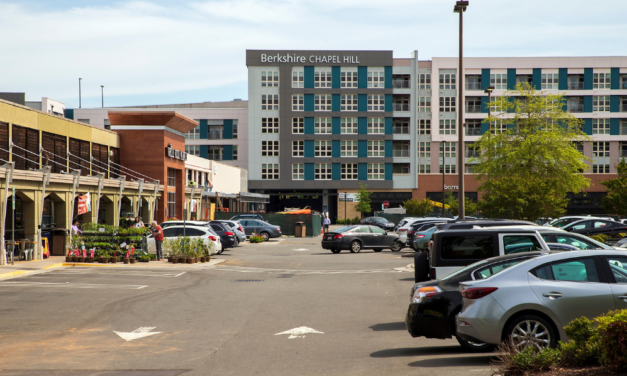 Trends in Taxes and Expenses in Chapel Hill A perspective from Charles Humble A recently-published...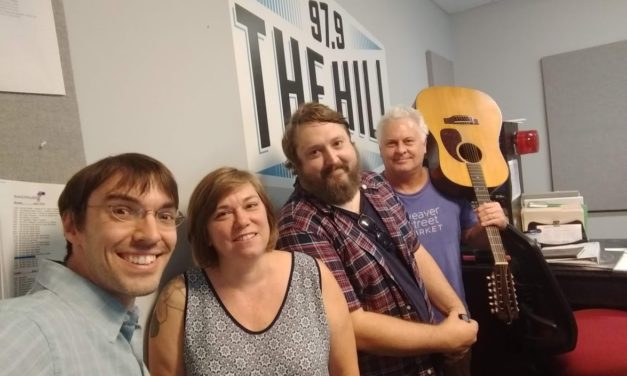 Join Aaron Keck Tuesday through Friday at 6:00 p.m. for "Live & Local," where...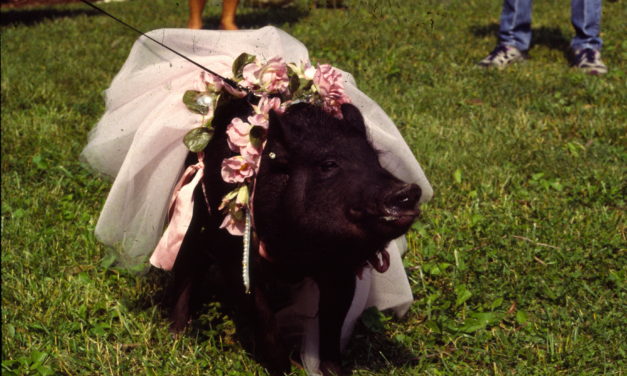 After delays and cancellations last year in the aftermath of Hurricane Florence and local...
Read More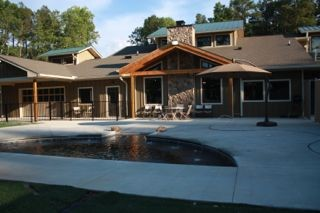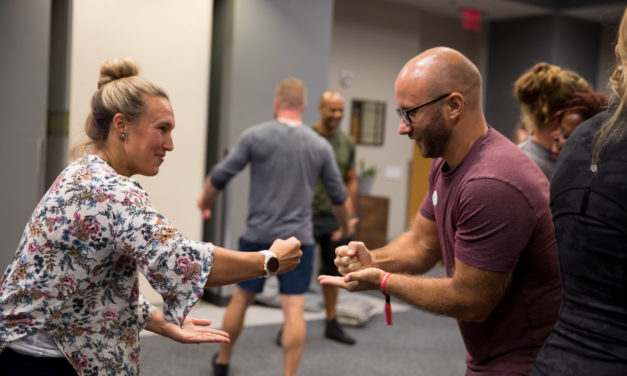 Yesterday I spent nine hours listening to the stories of children who have faced trauma. Some of...
Read More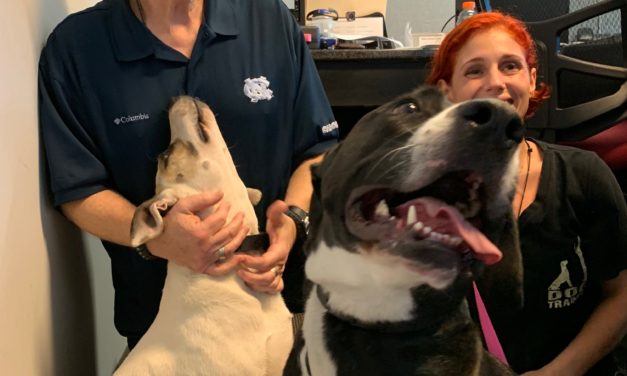 This week's Adopt-A-Pets, presented by Boro Realty, are Odie and Cleo from Yadid'it! Sustainable...
Read More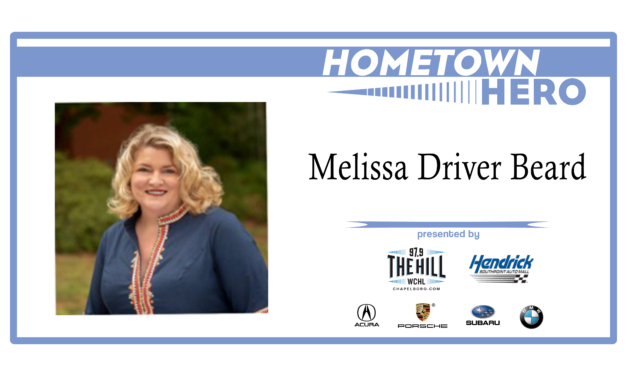 This week's Hometown Hero, presented by Hendrick Southpoint, is Melissa Driver Beard, the...
Read More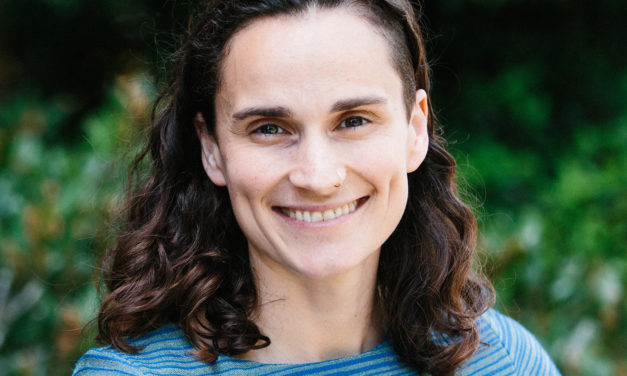 Tune in to Focus Carolina during morning, noon and evening drive times and on the weekends to hear...
Read More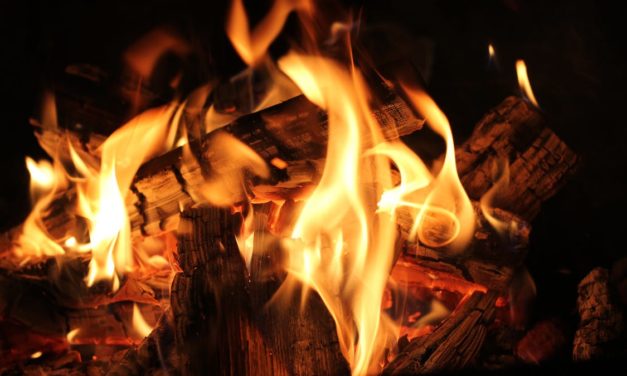 "You shouldn't be so worried about the transition in the barbecue world." Jim Auchmutey was trying...
Read More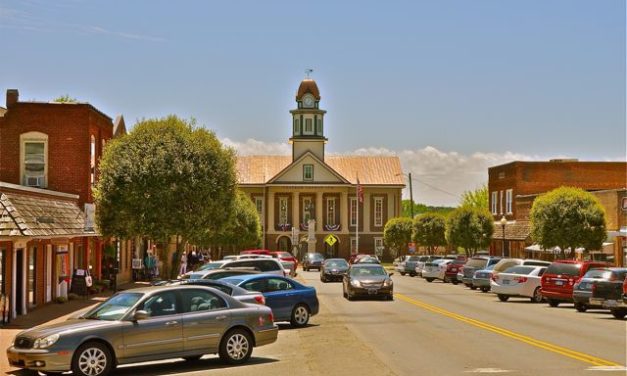 By Casey Mann, Chatham News + Record Staff Monday's Pittsboro Board of Commissioners meeting...
Read More