Town Square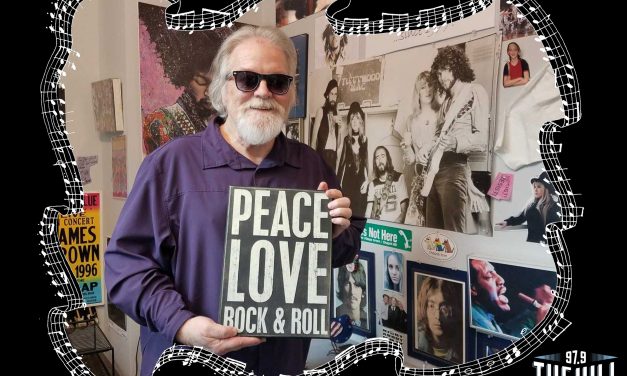 5/20/19 – Hall & Oates "You Make My Dreams (Come True)" I had HALL & OATES in my head this...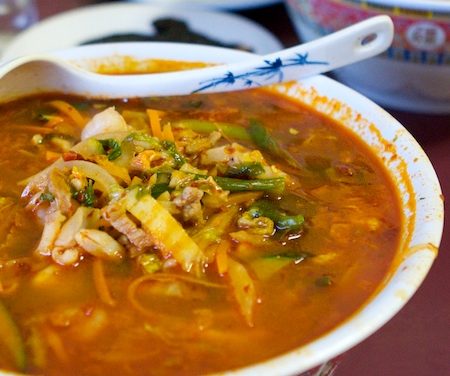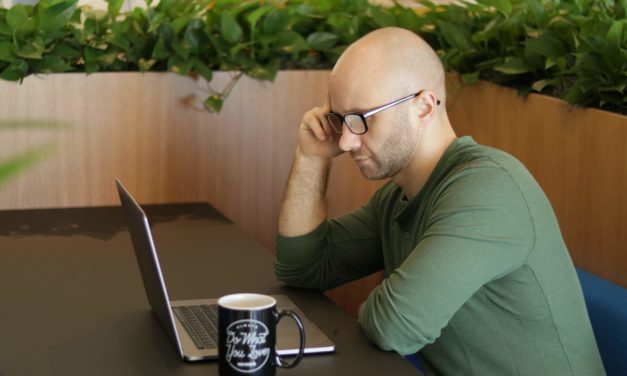 The past month, my team and I have been struggling to communicate effectively and it was hindering...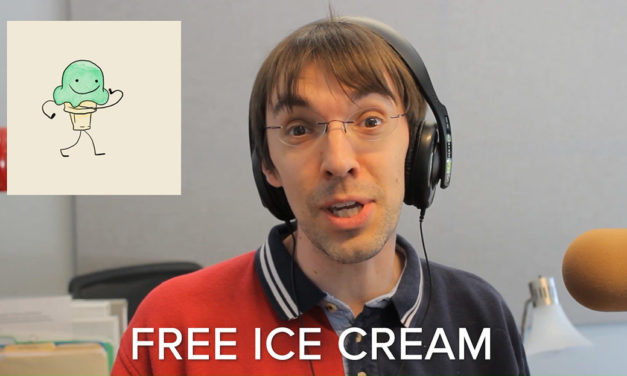 Come kick off summertime with 97.9 The Hill and Chapelboro.com at our Summer Ice Cream Social...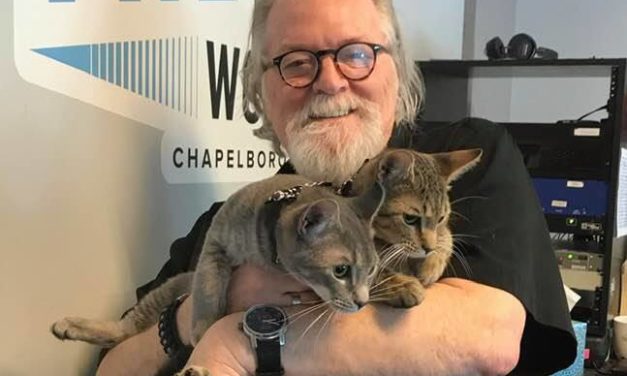 This week's Adopt-A-Pet(s), presented by Boro Realty, are Cozmo & Stash from Independent...
Read More