Town Square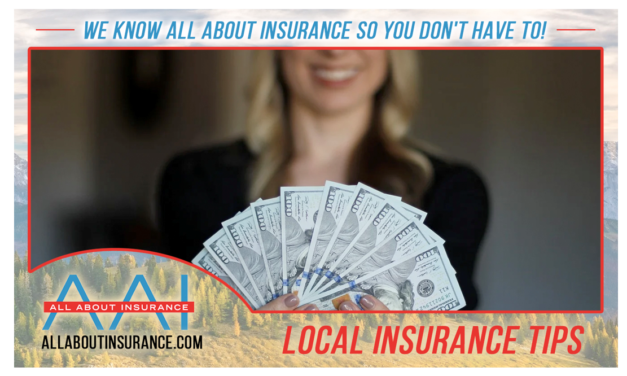 All About Insurance Local Tips: What Coverage Are You Actually Paying For? The myth, the magic, of...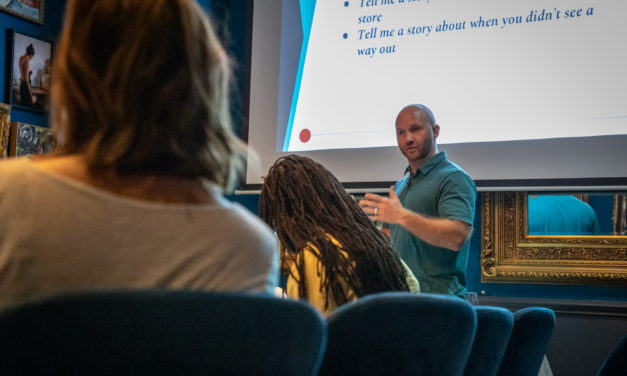 If 2020 has taught us anything, it's that our lives and our jobs can have the rug yanked out from...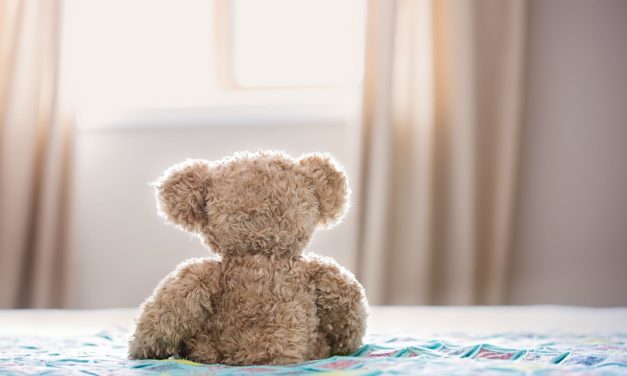 When you meet with prospects, have you done your homework to understand how your product or...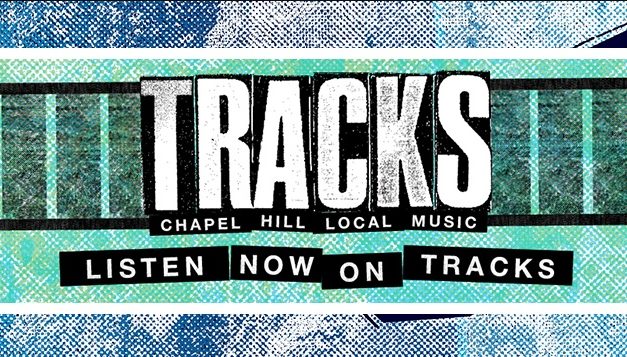 Violet Bell (Lizzy Ross and Omar Ruiz-Lopez) join Aaron to play three tracks and celebrate the Tracks Music Library (now accepting new submissions!).
Podcast: Play in new window | Download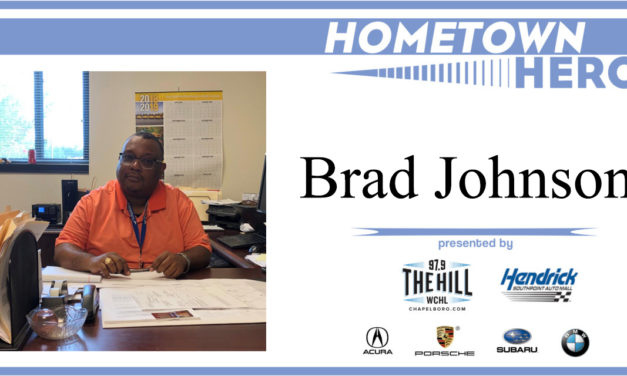 This week's Hometown Hero, presented by Hendrick Southpoint, is Brad Johnson — the director...
Read More