Town Square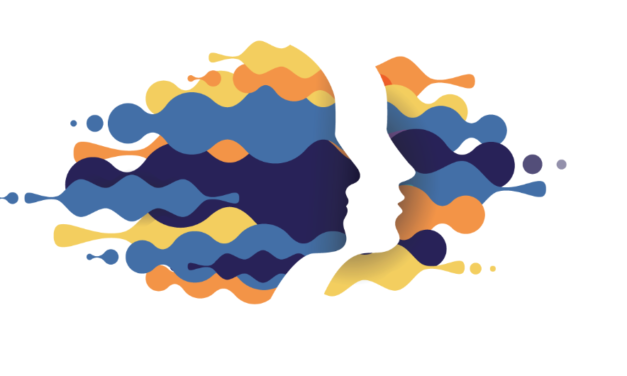 Welcome to Woman Crush Wednesday! In the first of a new weekly segment recognizing some of the...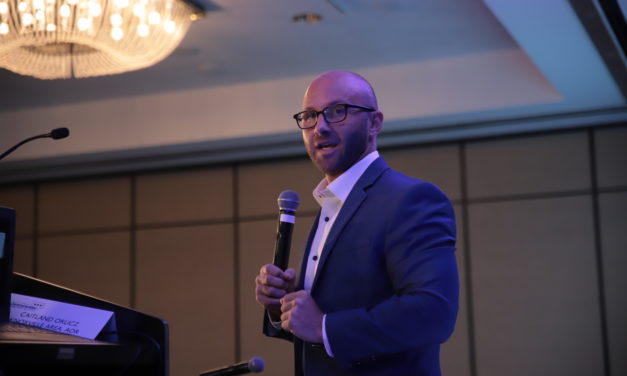 A couple weeks ago, I wrote about the importance of having boundaries and saying "No." to things...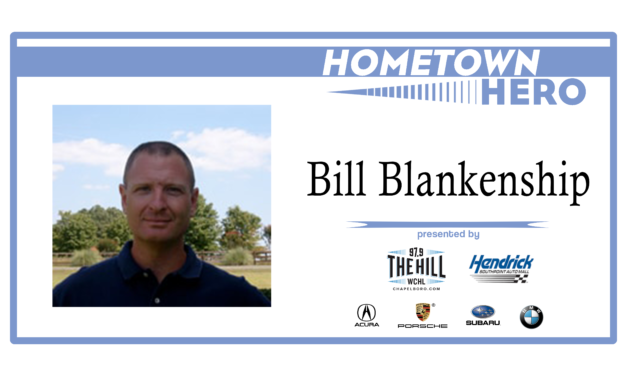 This week's Hometown Hero, presented by Hendrick Southpoint, is Chapel Hill Fire Department...
Read More
Four new North Carolina books challenge our values and make for good summer reading. Rocky Mount...
Read More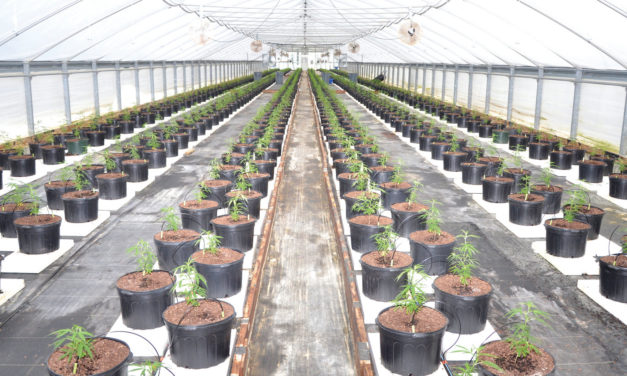 By Casey Mann, Chatham News + Record Staff Chatham N+R editor's note: Four years after...
Read More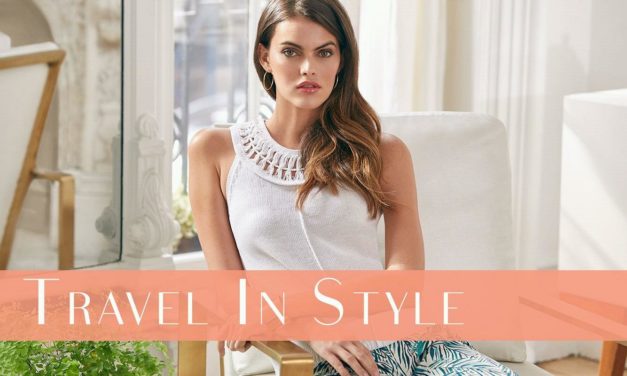 The "It List" for a Stylish Getaway  Social media is filled with images of your summer vacays....
Read More
Join Aaron Keck Tuesday through Friday at 6:00 p.m. for "Live & Local," where...
Read More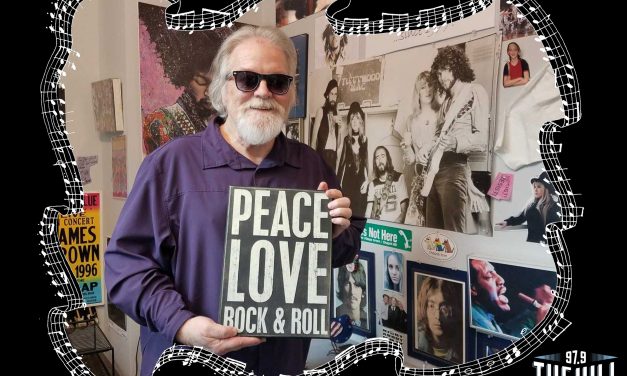 7/8/19 – The Meters "Cissy Strut"I heard a great song in a movie recently, one by The Meters, a...
Read More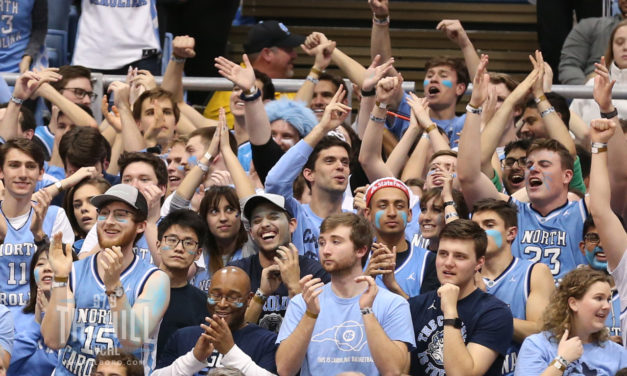 In possibly the greatest #throwbackthursday announcement this year, UNC basketball announced that...
Read More
In the peak of the offseason, we like to pose hypothetical questions about UNC basketball and...
Read More