Town Square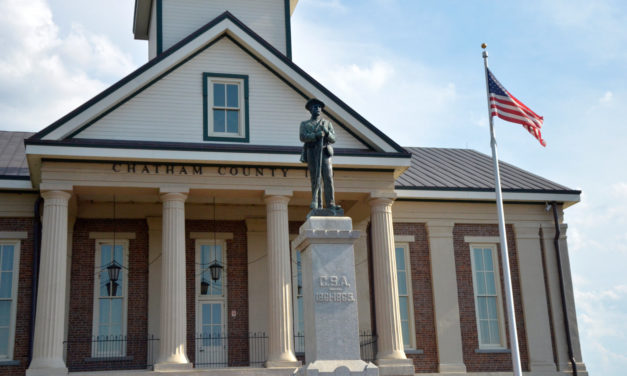 By Casey Mann, Chatham News + Record Staff The Winnie Davis Chapter #259 of the United...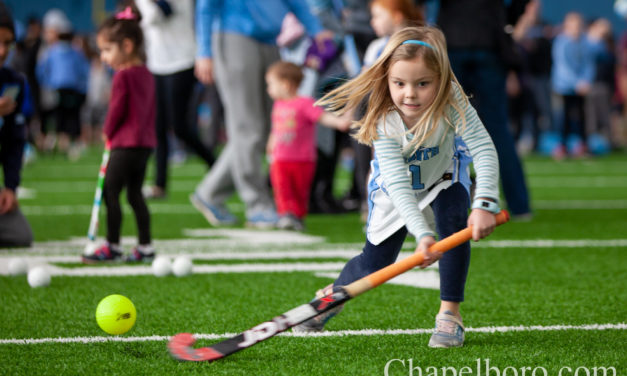 Hundreds of people gathered at UNC's indoor practice facility for National Girls &...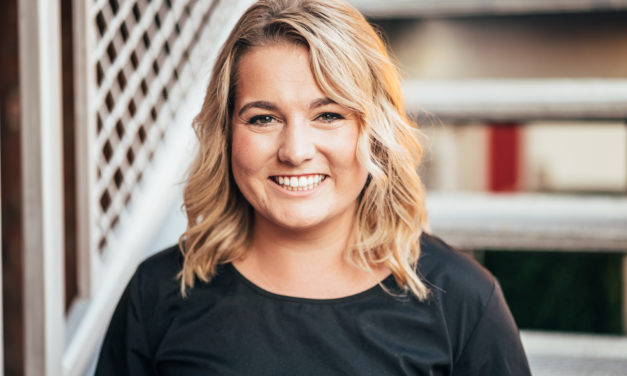 One of my goals for my column this year is to periodically share a Q&A with a fellow...
Read More
1/13/20 – James Taylor "Fire & Rain"I figure anytime I wake up with James Taylor's music in my...
Read More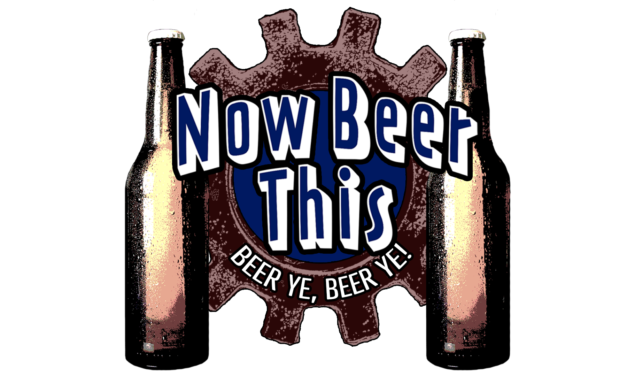 What makes Ales "Ales" and Lagers "Lagers?" When people find out I'm a...
Read More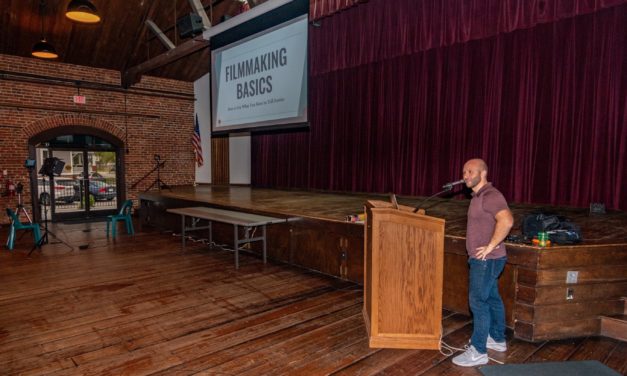 A few months ago I was unpacking my bags in a hotel in San Francisco when my phone alerted me that...
Read More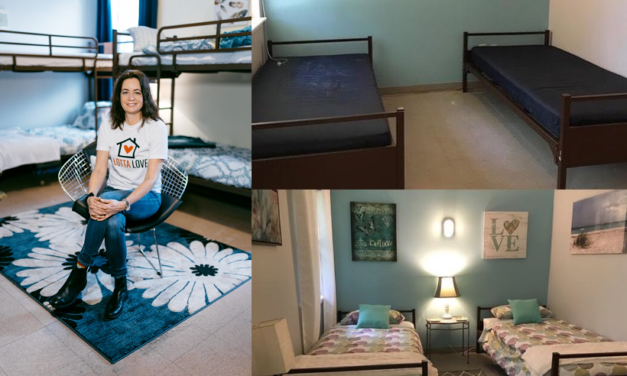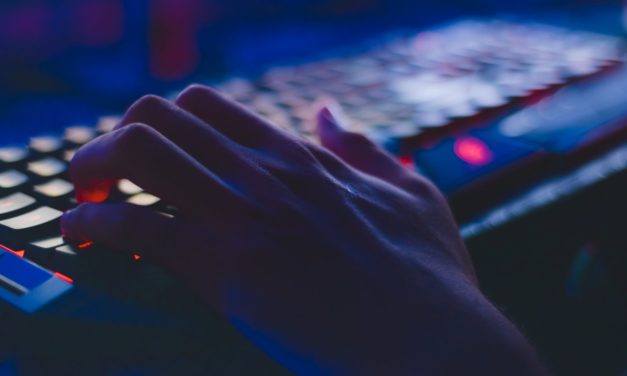 Not all publicity is good publicity — don't make the headline news with a cybersecurity...
Read More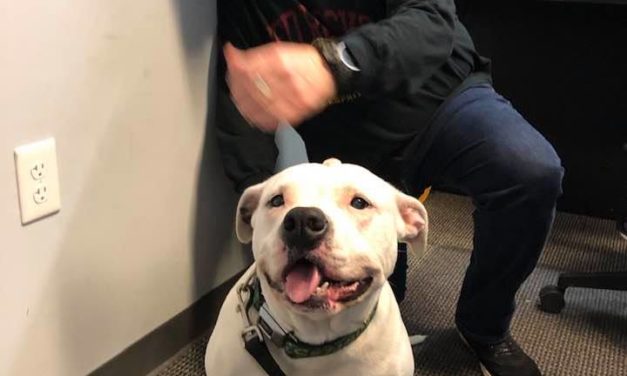 This week's Adopt-A-Pet, presented by Boro Realty, is Buck from Yadid'it! Sustainable Dog Rescue....
Read More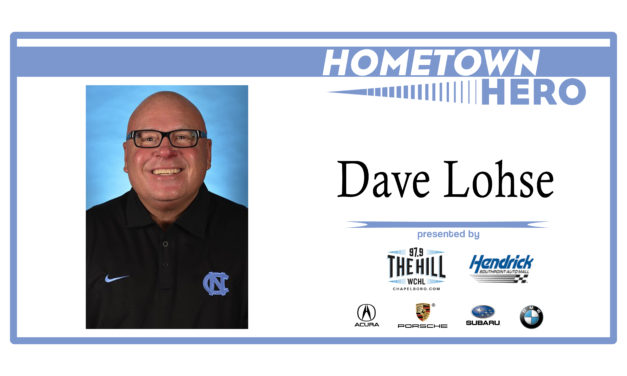 This week's Hometown Hero, presented by Hendrick Southpoint, is Dave Lohse from the...
Read More