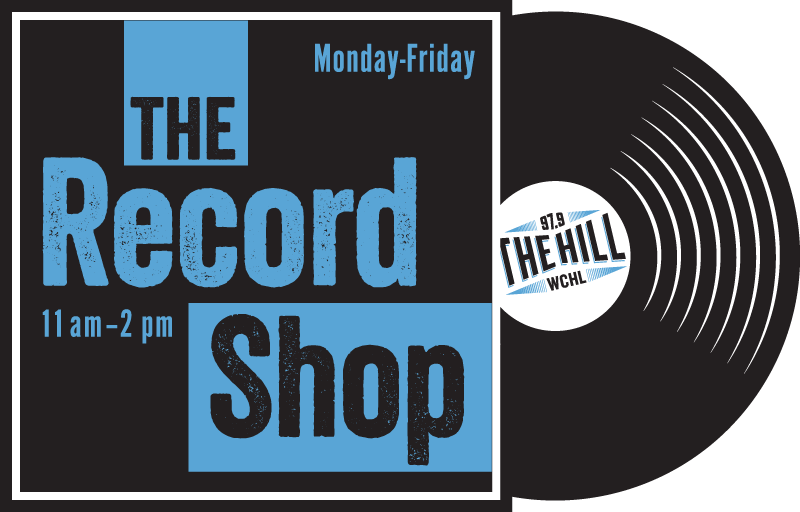 Tune in to 97.9 FM or stream using this link from 11am – 2pm, Monday – Friday
Stop by The Record Shop and hang with Victor Lewis each weekday from 11am – 2pm.  Playing new releases, favorite local artists, and all time indie and alternative classics, and a whole lot more. The Record Shop is open and playing music for folks who love music.  See ya there!
Presented by the Merchants at Midway:
Don't know Midway yet? Be a lot cooler if you did. Get to know the eclectic variety of business located where Chapel Hill meets Carrboro.  Meet us at Midway!