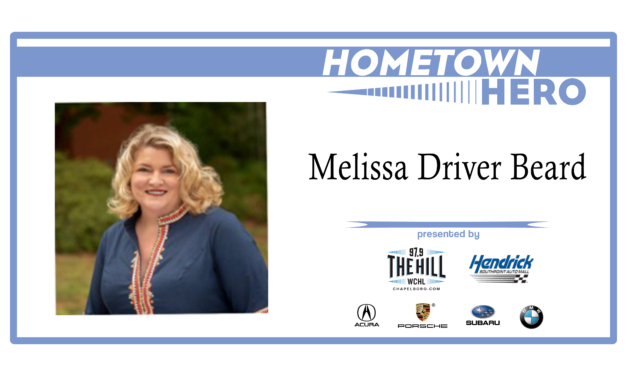 This week's Hometown Hero, presented by Hendrick Southpoint, is Melissa Driver Beard, the...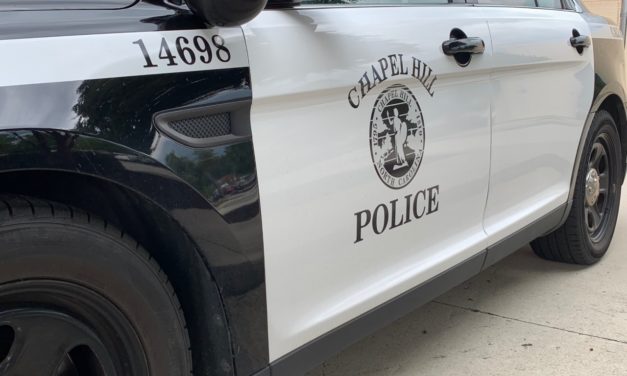 **UPDATE** Chapel Hill Police have released surveillance video from the night of the alleged...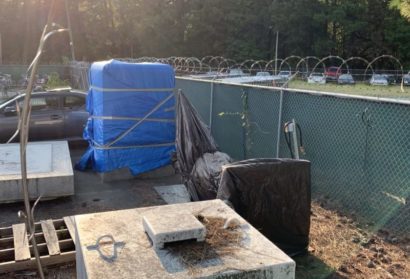 A UNC student says she believes she's found the location of the Confederate statue known as...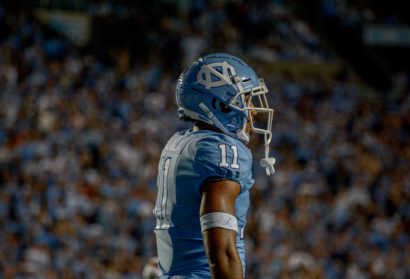 UNC football coach Mack Brown joined Ron Stutts this morning for "Mondays with Mack," presented by...
"You shouldn't be so worried about the transition in the barbecue world." Jim Auchmutey was trying...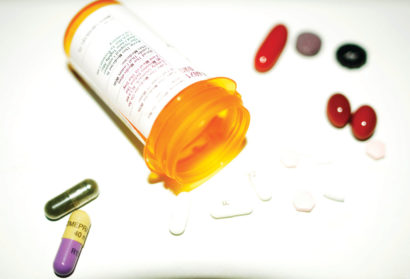 For months, the judge overseeing national litigation over the opioids crisis urged all sides to...
Max and Aaron are joined by UNC professor Jon Oberlander, who's speaking on health care and health insurance reform at CPH's "Humanities Happy Hour" this Wednesday.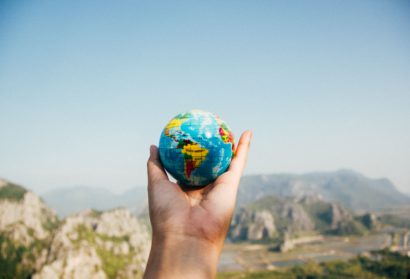 "Why are you traveling the world? Are you writing a book or are you crazy?" It's always a...