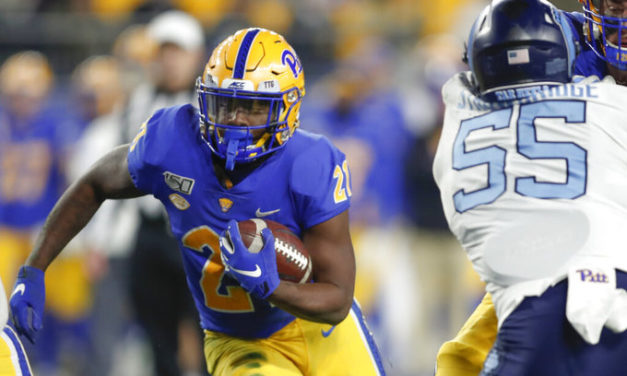 Another game, another heartbreaking loss for the UNC football team—as the Tar Heels rallied to...
Whatever it was that UNC head coach Roy Williams said to his former point guard Coby White during...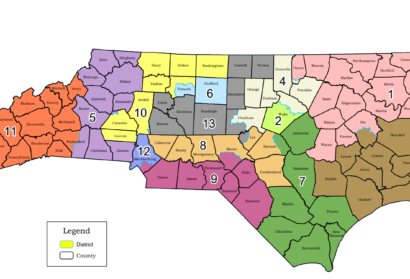 The political future of two GOP incumbents could be endangered as North Carolina Republican...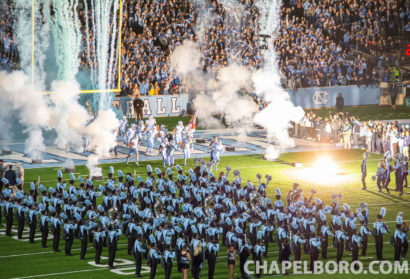 After a loss to Virginia and a bye week, UNC football travels to play Pittsburgh on Thursday...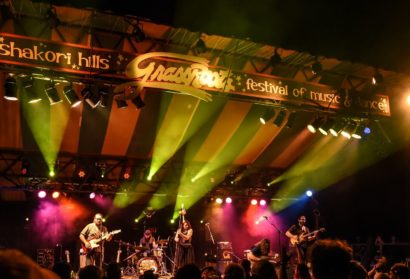 As of this week, tickets for the 18th annual spring Shakori Hills GrassRoots Festival are on sale...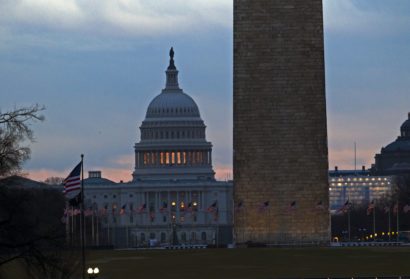 With historic impeachment hearings underway, Democrats and Republicans are hardening their...
11/14/19 – Kenny Loggins & Jim Messina "Peace of Mind"   Today's song is...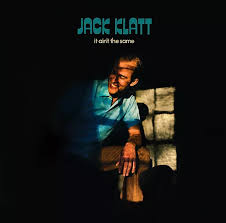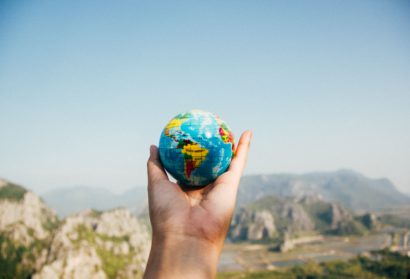 "Why are you traveling the world? Are you writing a book or are you crazy?" It's always a...