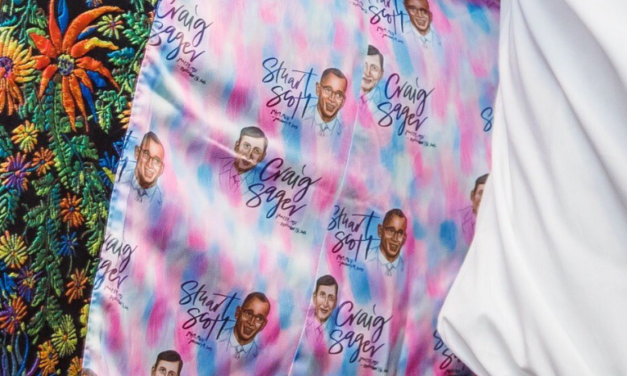 Former UNC star Danny Green honored broadcasting legends Stuart Scott and Craig Sager before the...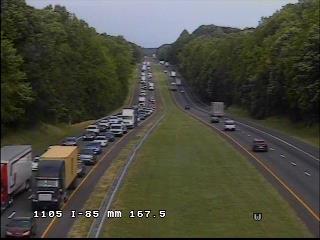 I-85 northbound lanes are closed in Orange County Wednesday morning after a crash near exit 170...
A man has been arrested after a shooting last month in southern Hillsborough. Officials said...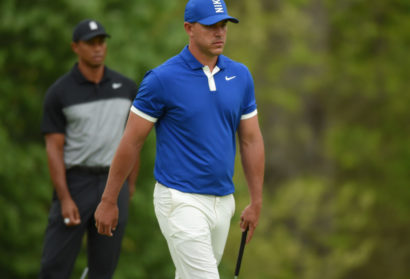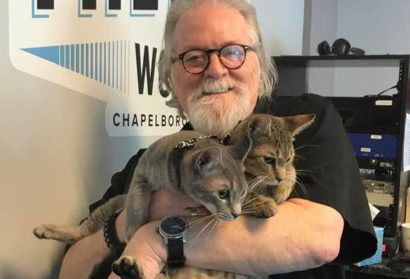 This week's Adopt-A-Pet(s), presented by Boro Realty, are Cozmo & Stash from Independent...
U.S. border agents have temporarily closed their primary facility for processing migrants in South Texas one day after authorities say a 16-year-old died after being diagnosed with the flu at the facility. In a statement...
Ashley and Aaron discuss presidential impeachment, as Justin Amash becomes the first prominent Republican on board. (Does Ashley think it's time?)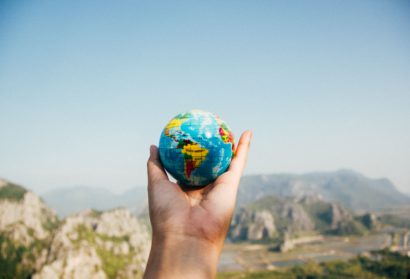 "Why are you traveling the world? Are you writing a book or are you crazy?" It's always a...