Legislation to let billboard companies relocate their signs more easily when the land on which...
North Carolina Republicans on Wednesday pitched broad refunds to everyone who pays state income...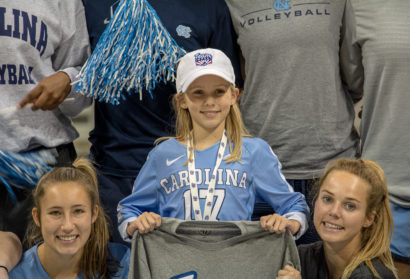 On Saturday, head coach Joe Sagula signed 8-year-old Kelsie Houston through Team Impact to the Tar...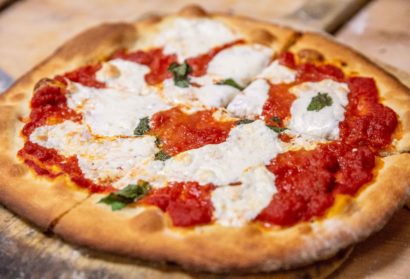 Coronato Pizza — the first business in Carrboro's South Green shopping center —...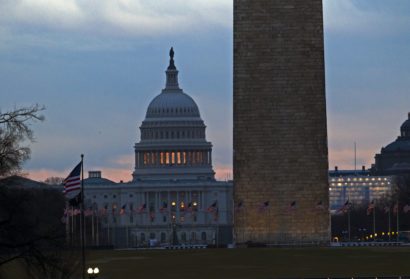 Campaigning under the stifling August sun, Joe Biden assailed President Donald Trump's trade...
The annual Be Loud Festival is this Friday and Saturday at Cats Cradle, raising money for the Be Loud! Sophie Foundation. Aaron is joined by Lucy Steiner and Lauren Lux.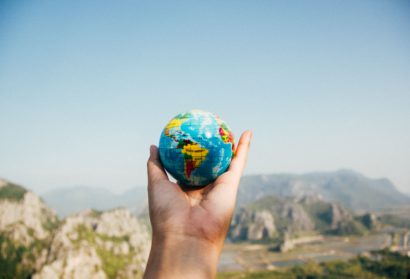 "Why are you traveling the world? Are you writing a book or are you crazy?" It's always a...