GoTriange president and CEO Jeff Mann will be leaving his role at the regional transit authority....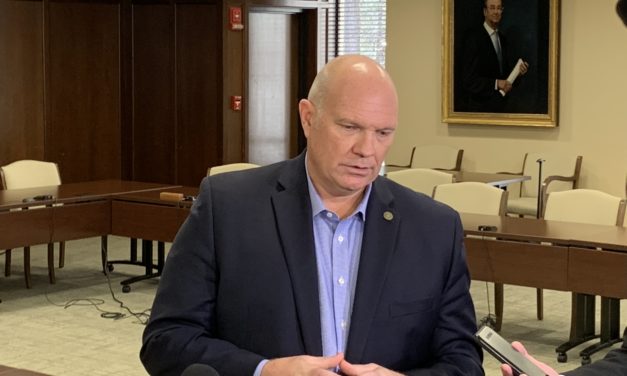 It appears the search for the next UNC System president will follow a similar confidential process...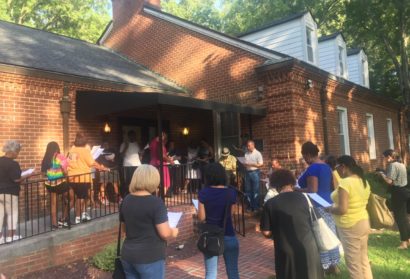 Members of the clergy from around Orange County gathered with concerned congregants at the steps...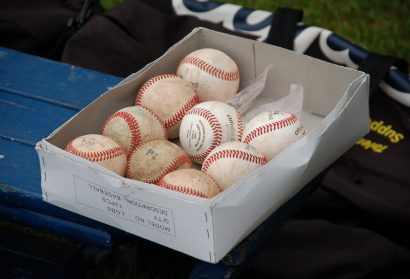 I feel overwhelmed this week. Yesterday a friend asked how I keep up with everything and I didn't...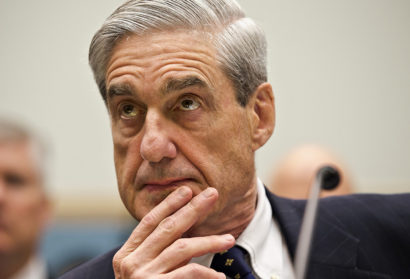 Special counsel Robert Mueller has agreed to testify publicly before Congress on July 17 after...
Donald Trump throws a Twitt-fit over comments by UNC women's soccer star Megan Rapinoe. (Did I just invent the phrase "Twitt-fit"?)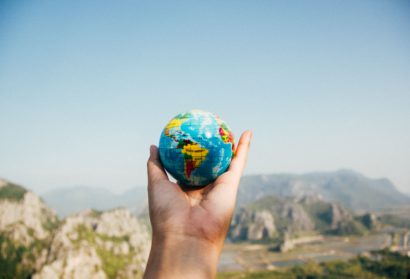 "Why are you traveling the world? Are you writing a book or are you crazy?" It's always a...