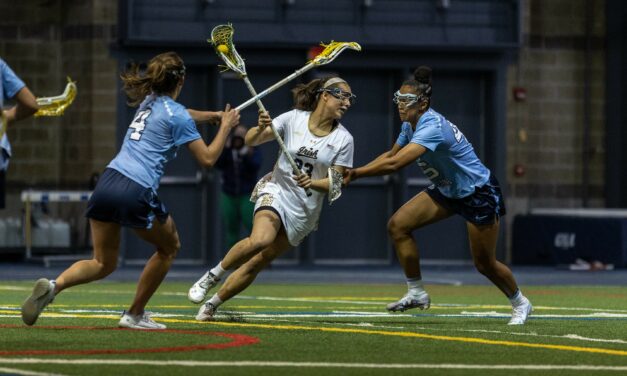 The UNC women's lacrosse team couldn't overcome a five-goal halftime deficit at Notre...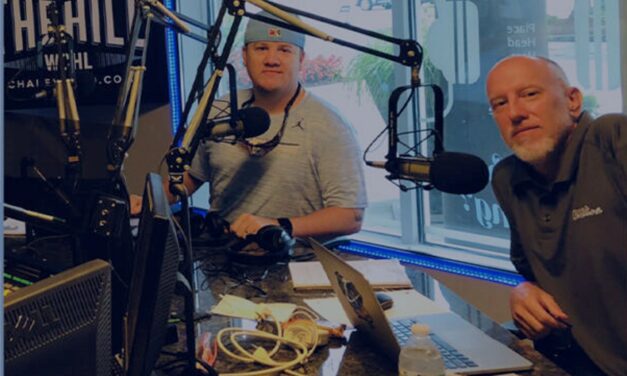 Joey Powell and Tommy Ashley host the last Inside Carolina Live! of the season with Graham Boone, Dave Nathan and Greg Barnes join. You can watch this week's episode on YouTube here or listen to the radio broadcast via the player below.
Podcast: Play in new window | Download
Subscribe: RSS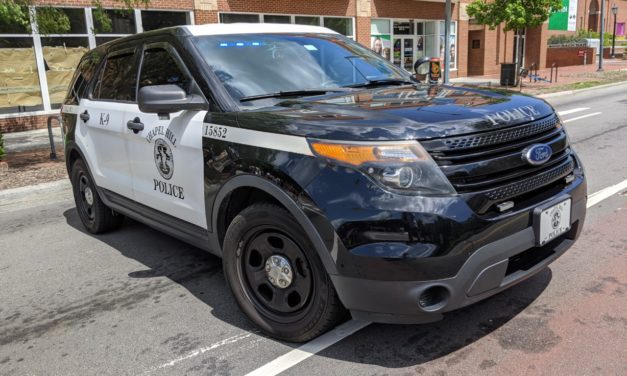 An assault in the early morning hours of Saturday left one person injured and Chapel Hill Police...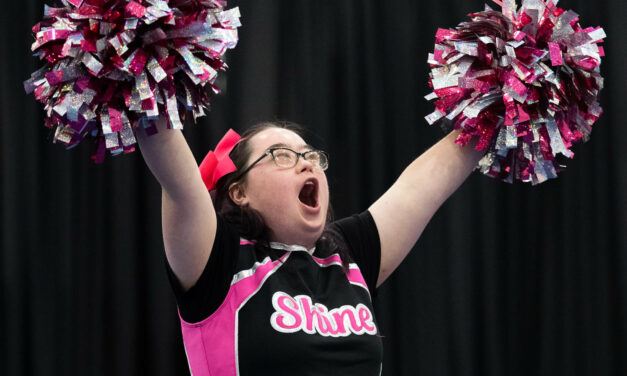 Dance moves, high kicks and joy were in abundance at Seaforth High School for the annual Special Olympics North Carolina statewide cheerleading competition.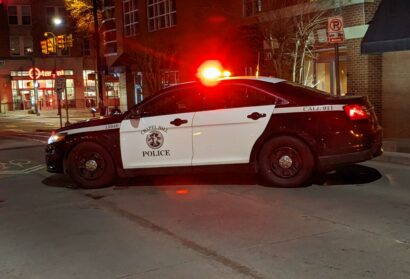 The Chapel Hill Police Department turned to the public's help on Friday in its search for a...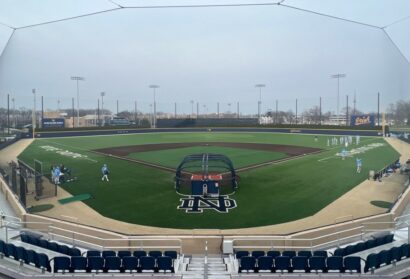 A grand slam from Johnny Castagnozzi capped off a six-run top of the ninth inning for the Diamond...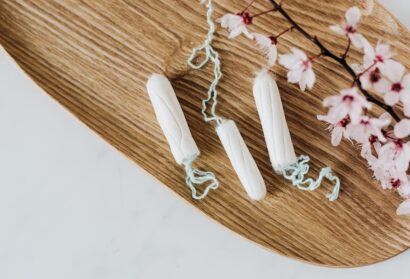 "Viewpoints" is a place on Chapelboro where local people are encouraged to...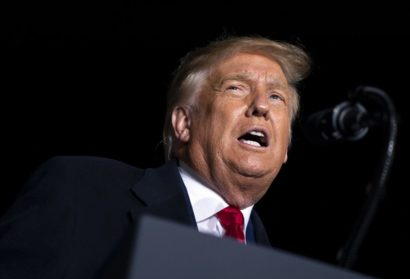 Written by MICHAEL R. SISAK, ERIC TUCKER and COLLEEN LONG Donald Trump has been indicted by a...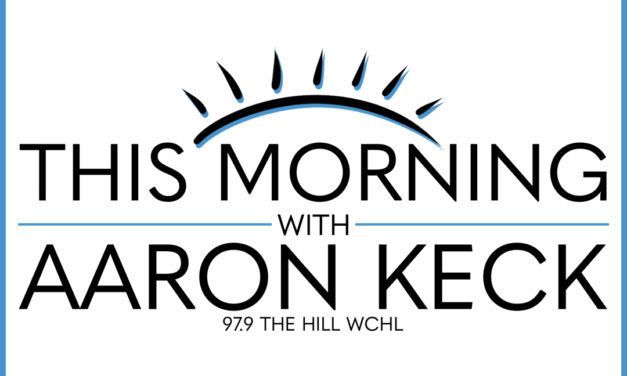 Local news, sports, trivia, trends, music, issues and more: start your day with This Morning with Aaron Keck, your home for all things Orange County! Tune in every weekday morning from 6-9 a.m.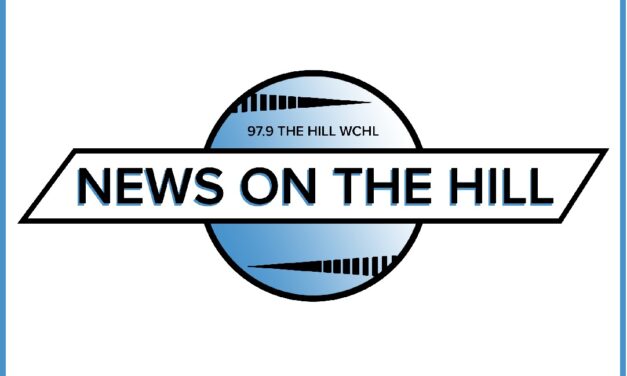 Tune in for local news stories from around our community each weekday from 3 to 6 p.m.! Interviews, features, traffic updates and in-depth reporting from the Chapelboro news team.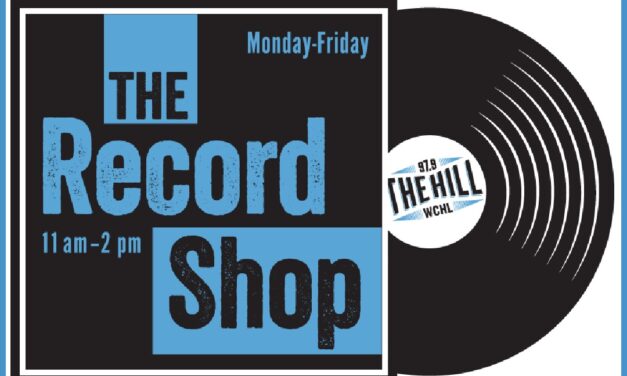 Stop by The Record Shop with Victor Lewis weekdays from 11 a.m. to 2 p.m. Playing local artists, all-time classics and a whole lot more. The Record Shop is open, playing music for folks who love music.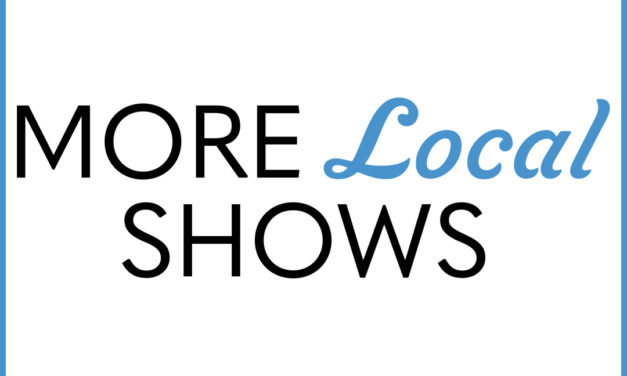 Topical shows locally produced in the 97.9 The Hill studios, you'll find all sorts of interesting folks and conversations on the weekends, late and night and in recurring segments across the 97.9 The Hill's regular programming!
Which local bars and restaurants are the best if you're not drinking? Brad stays in Chapel Hill, while Aaron goes to Durham.
UNC and UVA professor Deborah Stroman spoke with 97.9 The Hill's News Director Brighton McConnell on Friday, March 31st. The discussed trends and results of both the men's and women's NCAA tournament. They also broke down the remaining teams in both final fours.