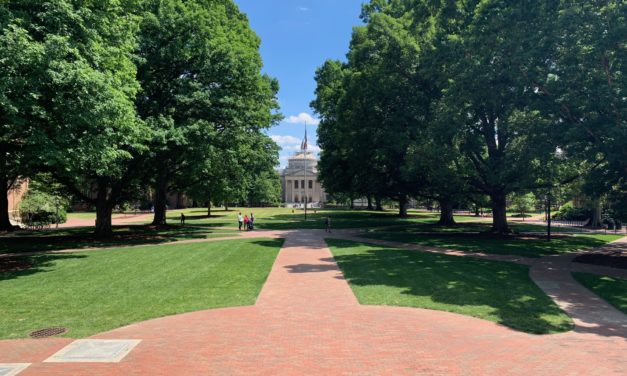 The U.S. Department of Education is investigating a conference on the Middle East held at the...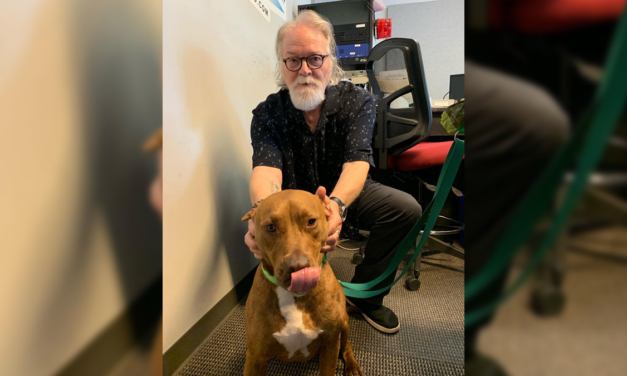 This week's Adopt-A-Pet, presented by Boro Realty, is Quill from Independent Animal Rescue! Quill...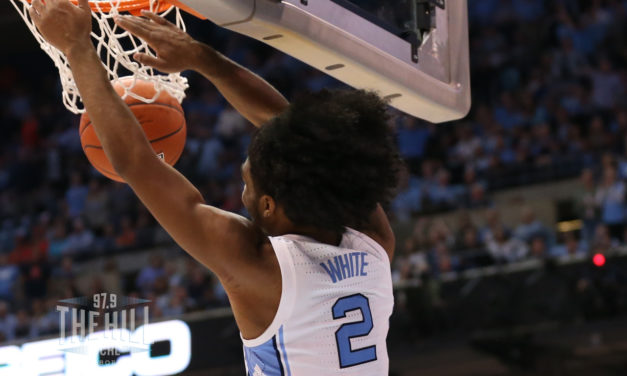 Another former North Carolina state legislator is joining the Democratic U.S. Senate field,...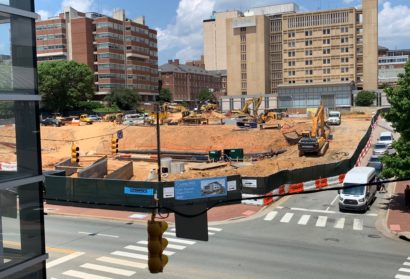 UNC Health Care will be taking several steps, including pausing some complex pediatric heart...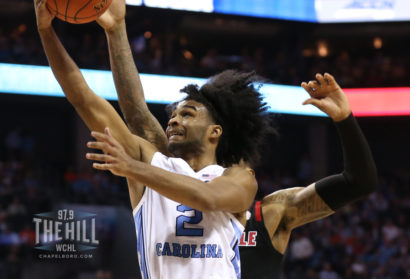 The 2019 NBA Draft is only days away and former UNC freshman Coby White is expected to be among...
This week's Hometown Hero, presented by Hendrick Southpoint, is Chapel Hill Mayor Pam...
Facebook already rules daily communication for more than two billion people around the world. Now...
Today Aaron was joined by 97.9 The Hill's Victor and AJ! Today's KidsQ: What would life be like if nobody had a phone?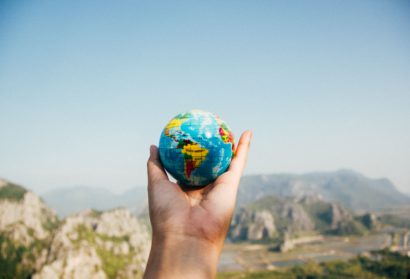 "Why are you traveling the world? Are you writing a book or are you crazy?" It's always a...