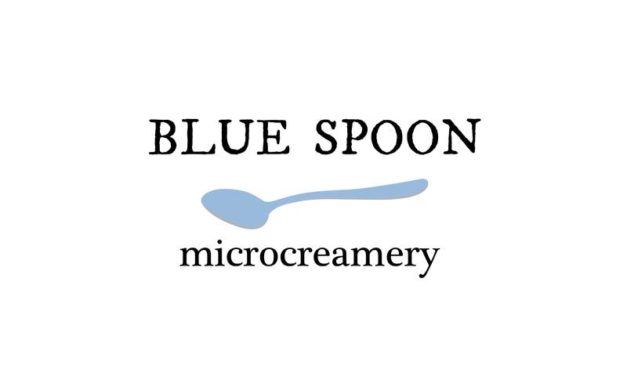 Cindy and Dave Somasunderam are no strangers to the food industry. The two met while working at a...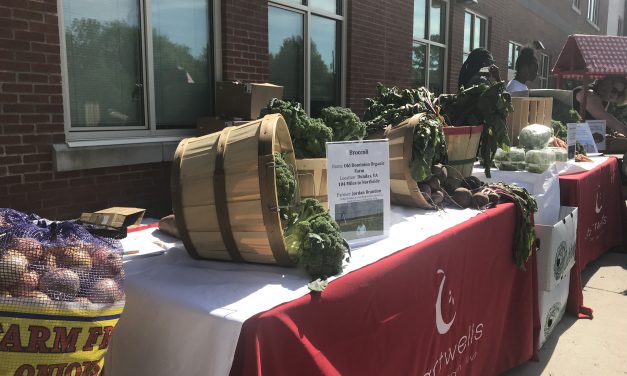 Summer vacation can be a difficult time for some kids, especially the nearly 27 percent of Chapel...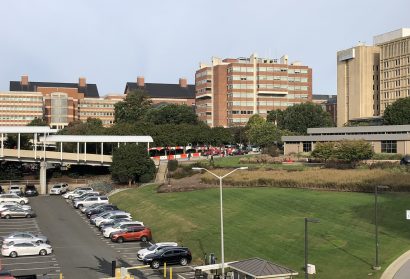 ****UPDATE: Race organizers issued a statement from the family of van der Horst: "The family...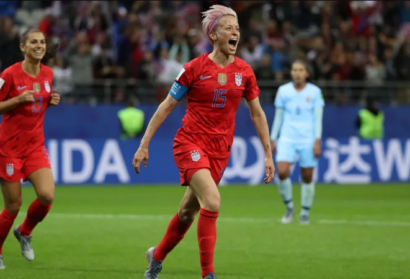 The Coming Wegman's Carpocalypse A perspective from Matt Bailey If you live near the new...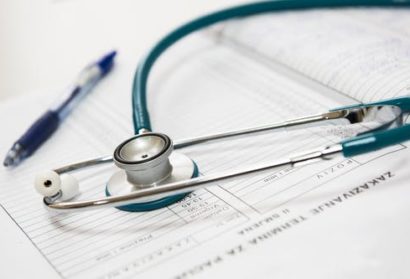 New York eliminated the religious exemption to vaccine requirements for schoolchildren Thursday,...
Today Aaron was joined by 97.9 The Hill's Victor and AJ! KidsQ: Is it better to be the oldest, the middle, or the youngest sibling, or to be an only child?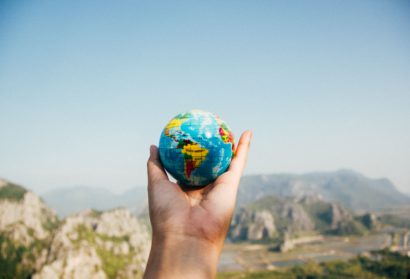 "Why are you traveling the world? Are you writing a book or are you crazy?" It's always a...