UNC field hockey defeated Stanford and Iowa in the first two rounds of the NCAA Tournament to...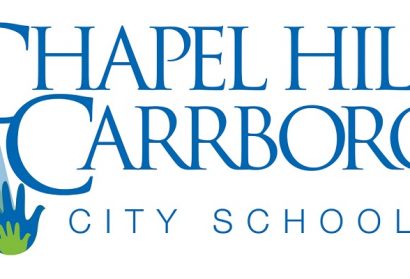 Students from Chapel Hill-Carrboro City Schools recently led a campaign to raise awareness about...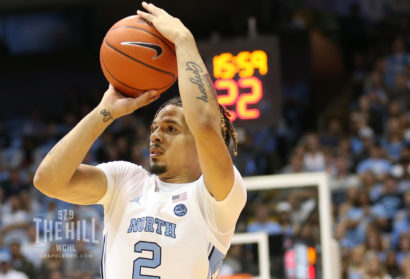 Thanks to a surprise upset by unranked Evansville over the previous No. 1 team in the nation,...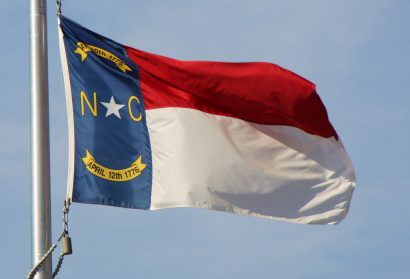 Are we, politically speaking, more like Virginia or more like its sister state, West Virginia? As...
Justice Ruth Bader Ginsburg is back on the Supreme Court bench after missing time last week with...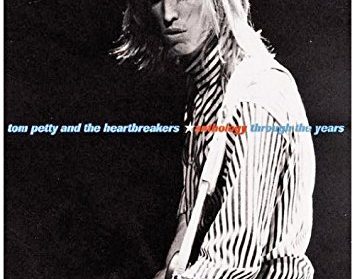 11/18/19 – Tom Petty "Breakdown" I've been thinking about Tom Petty a lot...
Two big stories in the NFL: Myles Garrett's helmet hit on Mason Rudolph, and Colin Kaepernick's impending tryout. Also, another heartbreaker for UNC football.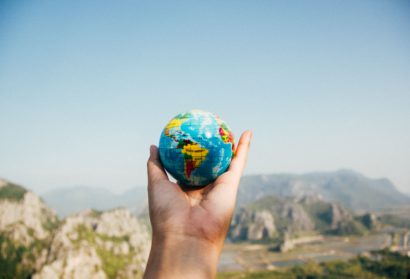 "Why are you traveling the world? Are you writing a book or are you crazy?" It's always a...