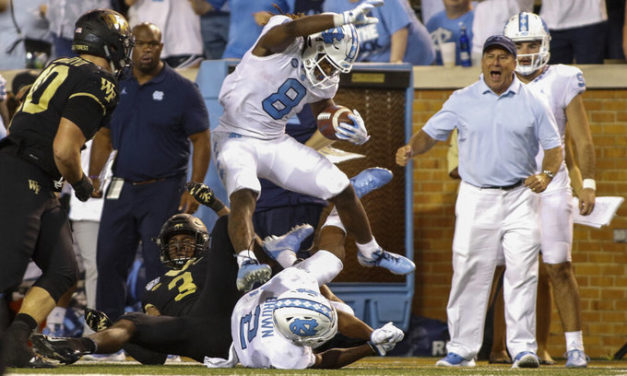 After a controversial ending to UNC's 24-18 loss to Wake Forest on Friday, ACC officials...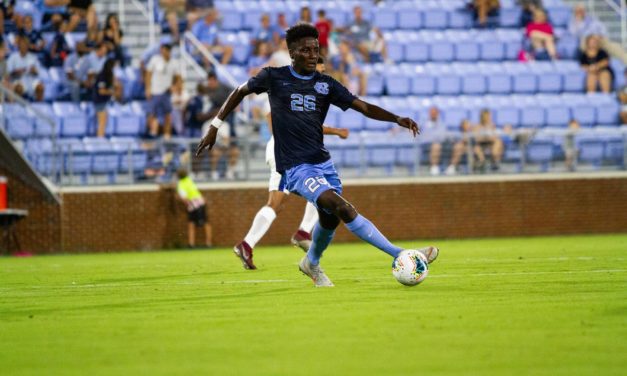 In the ACC opener for both teams on Friday night in Blacksburg, the No. 18 UNC men's soccer...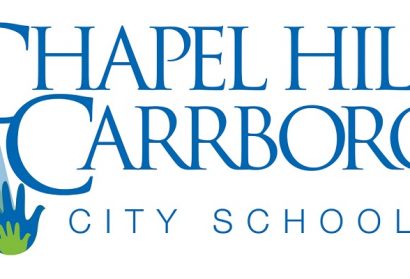 ****UPDATE: Officials said in an update at 11:50 a.m. Friday that the all clear had been given by...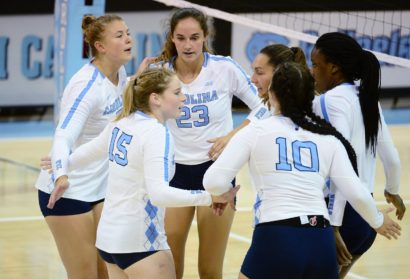 The UNC volleyball team fell to 1-5 to begin the 2019 season on Friday night in Rochester,...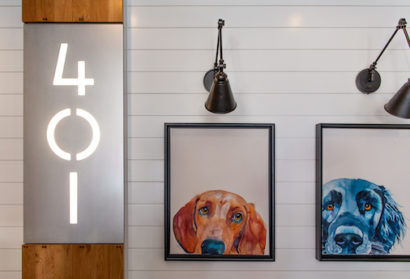 Relatively quickly after its formal announcement, a new bar is opening in Carrboro on Monday,...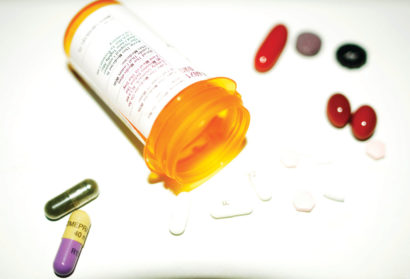 For months, the judge overseeing national litigation over the opioids crisis urged all sides to...
With a pair of local shows on tap this month, Luis Del Rio comes on the air and plays from his body of music - including his most recent album, "Migrante."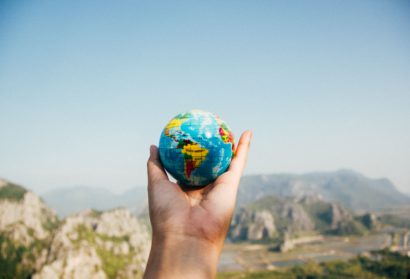 "Why are you traveling the world? Are you writing a book or are you crazy?" It's always a...