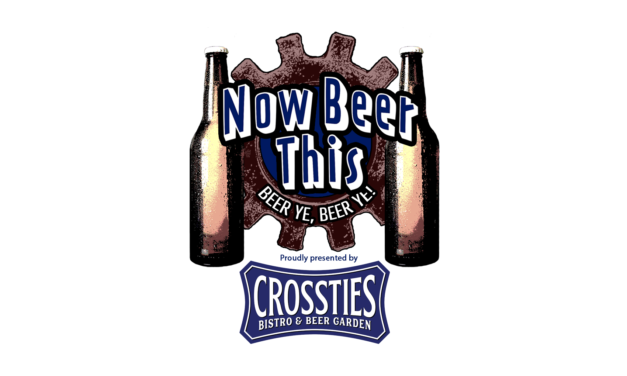 Normally, I like to share with you my latest favorite brewery, an interesting beer style or...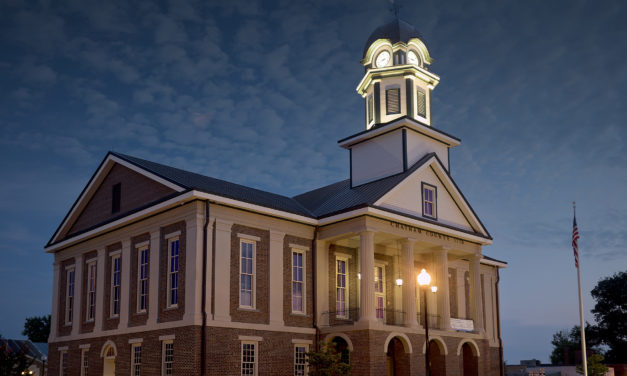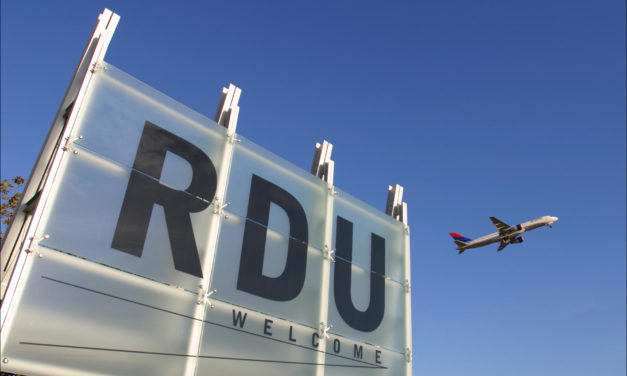 The president of Raleigh-Durham International Airport says federal funding for a runway...
One Confederate monument in Chapel Hill has drawn the significant portion of notoriety in recent...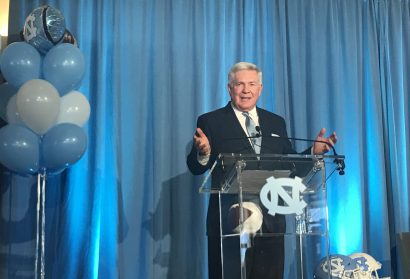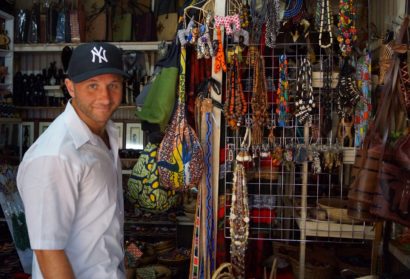 The past few years have been a consistent effort to figure out who I really am and what I really...
When Sen. Elizabeth Warren took the stage earlier this month at this city's ornate Orpheum...