The Chamber for a Greater Chapel Hill-Carrboro announced the Business Excellence Awards (BEAs) on...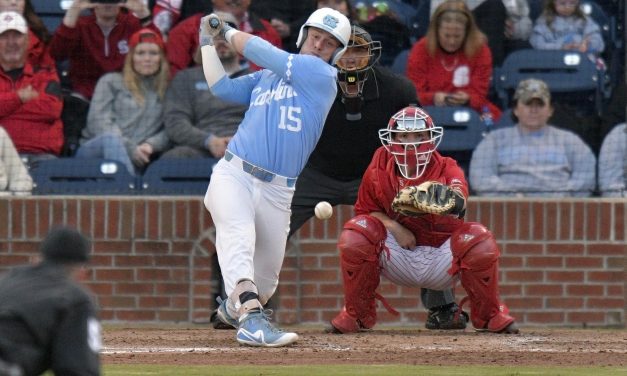 After ending the regular season with back-to-back home losses to rival NC State this past weekend,...
A large crowd is expected to attend the Orange County Schools Board of Education meeting Monday...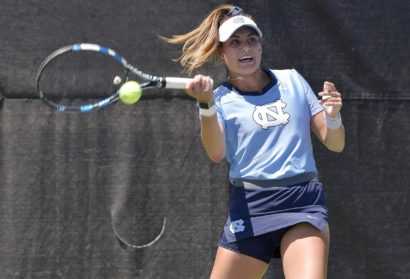 The Intercollegiate Tennis Association announced Sunday that UNC junior Alexa Graham has been...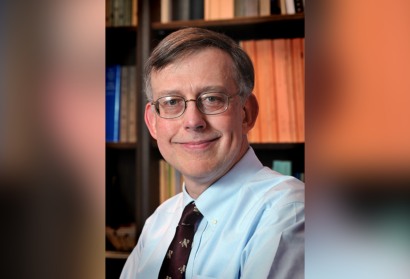 Tune in to Focus Carolina during morning, noon and evening drive times and on the weekends to hear...
Susan Holmes' home, corner store and roadside beef jerky stand are right off Oklahoma...
Aaron's reading the world's nerdiest book, but he makes it work; Susan recommends new horror. Also, lots of cool events at the library!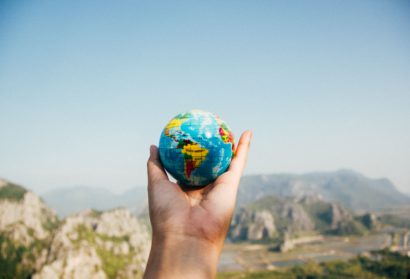 "Why are you traveling the world? Are you writing a book or are you crazy?" It's always a...