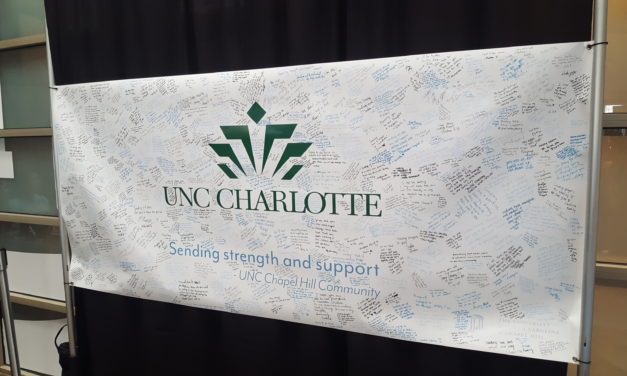 A University of North Carolina student who was killed when he tackled a gunman who opened fire...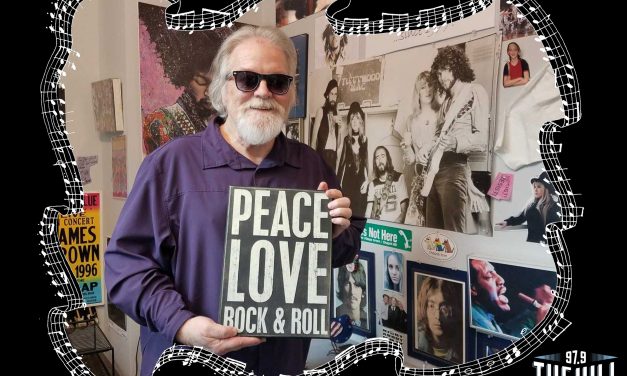 5/20/19 – Hall & Oates "You Make My Dreams (Come True)" I had HALL & OATES in my head this...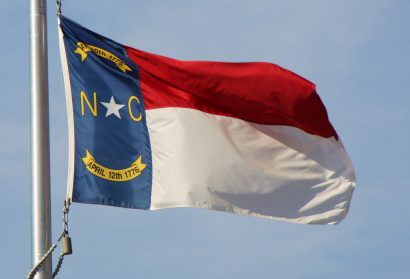 The unofficial start of summer is here, and many North Carolinians will be hitting the road for an...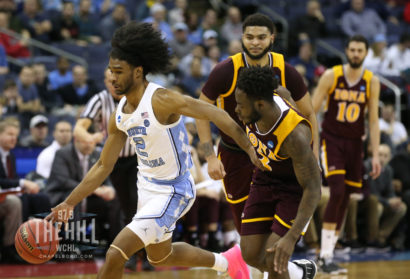 Raise your hand if you thought Coby White would be UNC's highest drafted player when the season...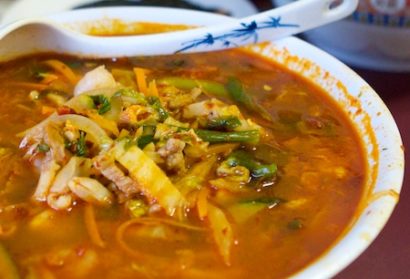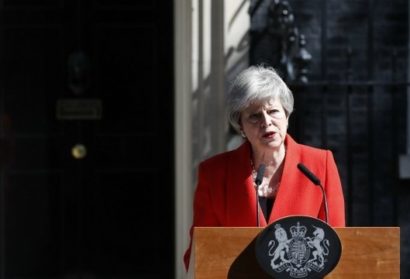 Theresa May announced Friday that she will step down as U.K. Conservative Party leader on June 7,...
Scott praises WCHL, and we discuss great inventions in history - and the famous quotes that often go with them.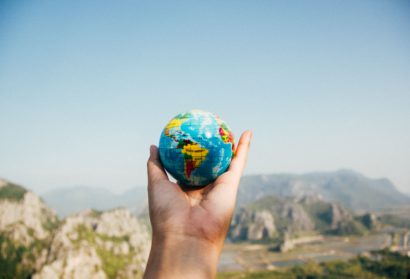 "Why are you traveling the world? Are you writing a book or are you crazy?" It's always a...