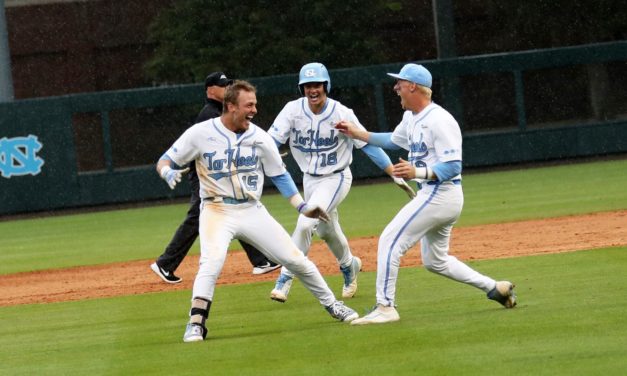 After nearly 10 hours of baseball on Saturday at Boshamer Stadium, the 17th-ranked UNC baseball...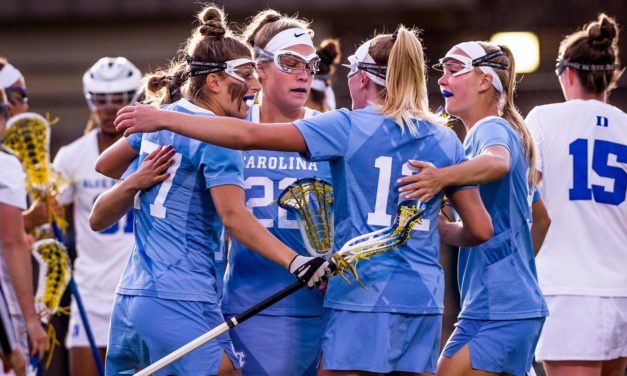 The No. 3 ranked UNC women's lacrosse team closed out the regular season in style on...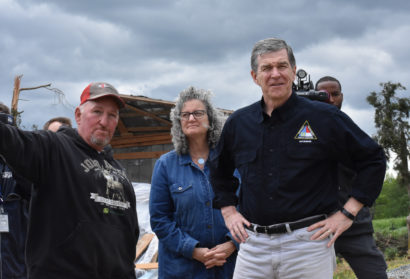 North Carolina Governor Roy Cooper stood among the wreckage at Maple View Farm in Hillsborough on...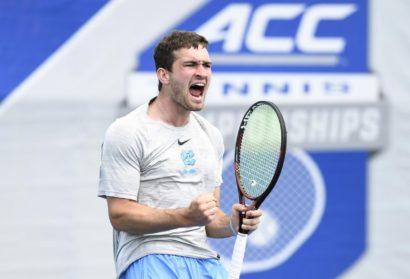 A close 4-3 loss to the No. 2 seed Virginia Cavaliers during Saturday's semifinals in Cary...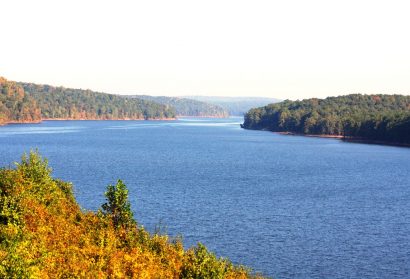 According to an announcement by the North Carolina Department of Transportation, two bridges...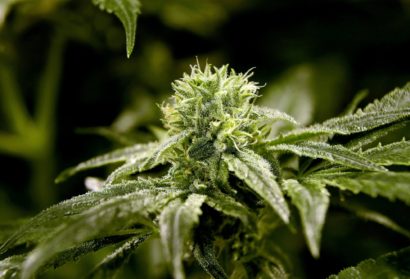 Potheads have for decades celebrated their love of marijuana on April 20, but the once...
Jean and Aaron discuss the Mueller report - until they're abruptly interrupted by severe weather.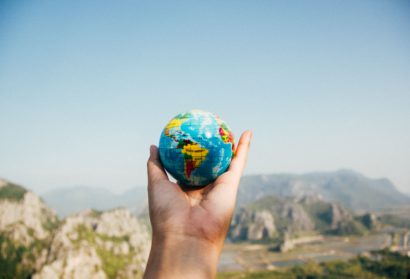 "Why are you traveling the world? Are you writing a book or are you crazy?" It's always a...