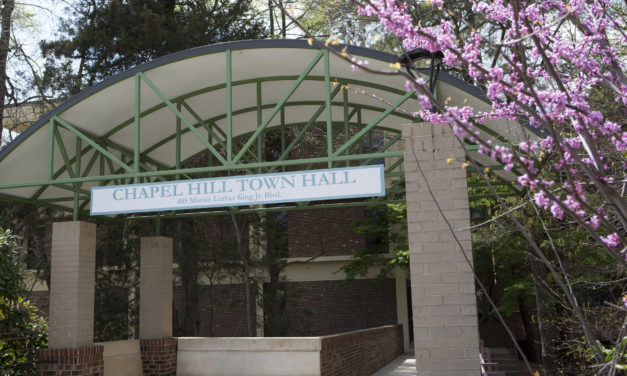 With Chapel Hill Town Council member Rachel Schaevitz announcing she will be stepping down from...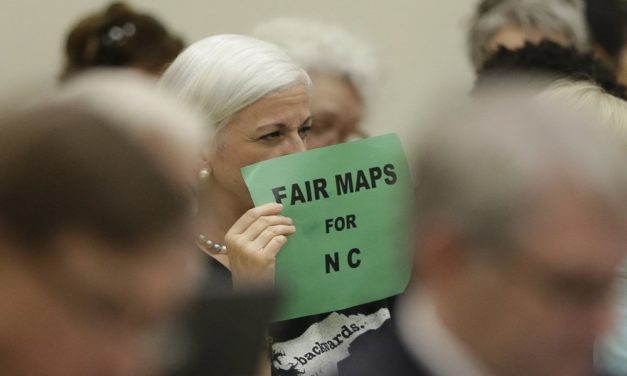 Republican victories in state legislative and gubernatorial elections in 2010 put them in a...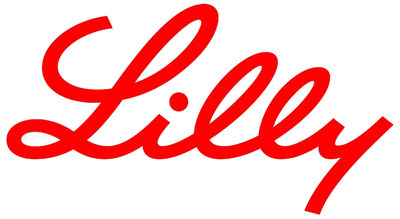 Pharmaceutical giant Eli Lilly & Co. will build a new manufacturing facility in Durham,...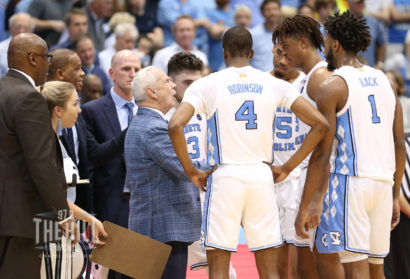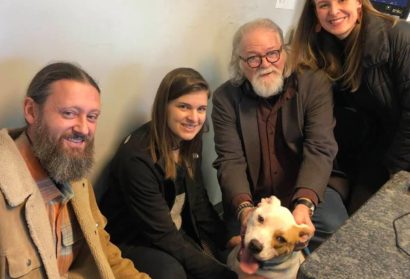 This week's Adopt-A-Pet, presented by Boro Realty, is Nick from Orange County Animal...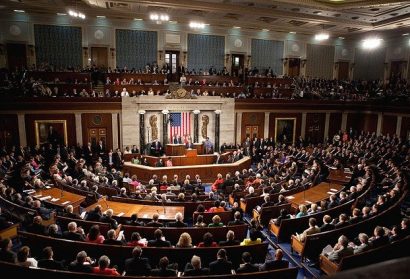 Americans who want to follow President Donald Trump's impeachment saga and Hollywood mogul Harvey...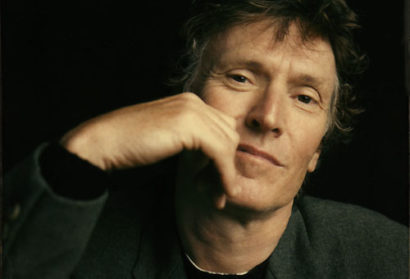 1/21/20 – Steve Winwood "Holding On" I know I've mentioned before that I love...
Mayor Jenn Weaver discusses development proposals, Durham's regional transit plan, and Hillsborough's approach to tackling climate change.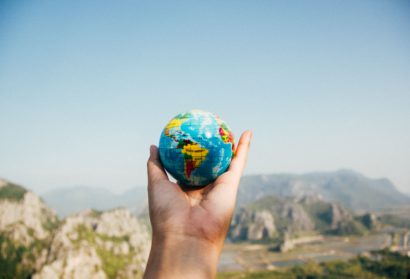 "Why are you traveling the world? Are you writing a book or are you crazy?" It's always a...