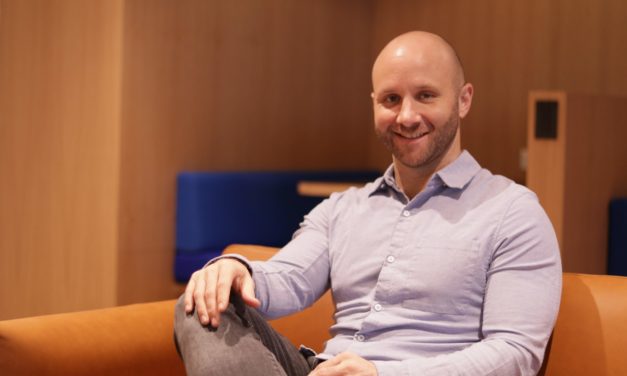 I feel overwhelmed this week. Yesterday a friend asked how I keep up with everything and I didn't...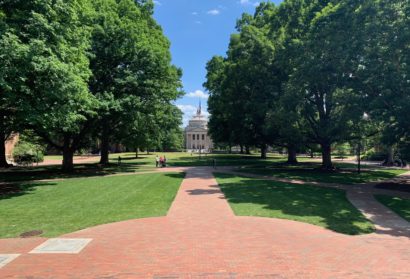 The General Assembly has decided that University of North Carolina system students shouldn't...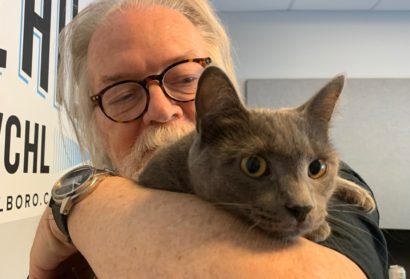 This week's Adopt-A-Pet, presented by Boro Realty, is Ashley Blue from the Goathouse Refuge! Don't...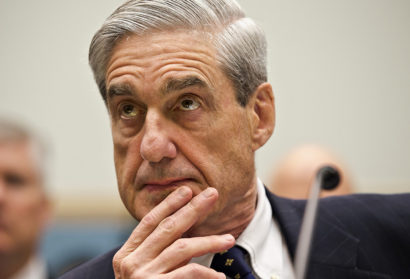 Special counsel Robert Mueller has agreed to testify publicly before Congress on July 17 after...
Anna discusses an upcoming book read on Reconstruction, and the ongoing debate over HB370 in the General Assembly.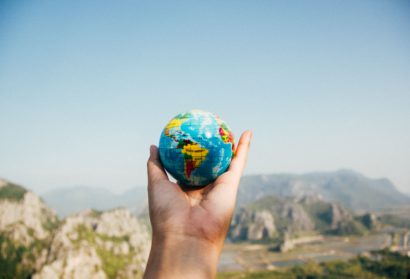 "Why are you traveling the world? Are you writing a book or are you crazy?" It's always a...