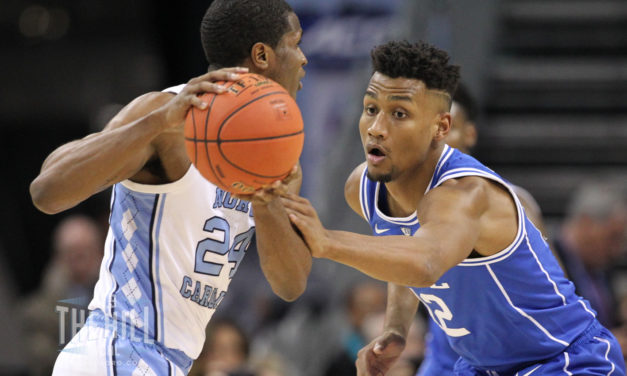 Fresh off earning a No. 1 seed in the upcoming NCAA Tournament on Sunday, UNC held on to its No. 3...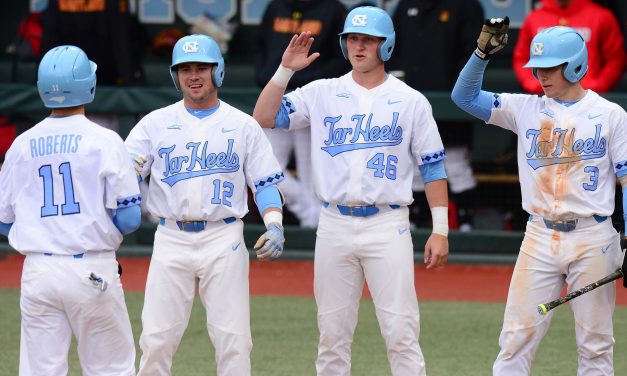 After going 4-1 this past week–including a series win against Miami over the...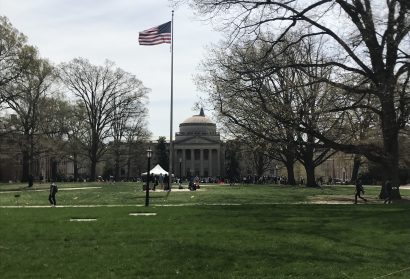 Identification cards for students at most of the University of North Carolina system campuses fell...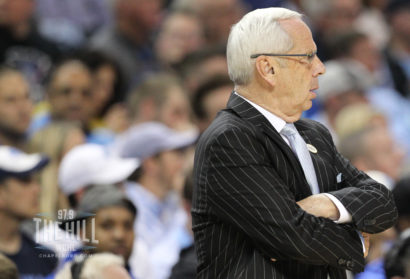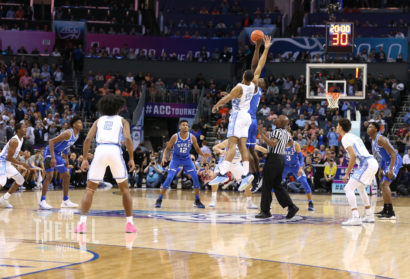 March Madness has officially begun, UNC has earned a No. 1 seed, and everyone is invited to join...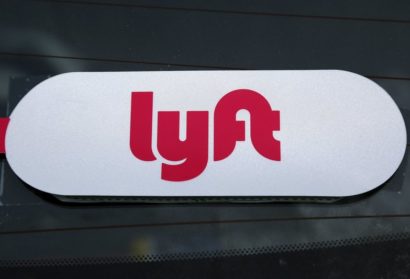 Lyft officially kicked off the road show for its initial public offering, putting 30 million...