In its first home match in nearly a month, the 11th-ranked UNC men's tennis team returned to...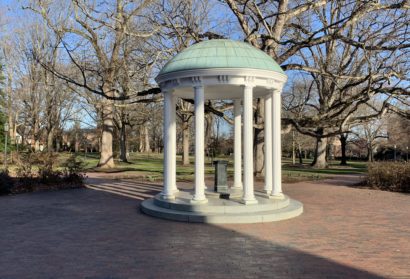 Following a weekend incident involving armed pro-Confederate demonstrators on campus, UNC interim chancellor Kevin Guskiewicz says he's taking several steps to ensure safety on campus.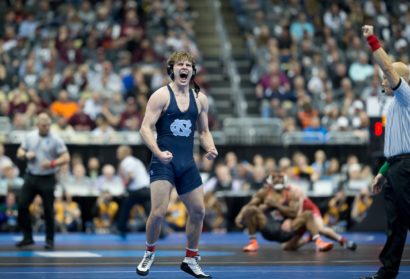 Action began at the NCAA Wrestling Championships in Pittsburgh on Thursday, with two of...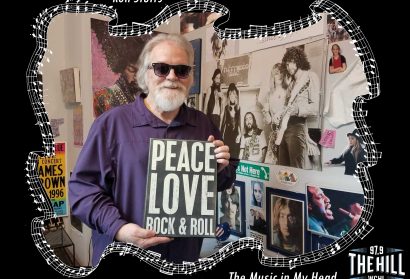 3/18/19 – ZZ Top "Waitin' For The Bus / Jesus Just Left Chicago" ZZ TOP is sometimes called "That...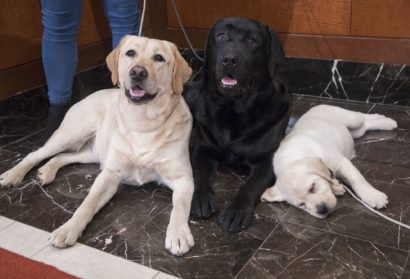 Labrador retrievers aren't letting go of their hold on U.S. dog lovers, but German...