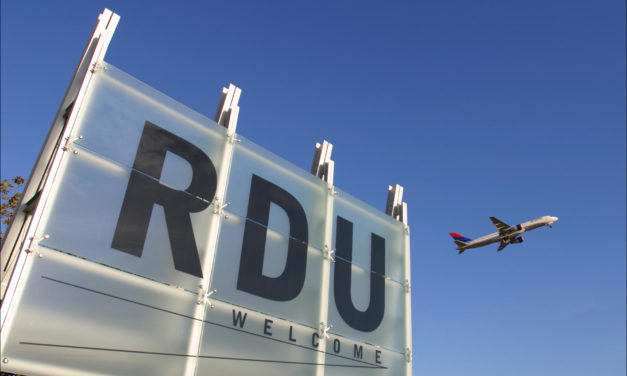 The president of Raleigh-Durham International Airport says federal funding for a runway...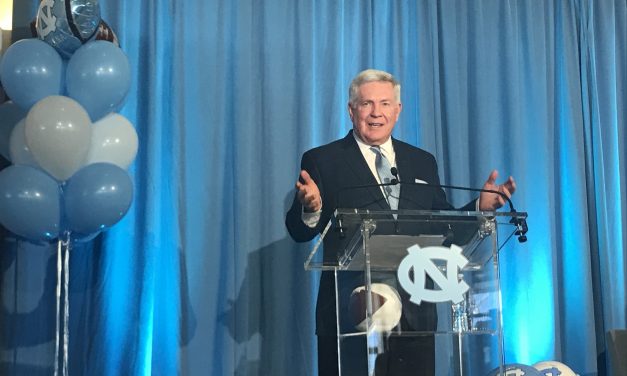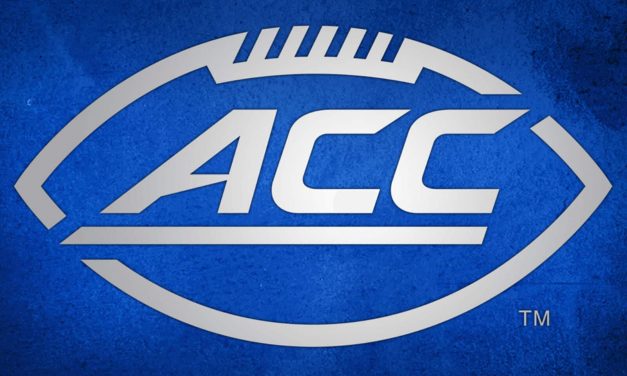 One Confederate monument in Chapel Hill has drawn the significant portion of notoriety in recent...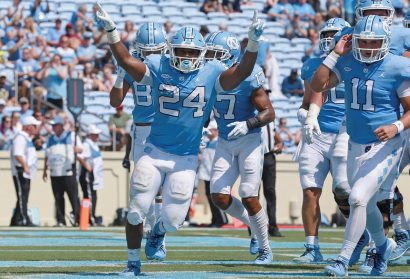 Anticipation for the beginning of UNC's next football season grew even higher on Wednesday,...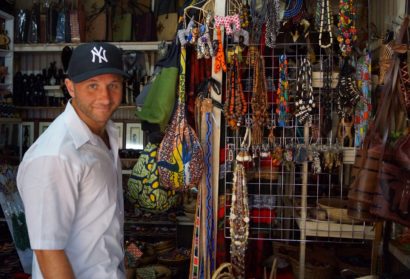 The past few years have been a consistent effort to figure out who I really am and what I really...
When Sen. Elizabeth Warren took the stage earlier this month at this city's ornate Orpheum...