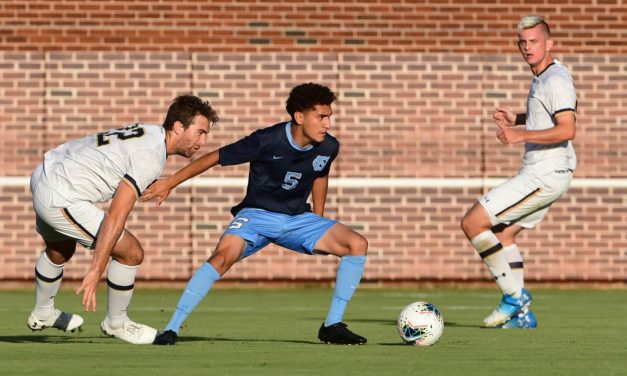 A 2-0 shutout victory over the No. 16 Notre Dame Fighting Irish on Friday night in Chapel Hill...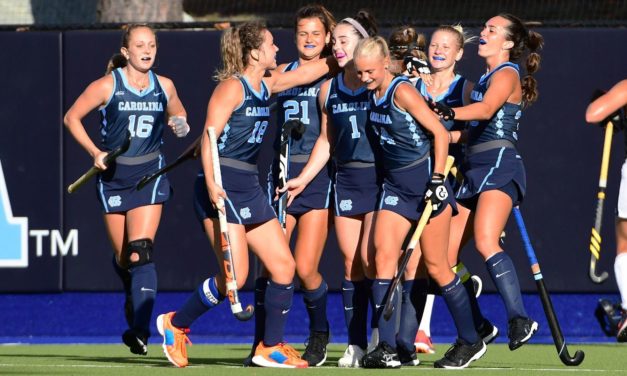 In a battle of two undefeated field hockey teams on Friday in Chapel Hill, the top-ranked UNC...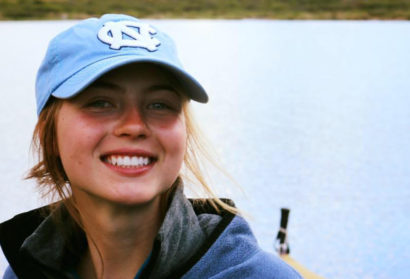 UNC student Wynn Burrus, 21, died unexpectedly on September 17 after falling ill over the weekend....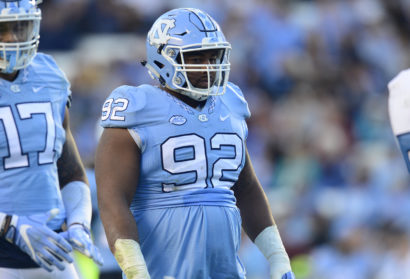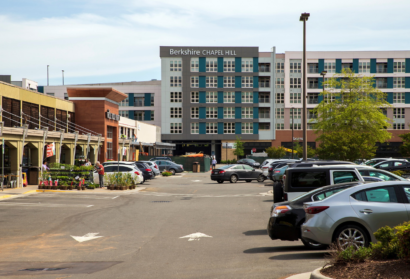 Trends in Taxes and Expenses in Chapel Hill A perspective from Charles Humble A recently-published...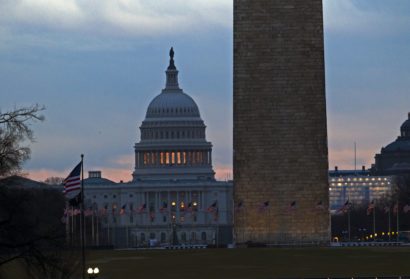 President Donald Trump defended himself Friday against a whistleblower's complaint including...
UNC is holding events this weekend to celebrate the re-issue of John Allcott's 1986 book "The Campus at Chapel Hill: 225 Years of Architecture."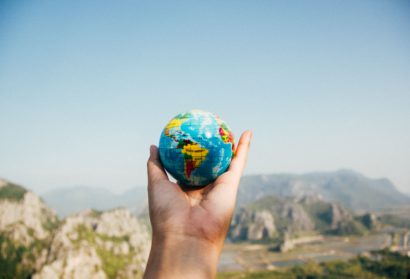 "Why are you traveling the world? Are you writing a book or are you crazy?" It's always a...