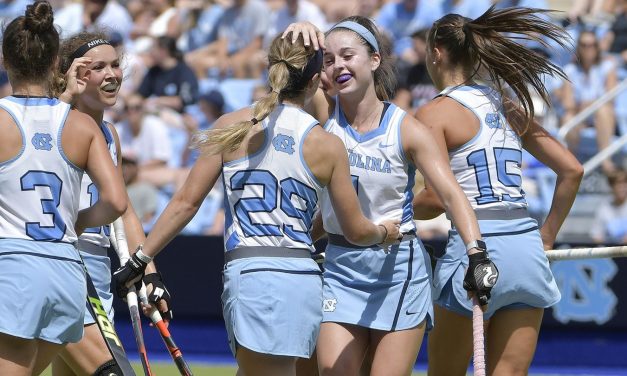 Sophomore Erin Matson scored both of her two goals in the first half on Sunday in Chapel Hill to...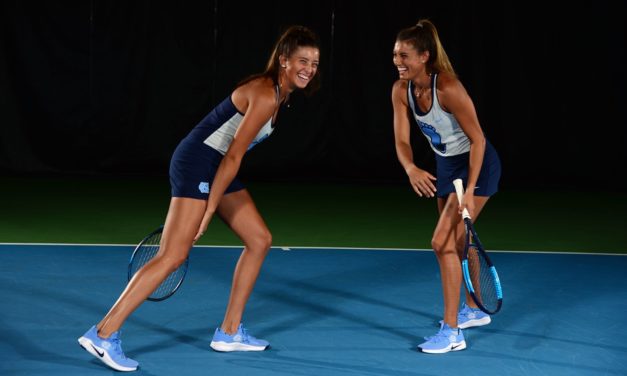 The UNC women's tennis team picked up a pair of singles championships at the Furman Fall...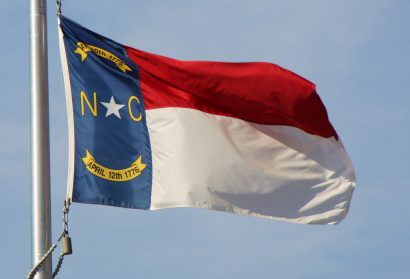 Gov. Roy Cooper has vetoed the annual legislation pitched by Republicans as reducing and...
UNC football faces off against Appalachian State in Chapel Hill on Saturday. UNC football faces...
By Casey Mann, Chatham News + Record Staff For the first time in its 12-year history, The Amazing...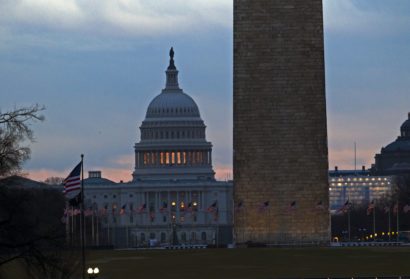 President Donald Trump defended himself Friday against a whistleblower's complaint including...
After a long-simmering controversy, the PTA Thrift Shop will change its name to CommunityWorx! Aaron speaks with Barbara Jessie Black and Erik Valera.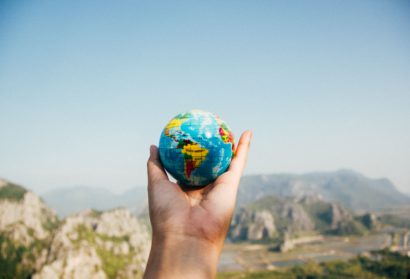 "Why are you traveling the world? Are you writing a book or are you crazy?" It's always a...