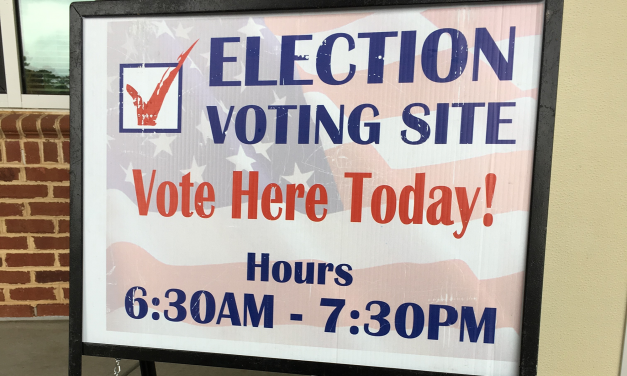 A North Carolina state legislator entered the 2020 Republican gubernatorial race Thursday, a...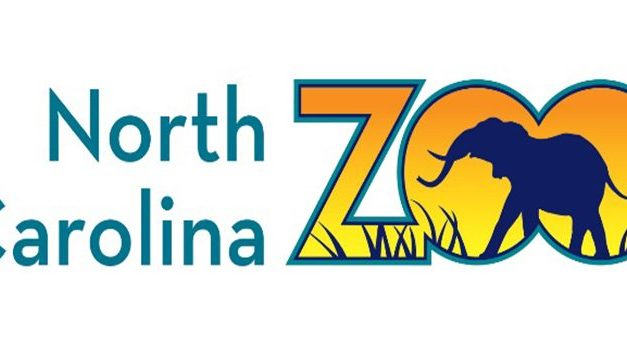 Officials at the North Carolina Zoo say a worker was killed after falling from a tree during a...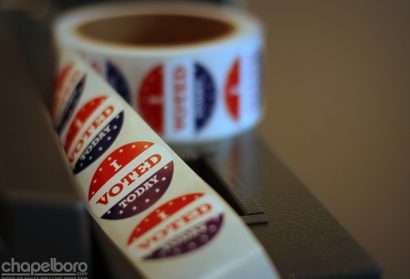 There will be at least one new mayor and at least one mayoral race in Orange County this fall. Tom...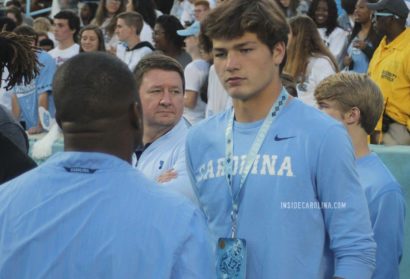 Class of 2021 quarterback prospect Drake Maye–a four-star recruit who is the son of former...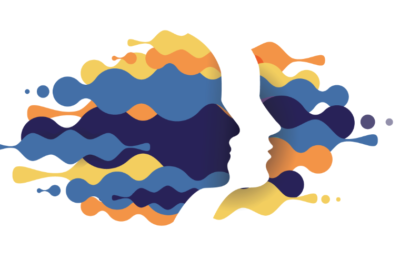 Welcome to Woman Crush Wednesday! In the first of a new weekly segment recognizing some of the...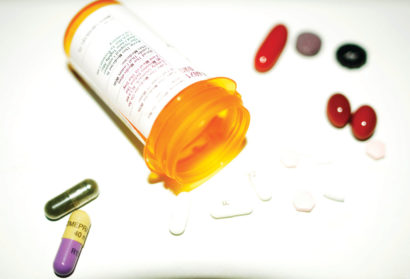 U.S. overdose deaths last year likely fell for the first time in nearly three decades, preliminary...
Filling in for Aaron Keck, Aaron Johnson spoke with Heather LaGarde from the Haw River Ball Room....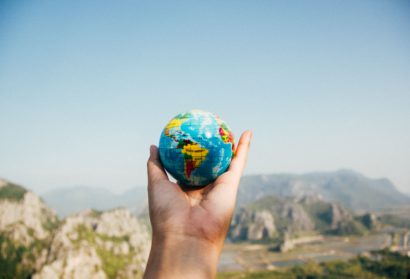 "Why are you traveling the world? Are you writing a book or are you crazy?" It's always a...