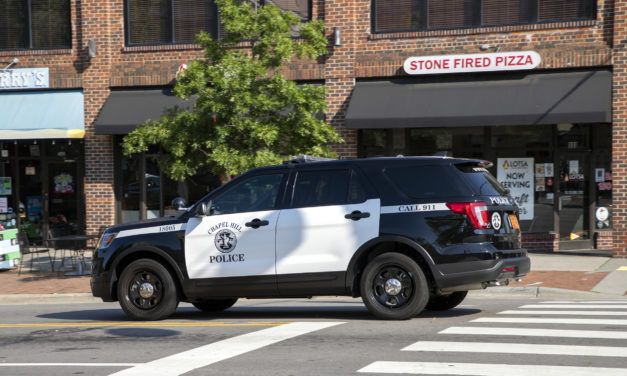 The Chapel Hill Police Department arrested a man Wednesday afternoon for indecent exposure. A...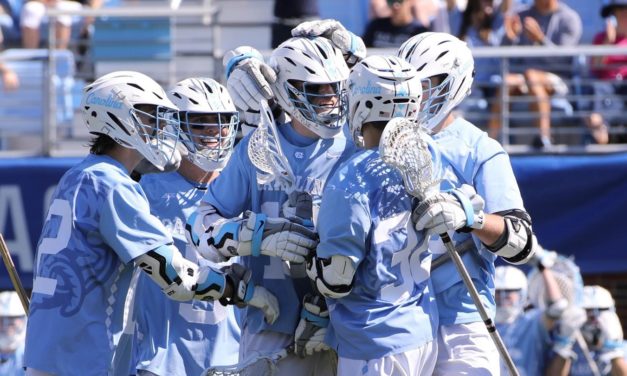 A total of five Tar Heels were selected Wednesday to the All-ACC men's lacrosse team, tying...
Written by GARY D. ROBERTSON An array of groups and elected officials from both major parties put...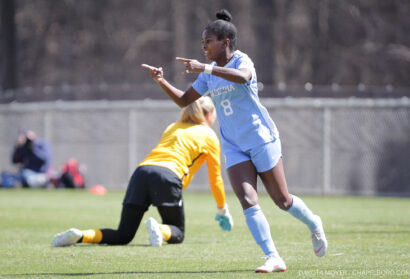 UNC junior midfielder Brianna Pinto was chosen as one of three finalists for this year's...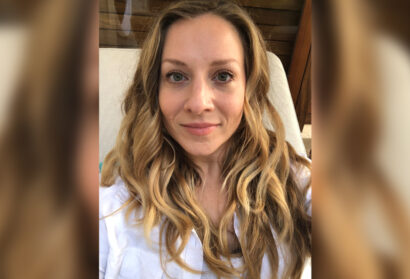 Welcome to Woman Crush Wednesday! This week, join 97.9 The Hill's Ali Evans for a conversation...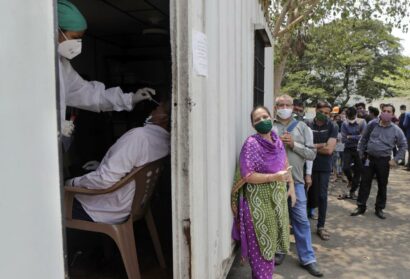 Written by ANIRUDDHA GHOSAL and KRUTIKA PATHI A potentially worrisome variant of the coronavirus...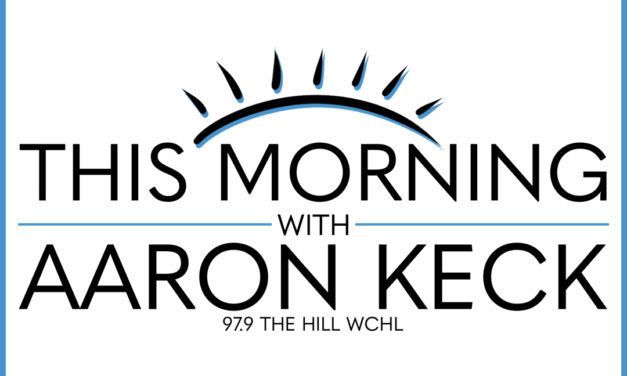 Local news, sports, trivia, trends, music, issues and more: start your day with This Morning with Aaron Keck, your home for all things Orange County! Tune in every weekday morning from 6-9 am.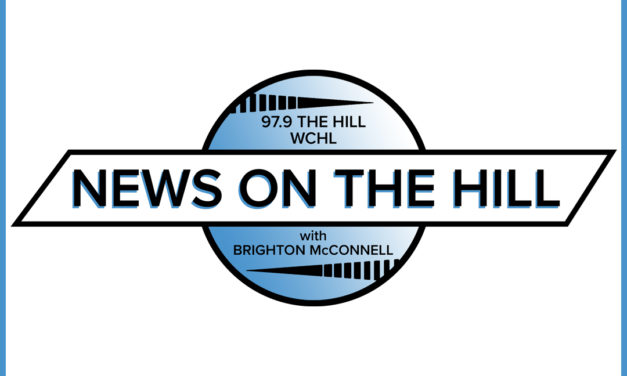 Tune in for all your local news from around our community each day! Interviews, features, traffic updates and in-depth reporting hosted by 97.9 The Hill News Director Brighton McConnell.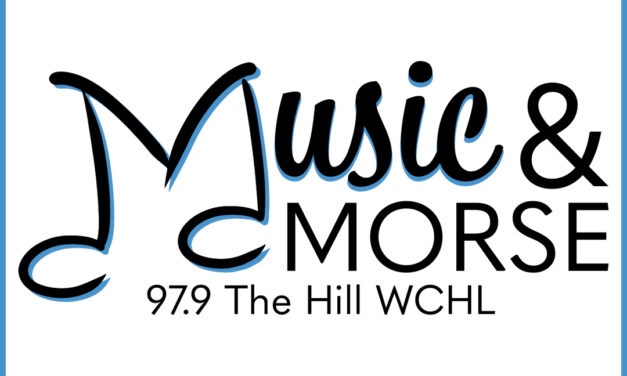 Music and More to get you through your workday, hosted by 97.9 The Hill's Nicki Morse! Tune in at noon for the 90's with Nicki, brought to you by Alfredo's Pizza Villa!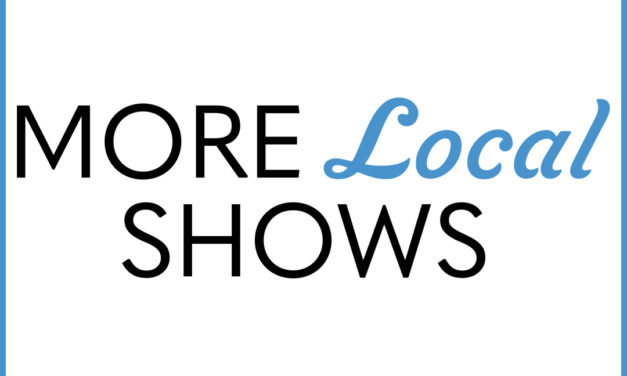 Topical shows locally produced in the 97.9 The Hill studios include "Inside Voices with Kevin 'Kaze' Thomas," "Ship Talking with Sharon Levine," "Inside Carolina Live," "Who's Talking with D.G. Martin," "The Weekend Water Cooler" and more!
With UNC's commencement coming this weekend, Susan, Aaron, and Victor recommend books about graduation. Also, the library (kinda) reopens!
97.9 The Hill News Director Brighton McConnell shares the latest local news stories on Wednesday, May 12, including updates on how many fuel stations in North Carolina are out of gas. The Orange County Health Department is prepared for Pfizer vaccines to be given to 12-15 year olds. Demolition on a downtown Chapel Hill parking deck is not far away. And UNC men's lacrosse earns conference honors.