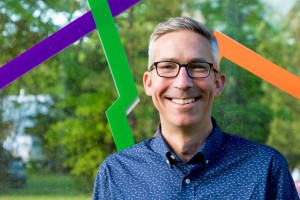 Carrboro Alderman Damon Seils announced Thursday morning that he will seek reelection this fall....
North Carolina Gov. Roy Cooper used a round-table discussion with rural hospital executives...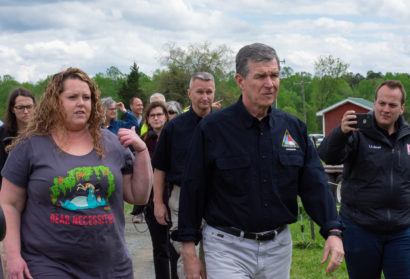 Last week's tornado in Orange County touched down west of Carrboro near White Cross and made its...
The UNC softball team came up big when it mattered most on Tuesday night in Chapel Hill, scoring...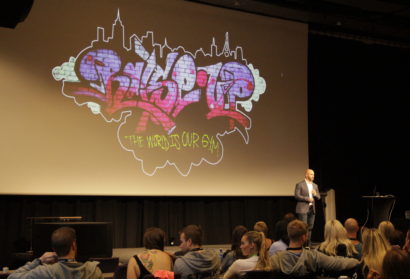 Last year, I had a moment of clarity. I'd been resisting the public assumption that I was just...
President Donald Trump said Wednesday he'll go directly to the U.S. Supreme Court "if...
Aaron and Aaron are joined by Chatham County Sheriff Mike Roberson for a discussion on community policing and the most important role of a sheriff. (It's probably not what you think.)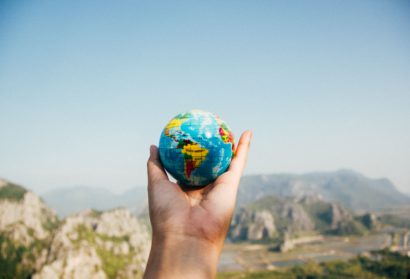 "Why are you traveling the world? Are you writing a book or are you crazy?" It's always a...