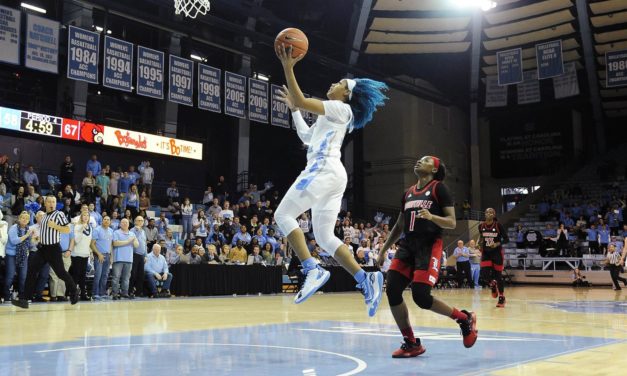 Despite a spirited effort on Sunday afternoon in front of the home crowd at Carmichael Arena, the...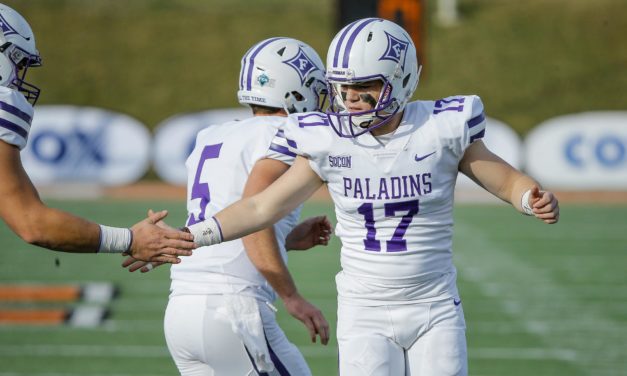 The UNC football program announced Sunday that Furman kicker Grayson Atkins–an FCS...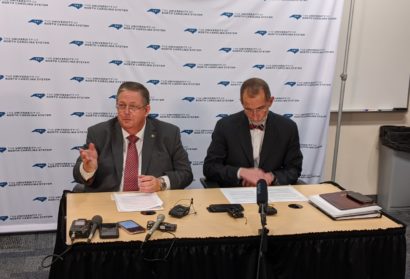 The continued budget standoff in the North Carolina legislature loomed large at the UNC...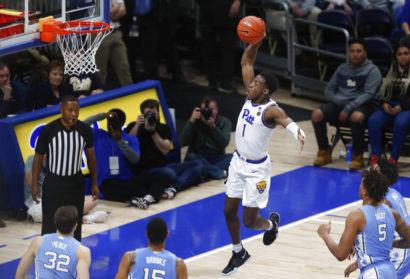 In desperate search of a win to snap its three-game losing skid, the UNC men's basketball team...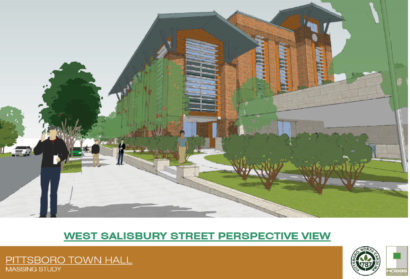 By Casey Mann, Chatham News + Record Staff Pittsboro's proposed $18 million town hall...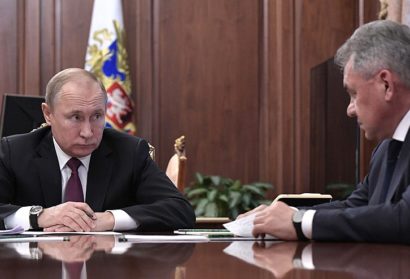 Russia's Vladimir Putin and China's Xi Jinping have established themselves as the world's most...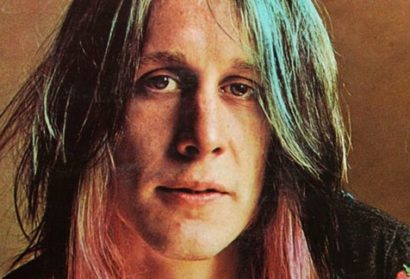 1/17/20 – Todd Rundgrehn "We Gotta Get You A Woman" TODD RUNDGREN. Musical...
Debby and Aaron discuss the MLB sign-stealing scandal, this weekend's NFL conference championship games, and the woes of UNC basketball.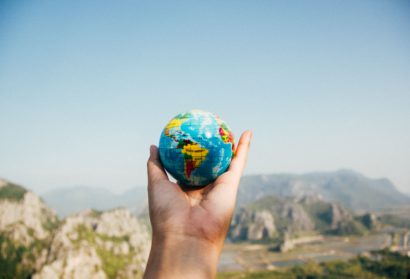 "Why are you traveling the world? Are you writing a book or are you crazy?" It's always a...