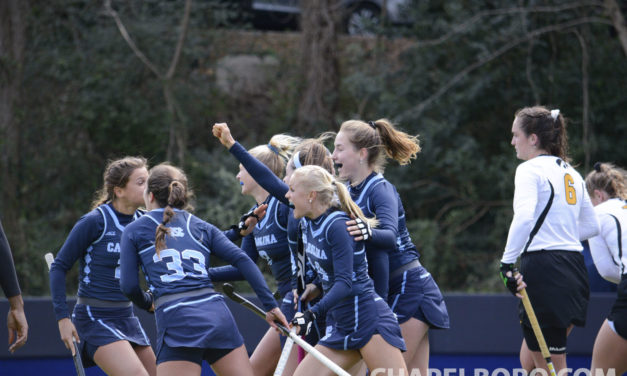 Erin Matson (1) is introduced to the crowd before UNC field hockey faces off against Iowa in the...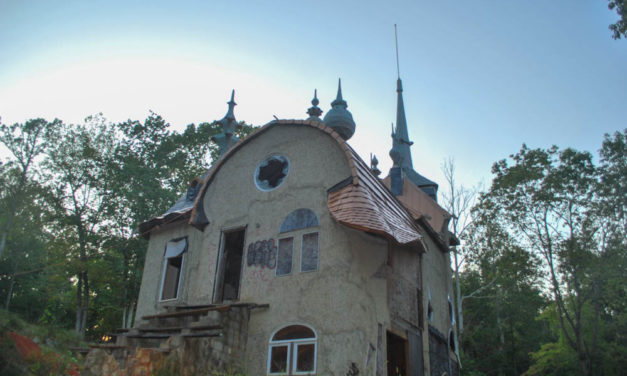 Story by Adrianne Cleven & Photos by Katie Clark, via UNC Media Hub Move over, Biltmore House,...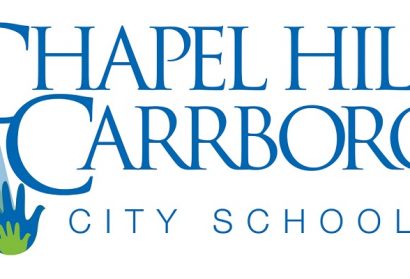 Students from Chapel Hill-Carrboro City Schools recently led a campaign to raise awareness about...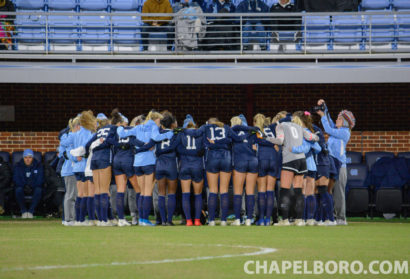 UNC players huddle before taking on Belmont in the NCAA Tournament at Anson Dorrance Field in...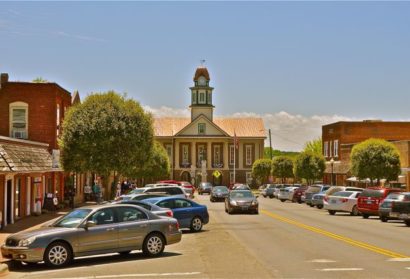 By Zachary Horner, Chatham News + Record Staff The Chatham County Board of Education last Monday...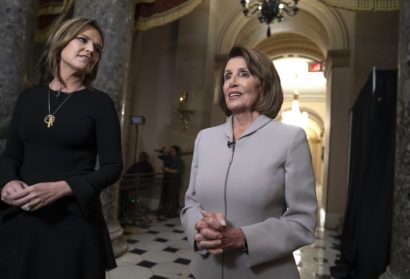 House Democrats are refining part of their impeachment case against the president to a simple...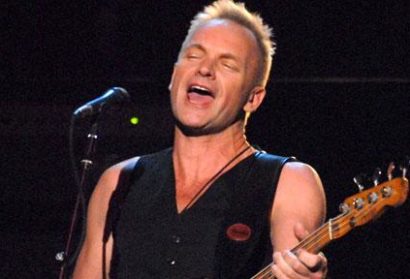 11/15/19 – Sting "We'll Be Together" I heard this song for the first time...
Two big stories in the NFL: Myles Garrett's helmet hit on Mason Rudolph, and Colin Kaepernick's impending tryout. Also, another heartbreaker for UNC football.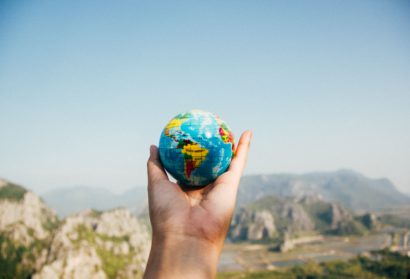 "Why are you traveling the world? Are you writing a book or are you crazy?" It's always a...