The North Carolina Supreme Court's only registered Republican called out the remaining six...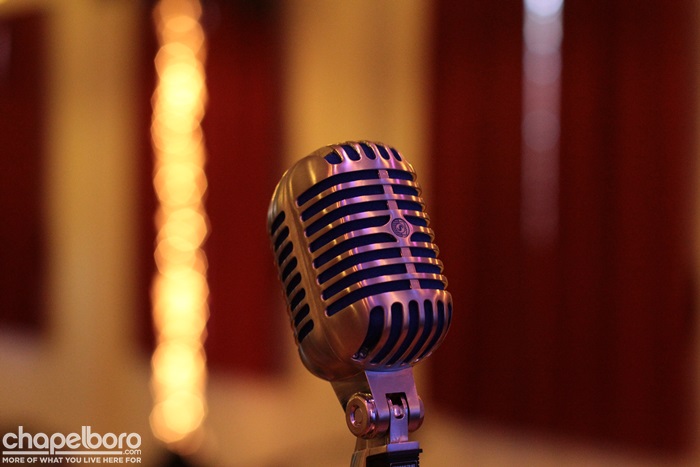 Welcome to Woman Crush Wednesday! Each week, 97.9 The Hill's Ali Evans chats with powerful and...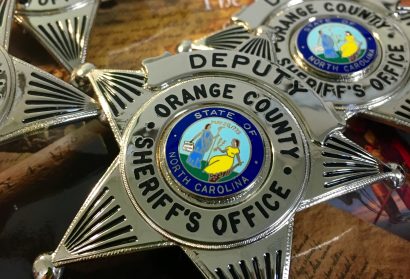 Authorities in Orange County are searching for three suspects after a truck driver was robbed by...
Another Chapel Hill establishment is closing, as officials confirmed that The Lumina Theater in...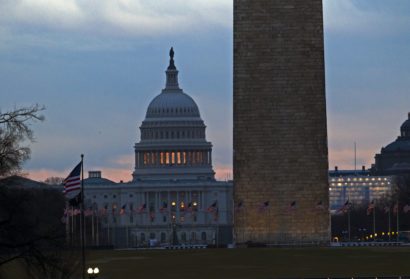 In a remarkable political repudiation, the Democratic-led U.S. House voted to condemn President...
AJ and Susan Brown talk with special guest David Joseph from the School of Rock-Chapel Hill....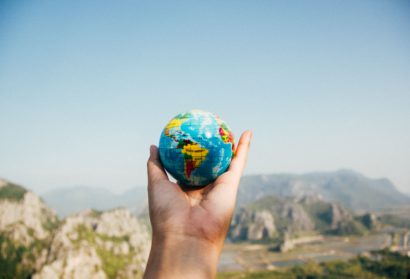 "Why are you traveling the world? Are you writing a book or are you crazy?" It's always a...