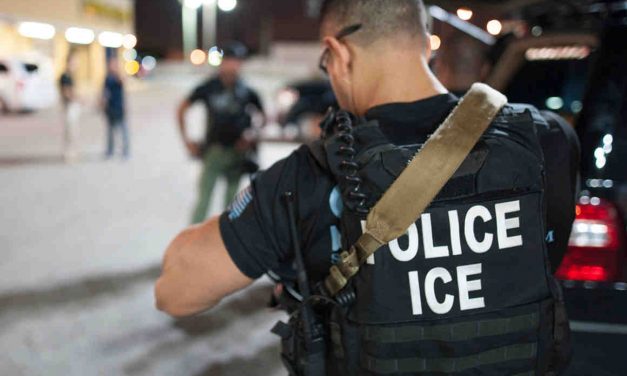 Seven mayors from across North Carolina signed on to a letter condemning the recent actions by ICE...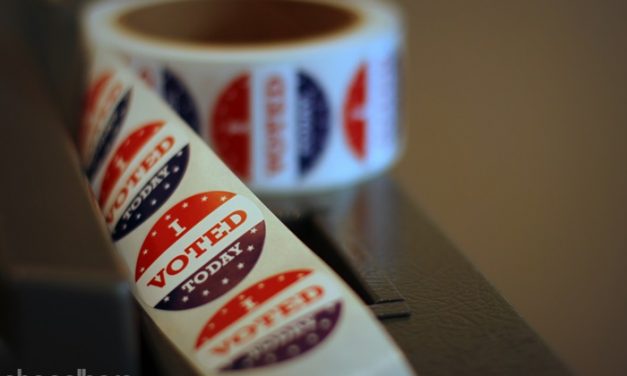 Evidence collected over months and being unveiled Monday could reveal whether the nation's...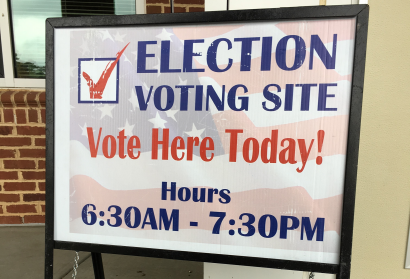 A key North Carolina GOP lawmaker says Republicans won't appeal a ruling by state judges...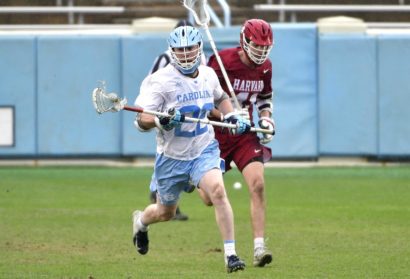 The UNC men's lacrosse team improved to 3-0 to start the 2019 season on Saturday afternoon...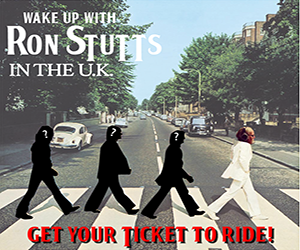 This November you could "Wake Up with Ron Stutts" in the U.K. with an enchanting tour of England,...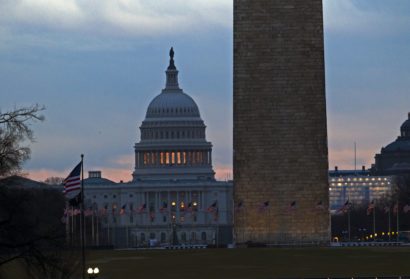 Congress' two top Democrats say they'll use "every remedy available" to...