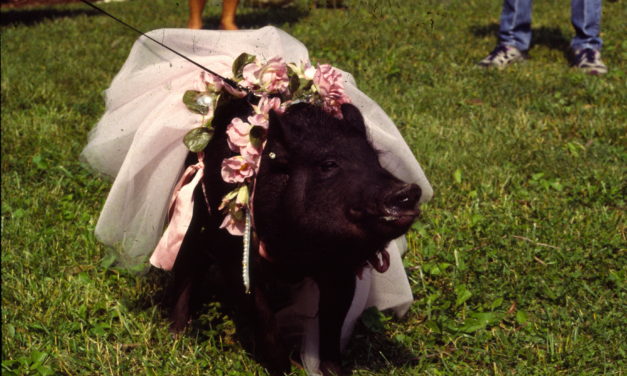 After delays and cancellations last year in the aftermath of Hurricane Florence and local...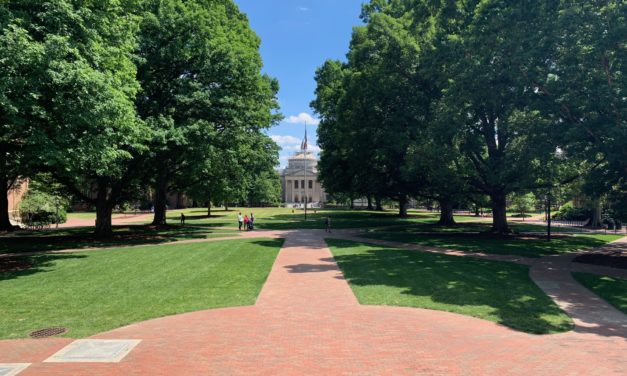 The Trump administration is threatening to cut funding for a Middle East studies program run by...
Duke University's student government has rejected a national Christian organization as an...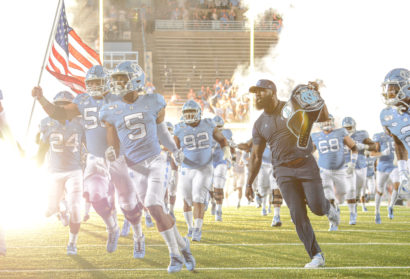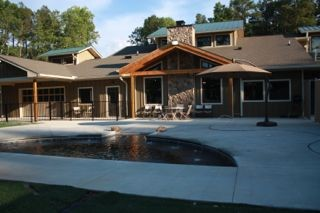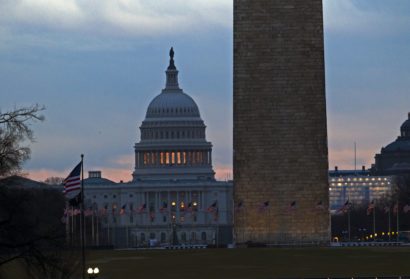 As they investigate President Donald Trump, Democrats on the House Judiciary Committee will hold...
There's a Global Climate Strike this Friday, with events all over the world - including Raleigh's Halifax Mall at 12:30. Aaron speaks with organizers Donell Kerns and Lynn Weller.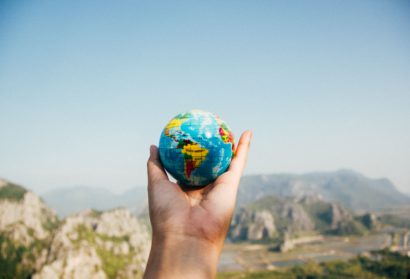 "Why are you traveling the world? Are you writing a book or are you crazy?" It's always a...