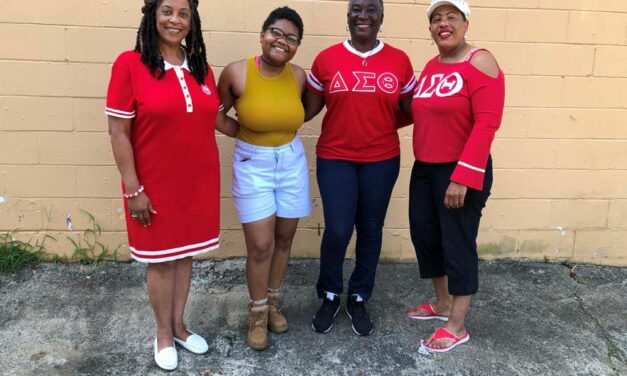 Work on a new mural celebrating Black trailblazers and the influence they've had on the...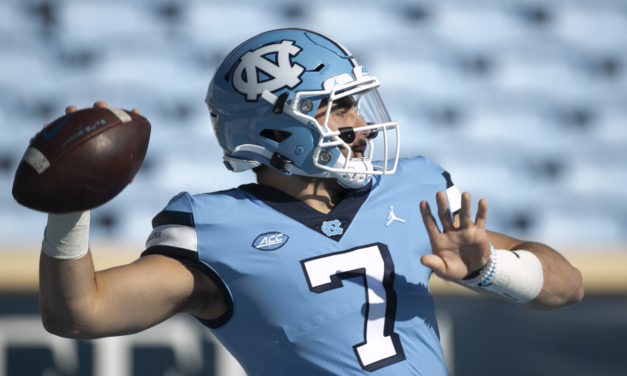 As media votes continue to be released by the ACC on Tuesday ahead of the new football season, UNC...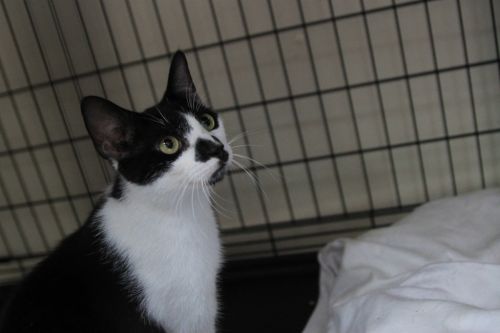 This week's Adopt-A-Pet is Kylo, from Cat Tales Cat Café, courtesy of the Goathouse Refuge!...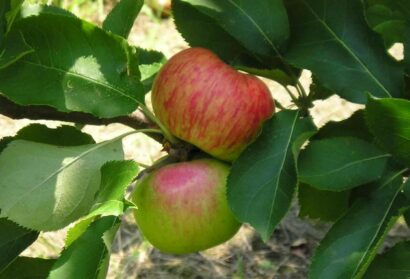 Chatham County residents can celebrate the county's 250th anniversary by "preserving a piece of history" in their own backyard.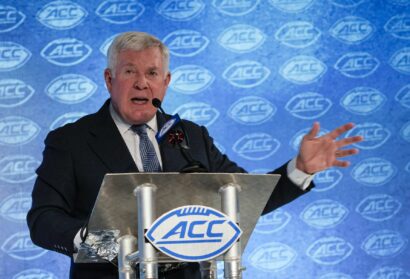 The Atlantic Coast Conference held its ACC Kickoff media event last week to mark the start of the...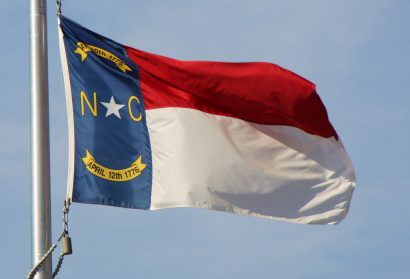 What North Carolinians would you most like to be subject to a new biography? People whose lives...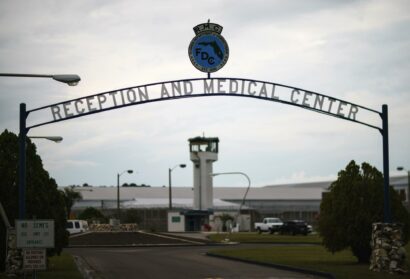 Written by JASON DEAREN Joseph Moore breathed heavily, his face slick with nervous sweat. He held...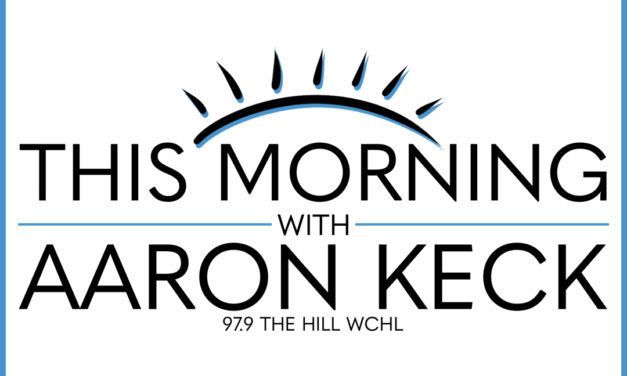 Local news, sports, trivia, trends, music, issues and more: start your day with This Morning with Aaron Keck, your home for all things Orange County! Tune in every weekday morning from 6-9 am.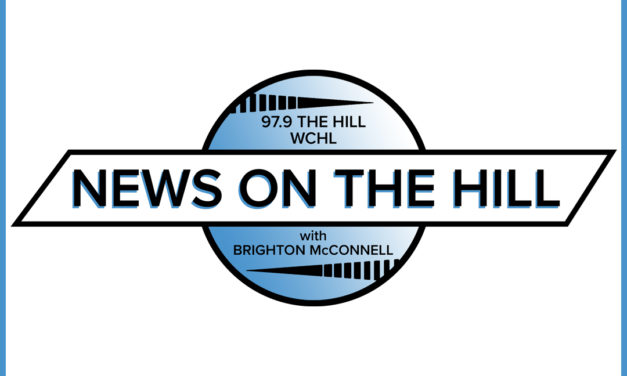 Tune in for all your local news from around our community each day! Interviews, features, traffic updates and in-depth reporting hosted by 97.9 The Hill News Director Brighton McConnell.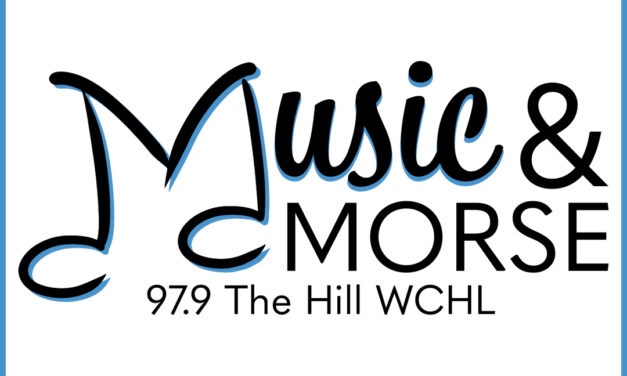 Music and More to get you through your workday, hosted by 97.9 The Hill's Nicki Morse! Tune in at noon for the 90's with Nicki, brought to you by Alfredo's Pizza Villa!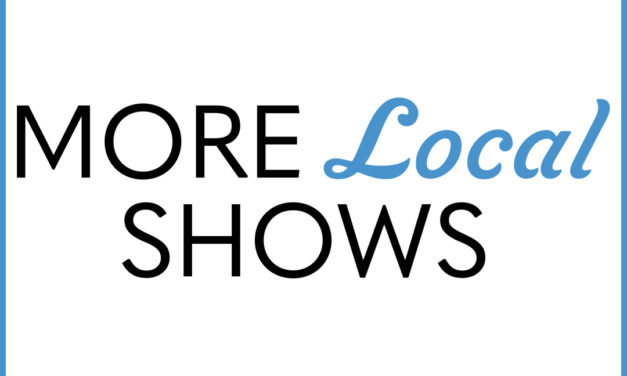 Topical shows locally produced in the 97.9 The Hill studios include "Inside Voices with Kevin 'Kaze' Thomas," "Ship Talking with Sharon Levine," "Inside Carolina Live," "Who's Talking with D.G. Martin," "The Weekend Water Cooler" and more!
Trending today: Ingenuity hits a milestone, Kanye holes up in a stadium, and Philip Morris turns over a new leaf (maybe). Also, listicles!
97.9 The Hill News Director Brighton McConnell helps start off your week with a variety of local news stories on Monday, July 26. Orange County extends its state of emergency from COVID-19 indefinitely. UNC releases testing requirements for unvaccinated students returning to campus this fall. The Right to Repair campaign finds support in a recent executive order from President Joe Biden. Plus: single-game tickets go on sale for UNC Football and a new mural is coming to Chapel Hill and Carrboro.