Mandolin Orange, one of Chapel Hill's most beloved local bands, will be making their debut on a...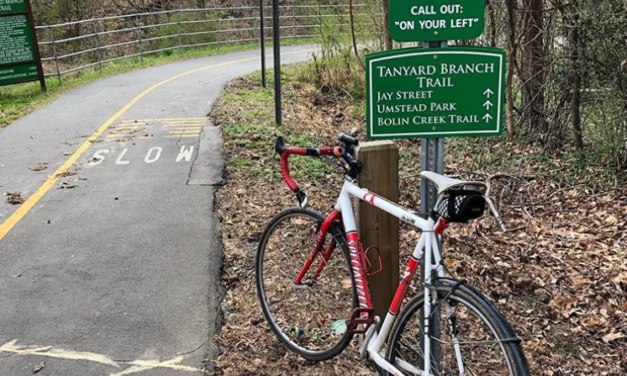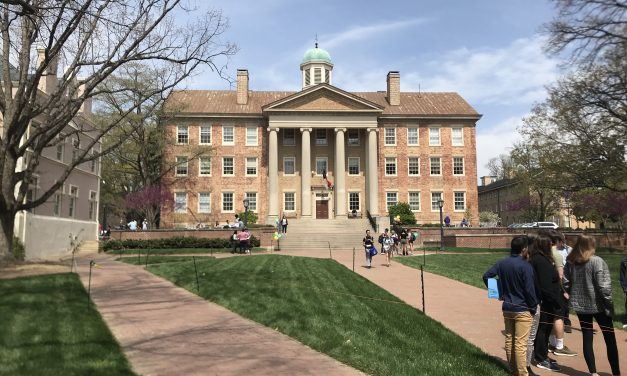 The Orange County Board of Commissioners, following the lead of the Carrboro Board of Aldermen...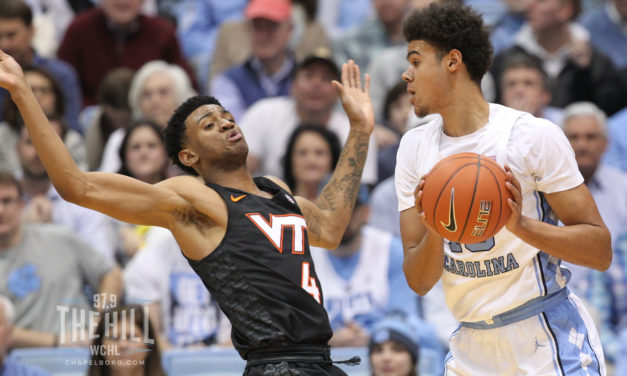 The UNC men's basketball team held its annual team awards ceremony on Wednesday night, with...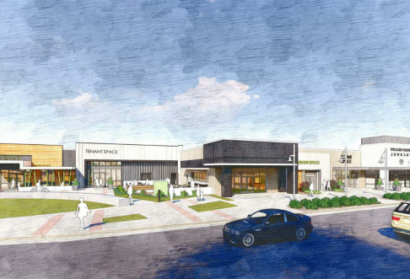 University Place mall in Chapel Hill will begin undergoing the first in a series of efforts to...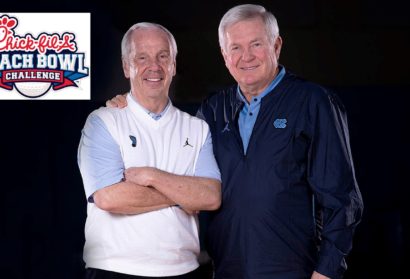 This year's Chick-Fil-A Peach Bowl Challenge Charity Golf Tournament will feature a pair of...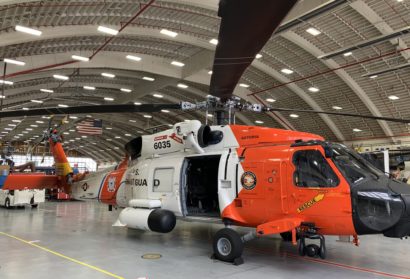 Earlier this month, I took a freelance job for the Weather Channel. Since starting my new business...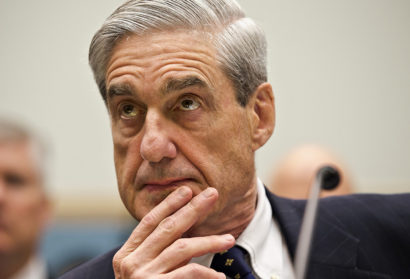 Public at last, special counsel Robert Mueller's report revealed to a waiting nation...
Aaron and Aaron are joined by former Pittsboro mayor Randy Voller for a discussion of the town's Confederate statue...and Chatham's role in the ongoing Greg Lindberg bribery scandal.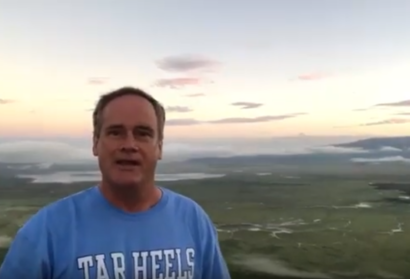 As someone who has been traveling all over the world for his documentary series, UNC professor...