North Carolina Gov. Roy Cooper says his directive that state agencies provide paid leave for...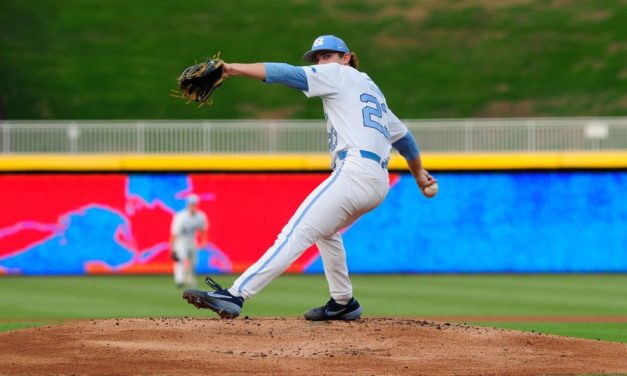 The 23rd-ranked UNC baseball team opened up its run in the ACC Tournament on Wednesday evening in...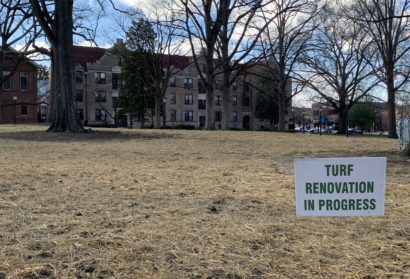 While the Confederate monument known as Silent Sam wasn't officially on the agenda for Wednesday's...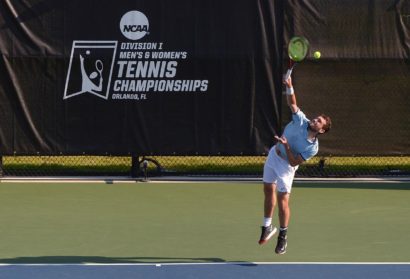 For the first time in the history of the UNC men's tennis program, a Tar Heel player has...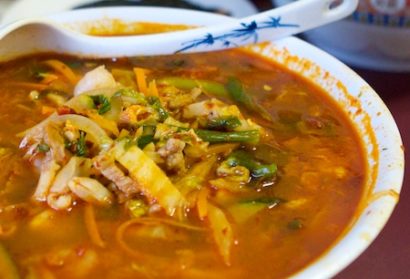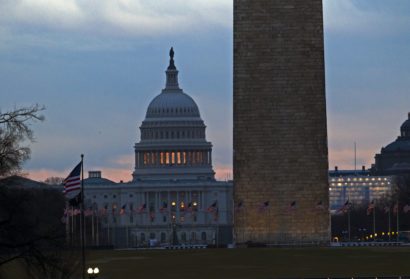 The rift between President Donald Trump and congressional Democrats appeared to be widening...
Scott praises WCHL, and we discuss great inventions in history - and the famous quotes that often go with them.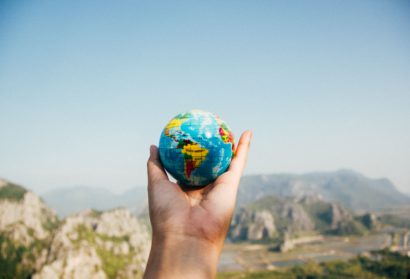 "Why are you traveling the world? Are you writing a book or are you crazy?" It's always a...