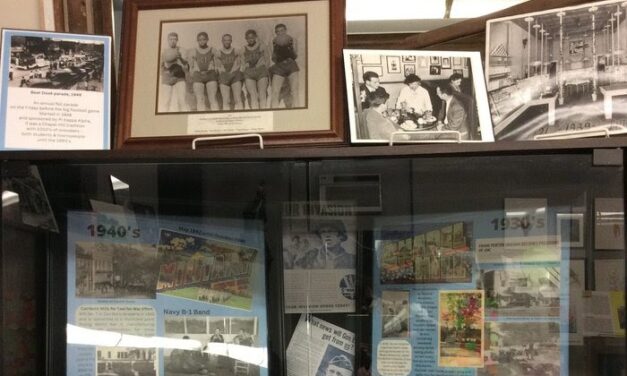 "Viewpoints" is a place on Chapelboro where local people are encouraged to share their...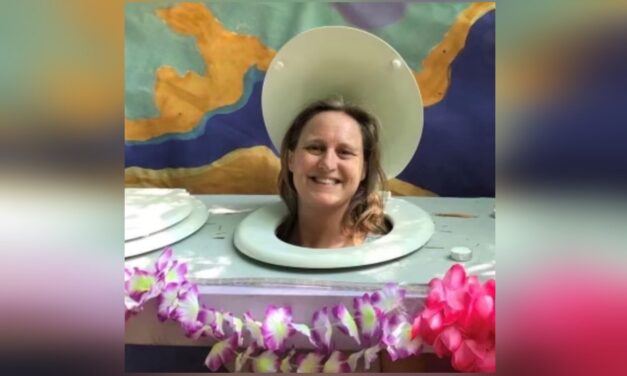 FlushFest—a "funky, homemade music festival," organized by filmmaker and poet Grace Beeler, is all about the importance of promoting global sewage solutions.
The UNC Police Department alerted the campus community to an investigation of a restroom peeper on...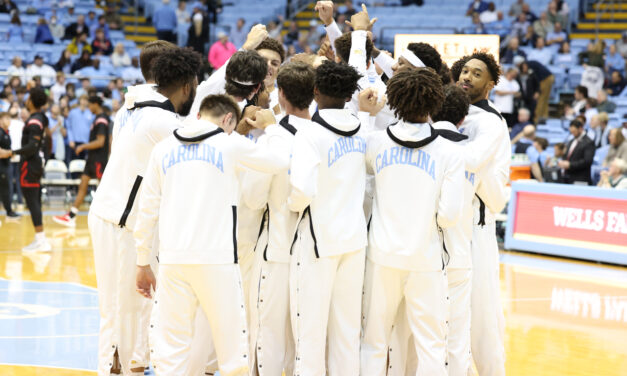 Both the UNC men's and women's basketball teams will square off against Oklahoma in...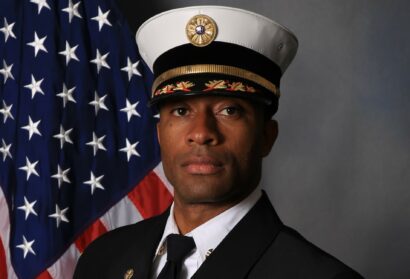 Chapel Hill announced its selection of the town's newest fire chief on Friday: Jay Mebane,...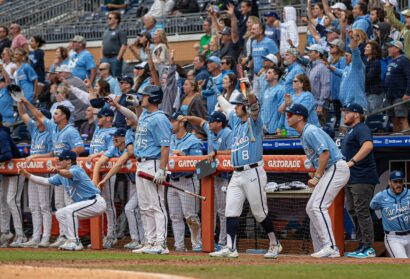 The Diamond Heels will play as the No. 3 seed in the Terre Haute, IN regional of the NCAA...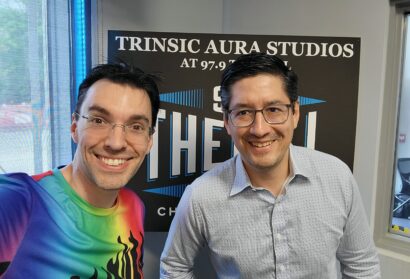 In "Let the Healing Continue," Dr. Adrian Mancheno discusses what we should keep doing even now that the WHO's COVID-19 emergency has ended.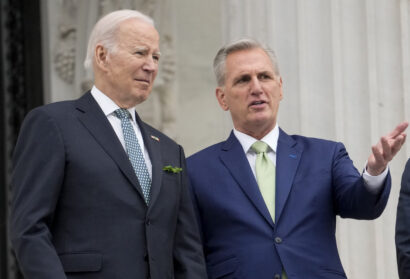 Written by SEUNG MIN KIM, STEPHEN GROVES and FARNOUSH AMIRI It was advice that Mitch McConnell had...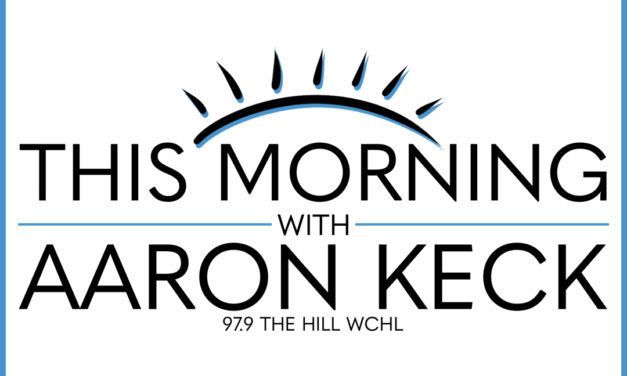 Local news, sports, trivia, trends, music, issues and more: start your day with This Morning with Aaron Keck, your home for all things Orange County! Tune in every weekday morning from 6-9 a.m.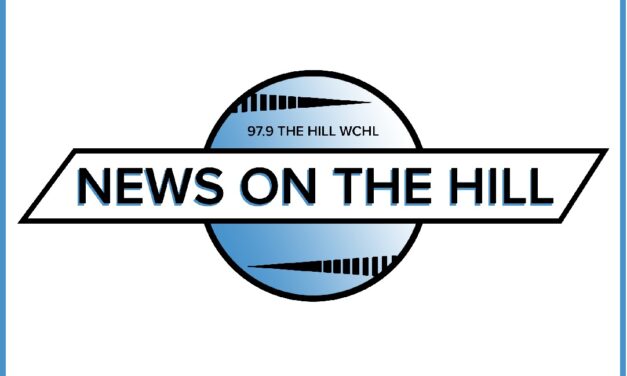 Tune in for local news stories from around our community each weekday from 3 to 6 p.m.! Interviews, features, traffic updates and in-depth reporting from the Chapelboro news team.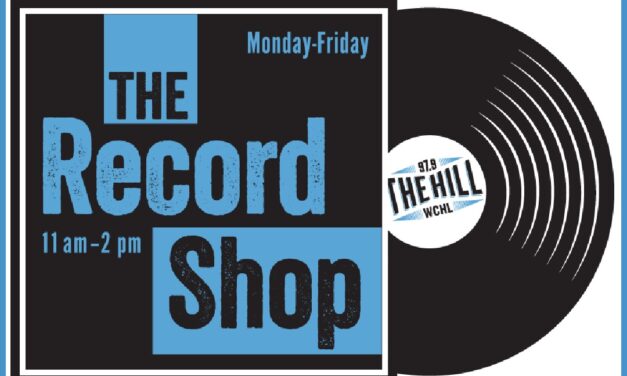 Stop by The Record Shop with Victor Lewis weekdays from 11 a.m. to 2 p.m. Playing local artists, all-time classics and a whole lot more. The Record Shop is open, playing music for folks who love music.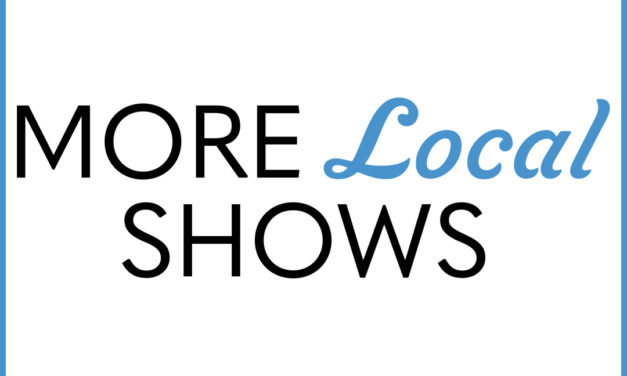 Topical shows locally produced in the 97.9 The Hill studios, you'll find all sorts of interesting folks and conversations on the weekends, late and night and in recurring segments across the 97.9 The Hill's regular programming!
It's LGBTQ Pride Month! What are the most LGBTQ-friendly businesses in the area? Brad recommends two in Carrboro; Aaron heads to Durham.
University of North Carolina and University of Virginia faculty member Dr. Deborah Stroman spoke with 97.9 the Hill's Brighton McConnell on Friday, June 2nd.  They discussed the latest phenom in the world of women's golf. They also talked about the NBA finals, and more.