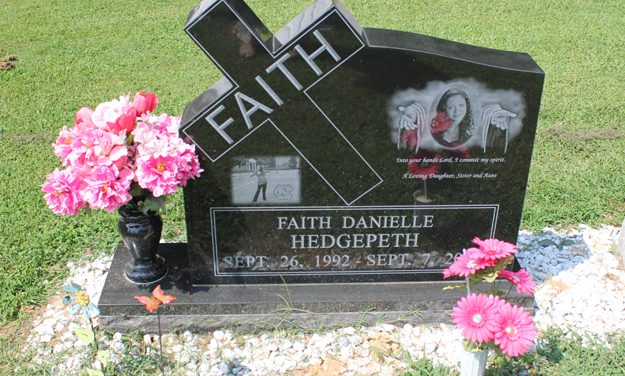 Nine years and nine days after the murder of UNC student Faith Hedgepeth, an arrest has been made...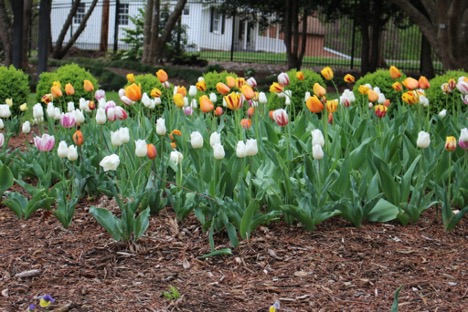 97.9 The Hill and Chapelboro.com have partnered with Orange County Master Gardeners for...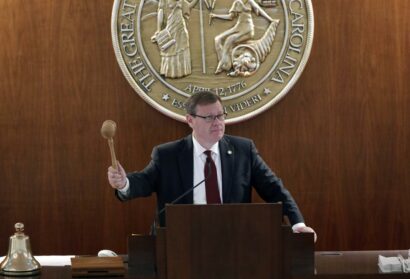 Republican legislative leaders are aiming to finalize a North Carolina state government budget and...
The UNC women's basketball program announced its full regular season schedule for the...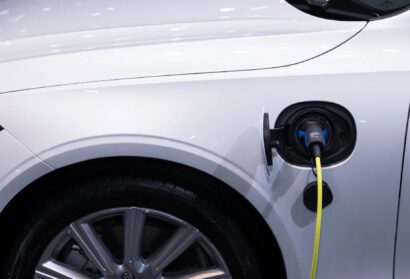 Q: National Drive Electric Week is being held at the end of this month and electric vehicles are...
Opening a small business is a bureaucratic headache in many parts of the world. In Cuba, it's an...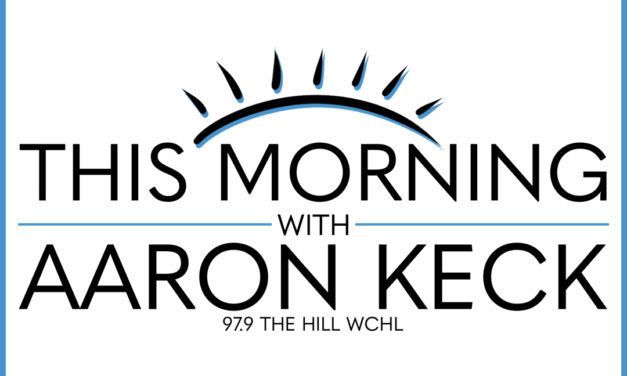 Local news, sports, trivia, trends, music, issues and more: start your day with This Morning with Aaron Keck, your home for all things Orange County! Tune in every weekday morning from 6-9 am.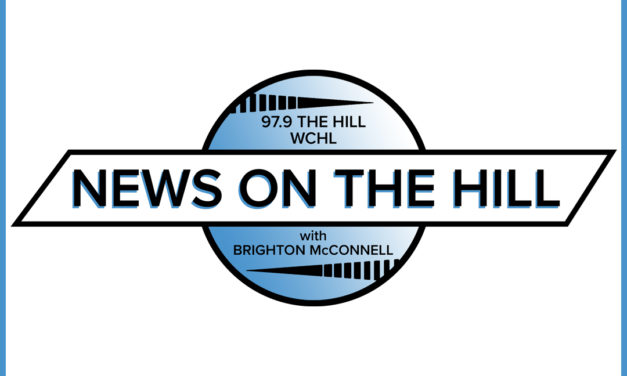 Tune in for all your local news from around our community each day! Interviews, features, traffic updates and in-depth reporting hosted by 97.9 The Hill News Director Brighton McConnell.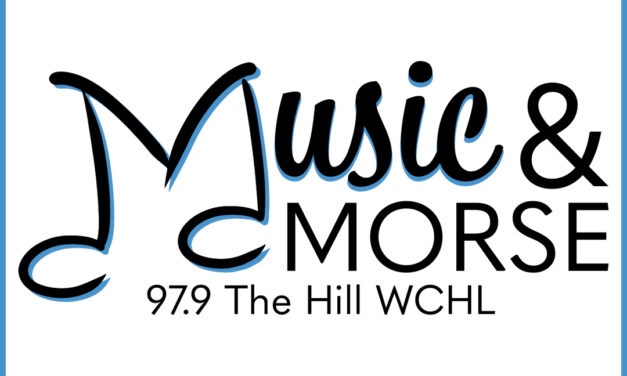 Music and More to get you through your workday, hosted by 97.9 The Hill's Nicki Morse! Tune in at noon for the 90's with Nicki, brought to you by Alfredo's Pizza Villa!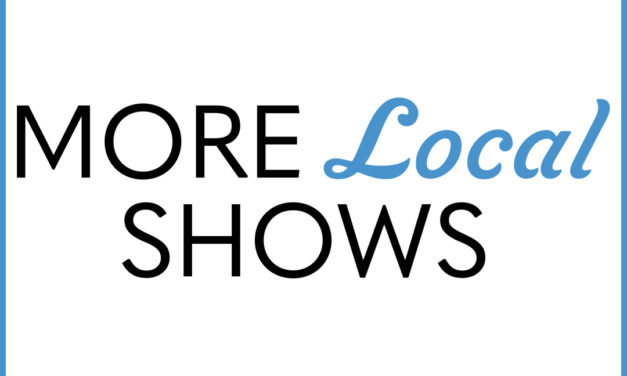 Topical shows locally produced in the 97.9 The Hill studios include "Inside Voices with Kevin 'Kaze' Thomas," "Ship Talking with Sharon Levine," "Inside Carolina Live," "Who's Talking with D.G. Martin," "The Weekend Water Cooler" and more!
Longtime State Rep. Verla Insko (D-Orange) stops by to discuss her decision not to run for reelection next year.
Chapel Hill Mayor Pam Hemminger joins 97.9 The Hill's Elle Kehres on the air Thursday, September 16. She details the recent information meeting regarding concerns of flooding and stormwater in the Booker Creek watershed, the groundbreaking event for the East Rosemary Street Parking Deck and the announcement of State Representative Verla Insko's planned retirement.