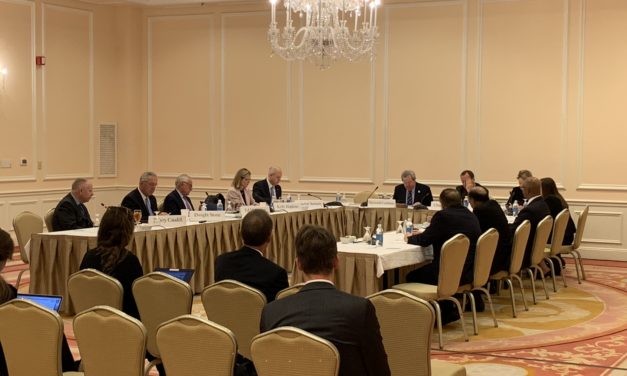 The UNC – Chapel Hill Board of Trustees is holding an emergency meeting Friday morning after...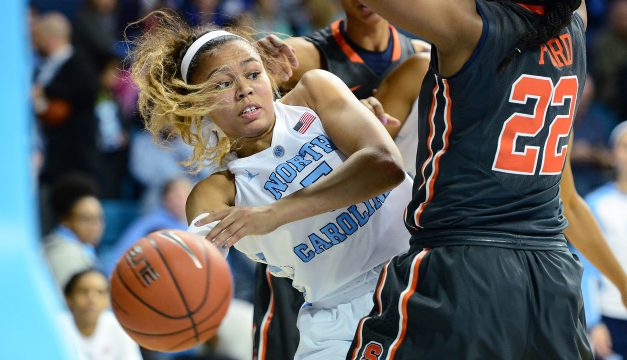 After beginning ACC play 0-3 in recent weeks, the UNC women's basketball team snapped that...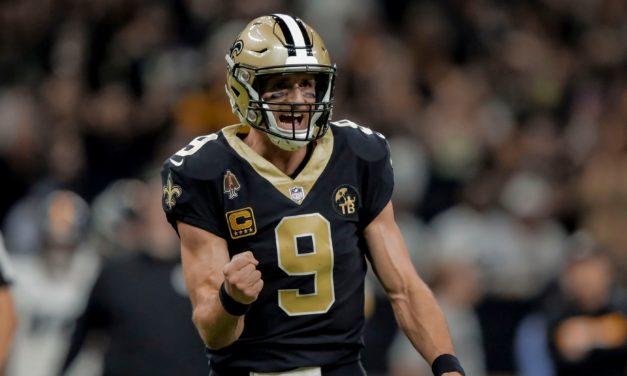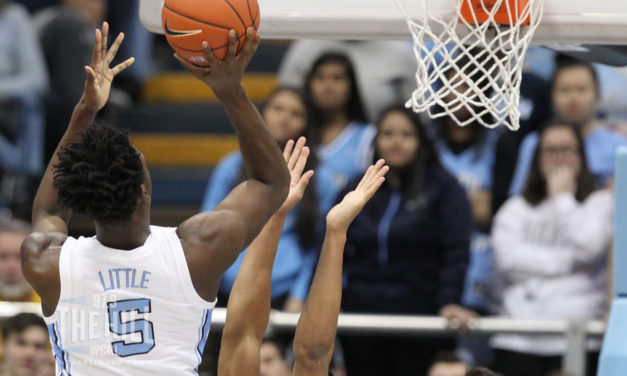 UNC – Chapel Hill will soon have a new chancellor, and the Town of Chapel Hill is waiting to see...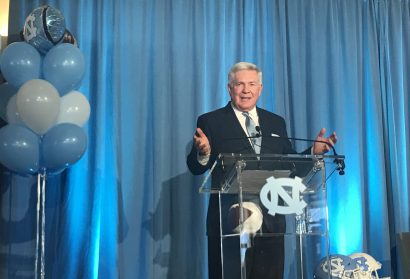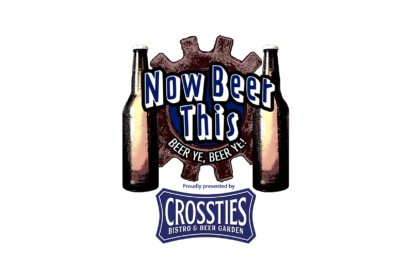 Normally, I like to share with you my latest favorite brewery, an interesting beer style or...
The website Buzzfeed is reporting that Donald Trump told his former attorney Michael Cohen to lie to Congress, which would constitute suborning perjury.