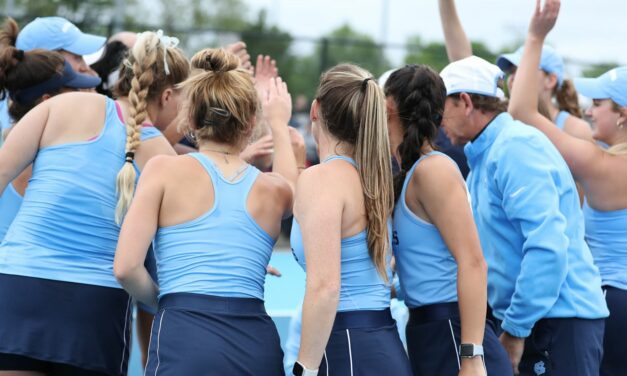 The UNC women's tennis team's season came to an end in the Final Four for the third...
The U.S. Department of Education announced its 2022 class of Presidential Scholars Thursday, and...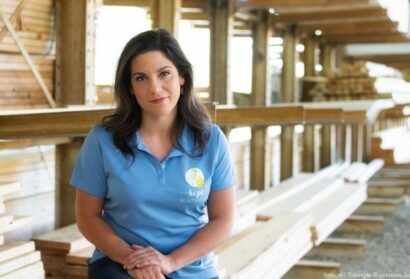 Nora El-Khouri Spencer, founder and CEO of Hope Renovations in Carrboro, has been named a 2022 CNN...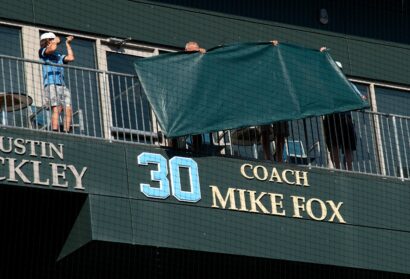 On a day when the UNC baseball program honored former head coach Mike Fox, the Diamond Heels did...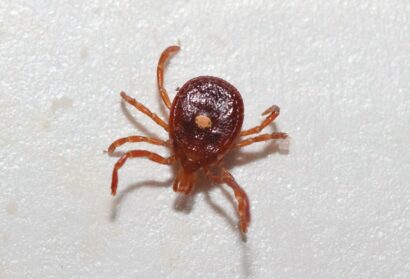 From Teri Saylor, Chatham News + Record Correspondent The long, hot days and warm evenings coming...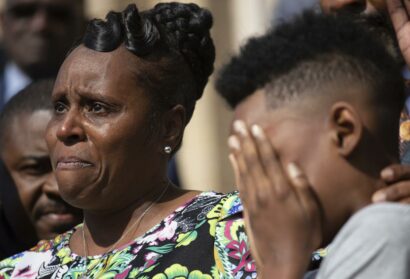 Written by AARON MORRISON and CAROLYN THOMPSON Relatives of the 10 Black people massacred in a...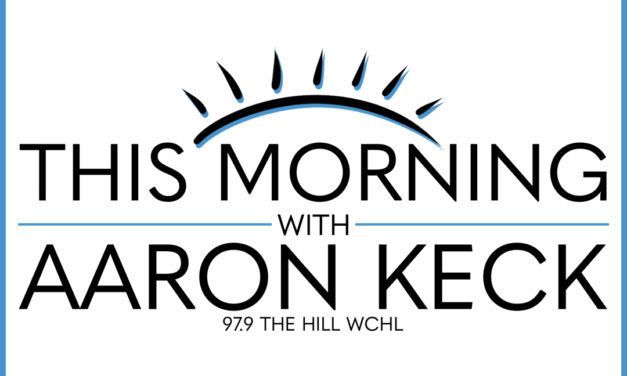 Local news, sports, trivia, trends, music, issues and more: start your day with This Morning with Aaron Keck, your home for all things Orange County! Tune in every weekday morning from 6-9 am.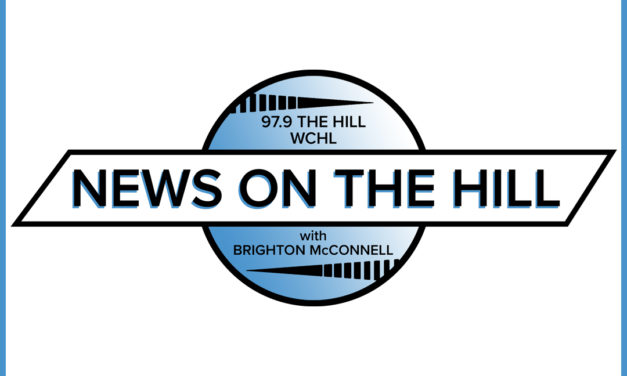 Tune in for all your local news from around our community each day! Interviews, features, traffic updates and in-depth reporting hosted by 97.9 The Hill News Director Brighton McConnell.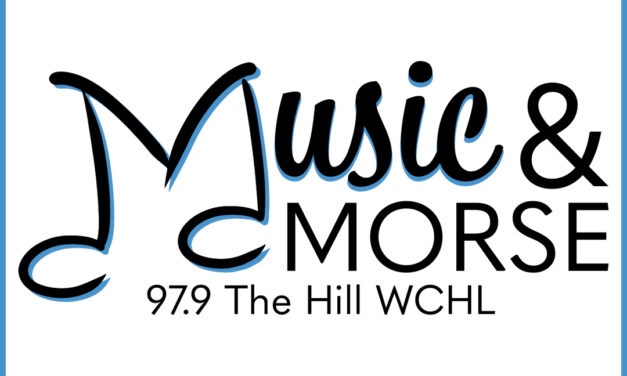 Music and More to get you through your workday, hosted by 97.9 The Hill's Nicki Morse! Tune in at noon for the 90's with Nicki, brought to you by Alfredo's Pizza Villa!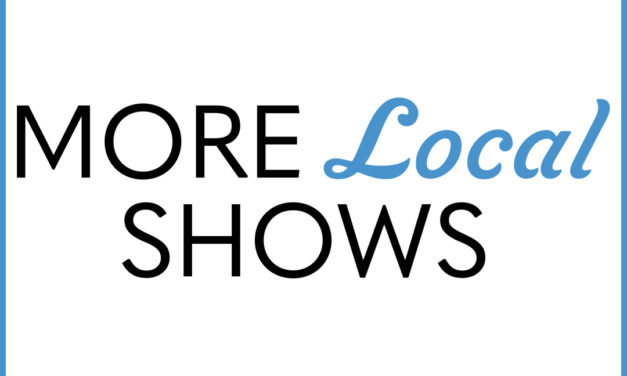 Topical shows locally produced in the 97.9 The Hill studios include "Inside Voices with Kevin 'Kaze' Thomas," "Ship Talking with Sharon Levine," "Inside Carolina Live," "Who's Talking with D.G. Martin," "The Weekend Water Cooler" and more!
It's Brad and Aaron's fourth anniversary! So for this week's Date Night, they share their weekend plans, including food and live local music.
Dr. Deborah Stroman chats with 97.9 The Hill's Brighton McConnell about the implications of recent name and image likeness developments.