News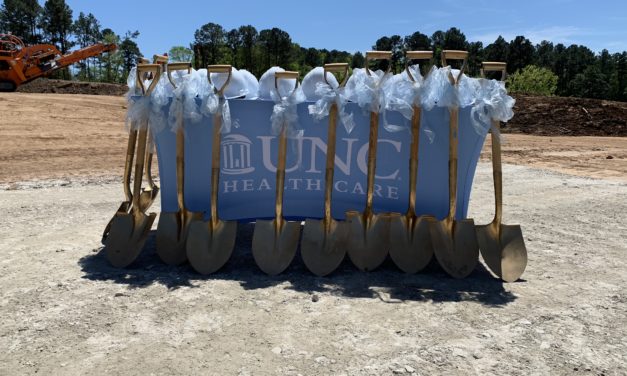 Heavy machinery and large mounds of dirt let you know that work is well underway on the...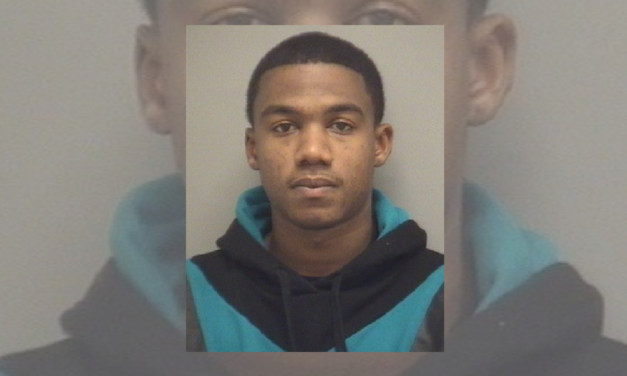 Hillsborough Police have identified an individual wanted in connection with a shooting Tuesday...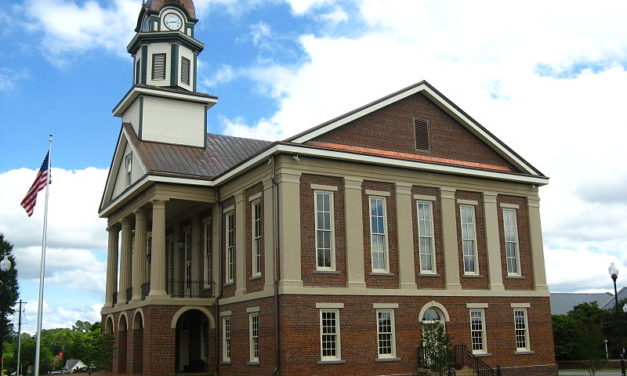 This week's much-anticipated Chatham County Commissioners meeting saw Chatham residents gather to...
Read More
A North Carolina civil rights leader can now go inside the Legislative Building, two years after...
Read More
Hillsborough Police are investigating a reported shooting Tuesday evening. Authorities said in a...
Read More
****UPDATE: Carrboro officials said around 3:45 p.m. Tuesday that the crossing arms were...
Read More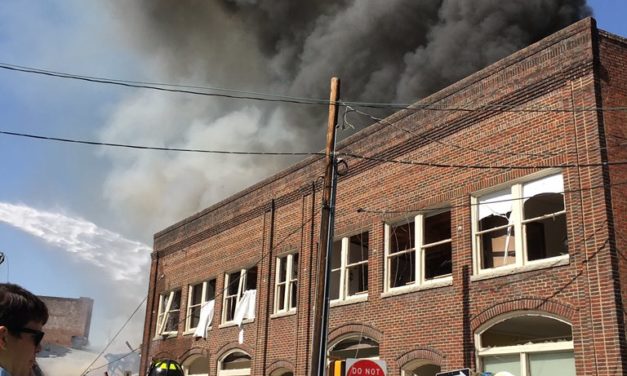 Four people remain hospitalized after last week's fatal gas explosion in North Carolina. The...
Read More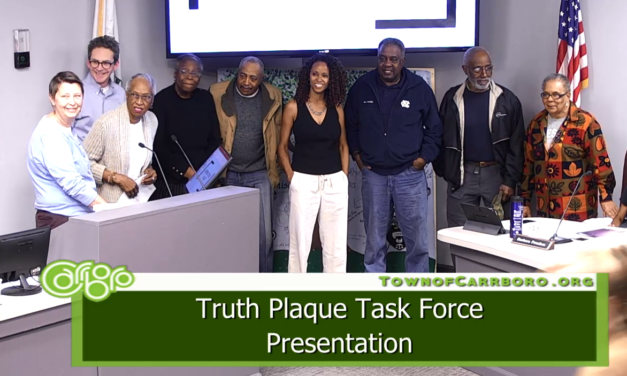 A historical plaque to be ceremonially unveiled Tuesday at the entrance of Carrboro Town Hall...
Read More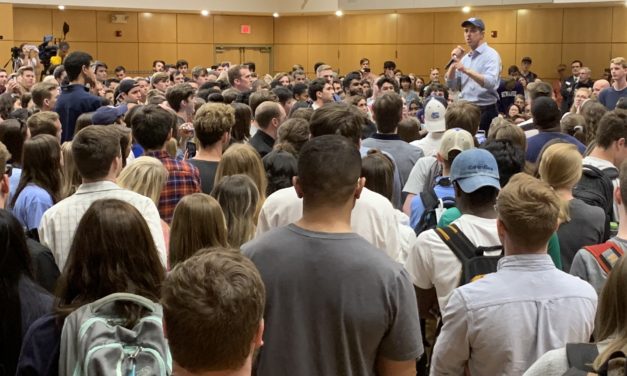 Beto O'Rourke brought his campaign for the Democratic nomination for president to Chapel Hill on...
Read More
North Carolina Republican lawmakers could soon reach their first legislative showdown with...
Read More