News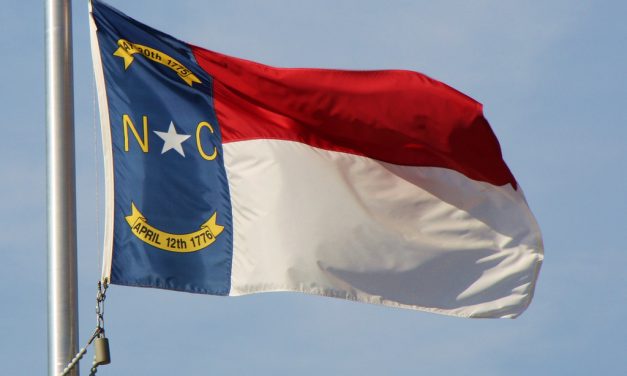 An agency in charge of North Carolina historical markers says two of five markers...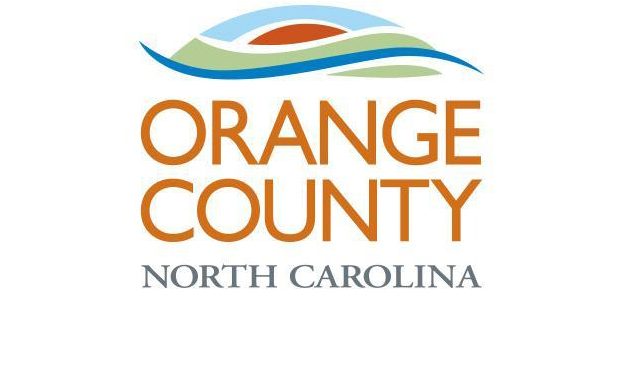 Orange County will open several facilities on Saturday to help give residents a reprieve from the...
The federal, North Carolina and Virginia governments asked a court Thursday to declare the...
Read More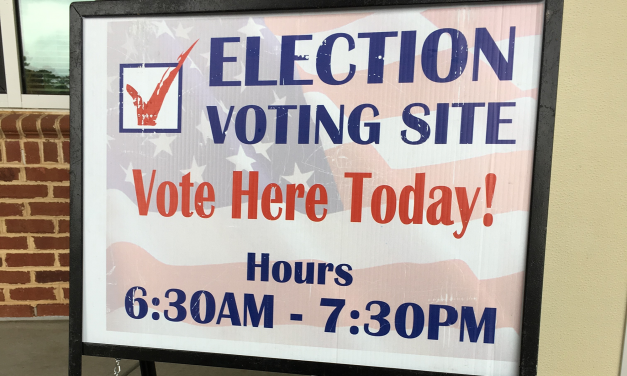 A North Carolina state legislator entered the 2020 Republican gubernatorial race Thursday, a...
Read More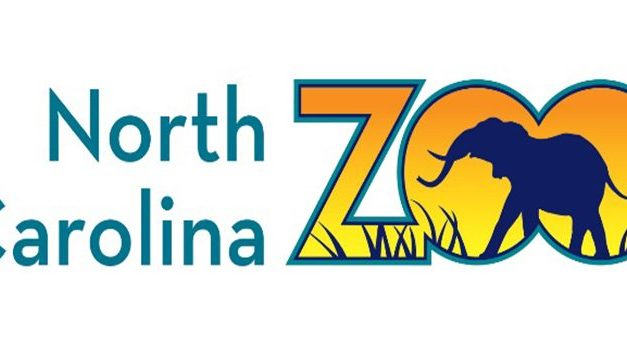 Officials at the North Carolina Zoo say a worker was killed after falling from a tree during a...
Read More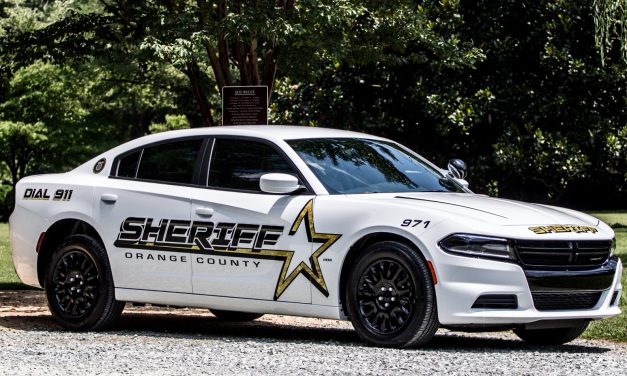 Orange County authorities are looking for two suspects after a robbery at an ABC store led to a...
Read More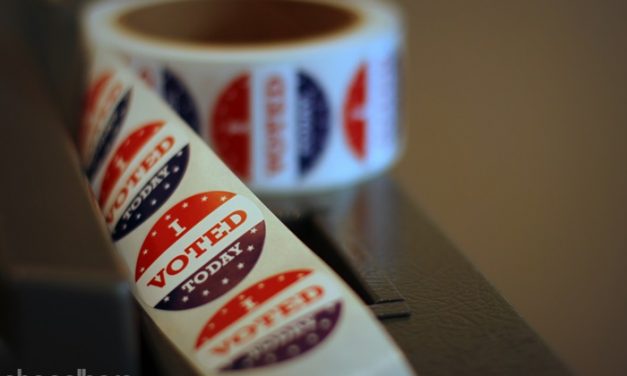 There will be at least one new mayor and at least one mayoral race in Orange County this fall. Tom...
Read More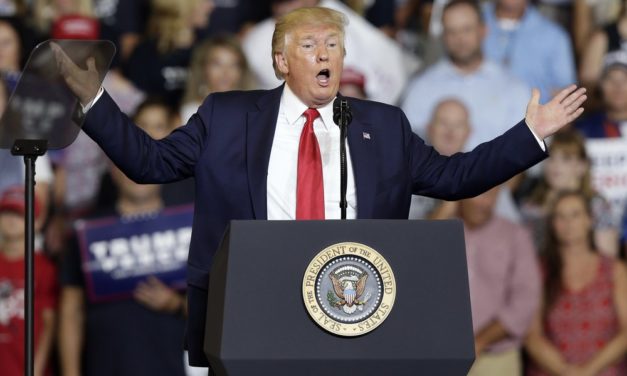 Going after four Democratic congresswomen one by one, a combative President Donald Trump turned...
Read More
The North Carolina Supreme Court's only registered Republican called out the remaining six...
Read More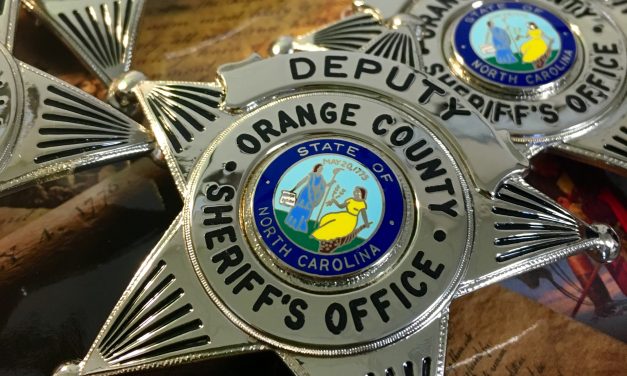 Authorities in Orange County are searching for three suspects after a truck driver was robbed by...
Read More