News
A man was arrested in Durham on Thursday morning in connection with a shooting in Orange County...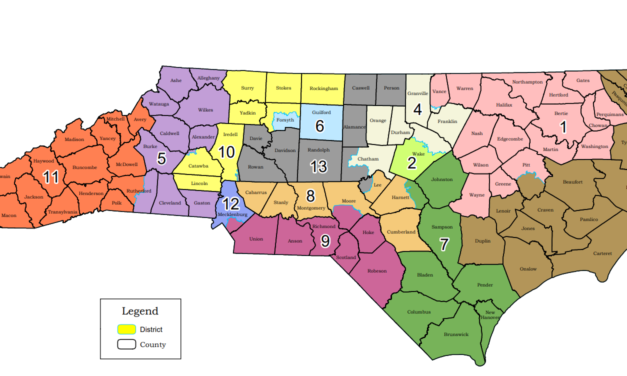 North Carolina judges are officially delaying candidate filing for the state's congressional...
North Carolina Gov. Roy Cooper appears to have "improperly used the authority and influence of his...
Read More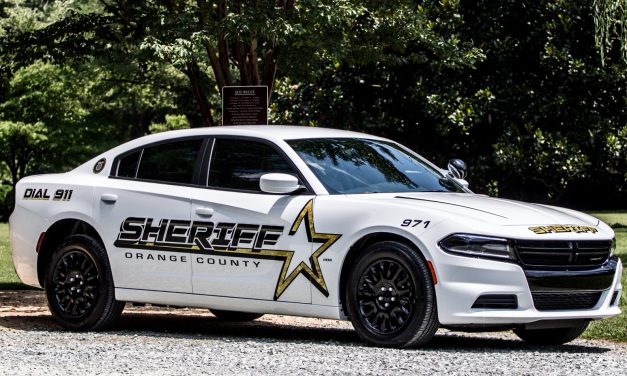 ***UPDATE: The Orange County Sheriff's Office identified the victim on Thursday.*** Orange...
Read More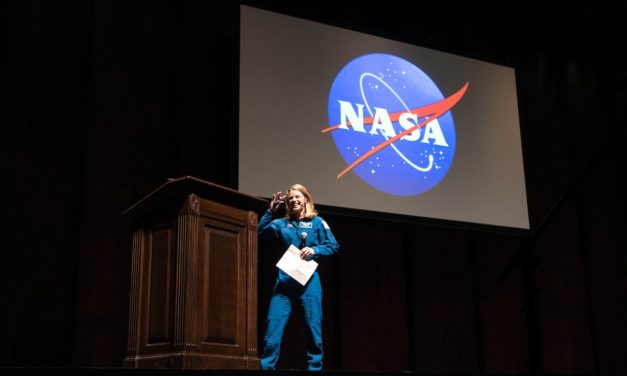 Zena Cardman was a graduate student at UNC when she got a phone call from NASA. "We at least knew...
Read More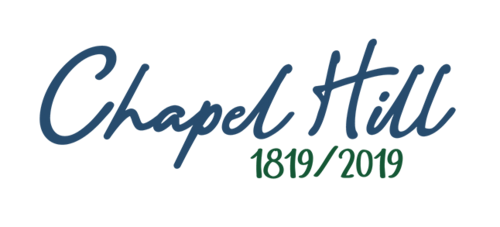 Chapel Hill is celebrating the bicentennial anniversary of its town government on Wednesday. On...
Read More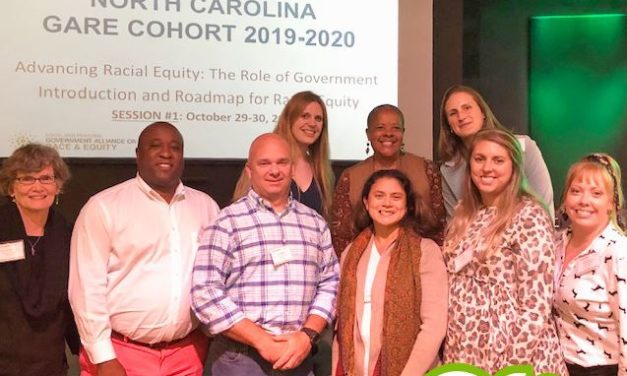 Town of Carrboro staff attended the first session of a racial equity training held by The North...
Read More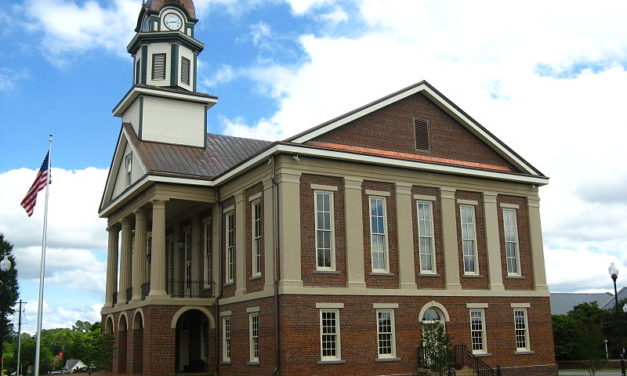 Chatham County removed the Confederate monument outside its historic courthouse in downtown...
Read More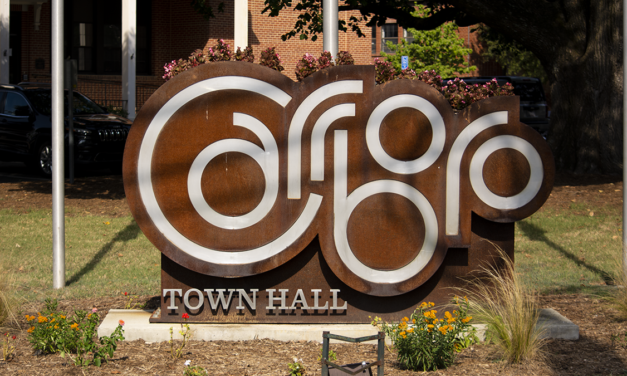 ***UPDATE: Carrboro's Board of Aldermen passed a resolution to change its title to Town...
Read More
North Carolina's Medicaid program won't shift to managed-care benefits as scheduled early next...
Read More