News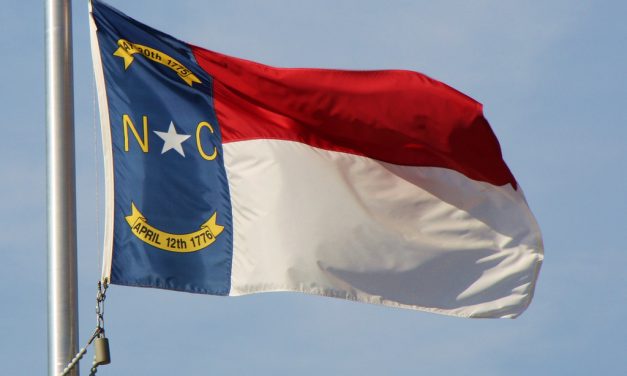 North Carolina Republicans have rolled out a compromise state government budget that's been...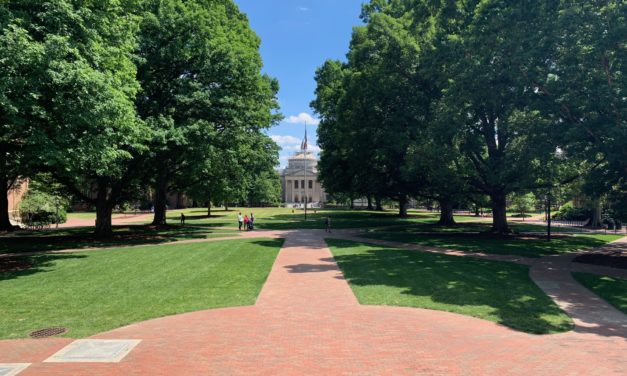 The General Assembly has decided that University of North Carolina system students shouldn't...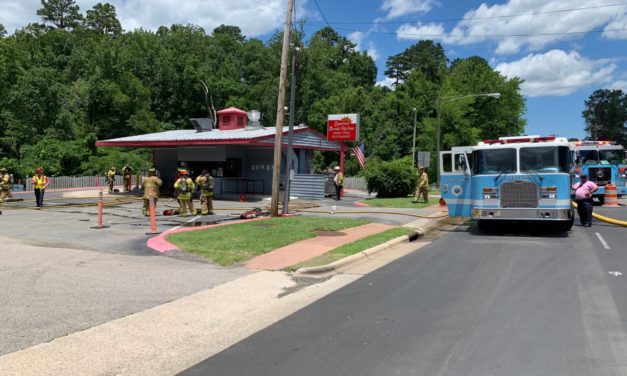 The owners of the iconic Chapel Hill breakfast restaurant Sunrise Biscuit Kitchen say they are...
Read More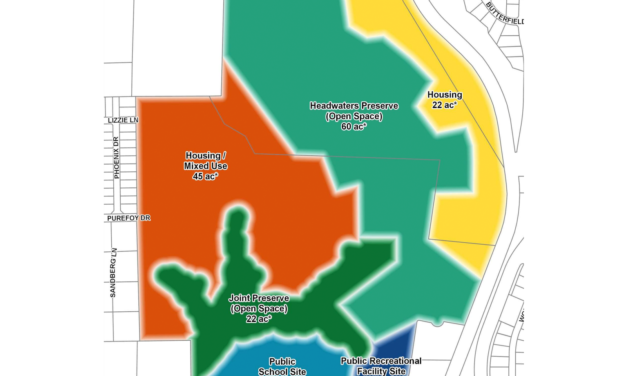 The Greene Tract is currently a plot of undeveloped land that is owned by Orange County, Chapel...
Read More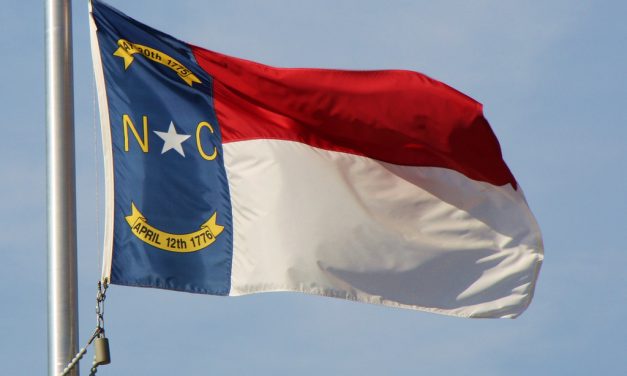 North Carolina Gov. Roy Cooper says he's against the decision by President Donald...
Read More
A face-to-face meeting on Friday between North Carolina Democratic Gov. Roy Cooper and the...
Read More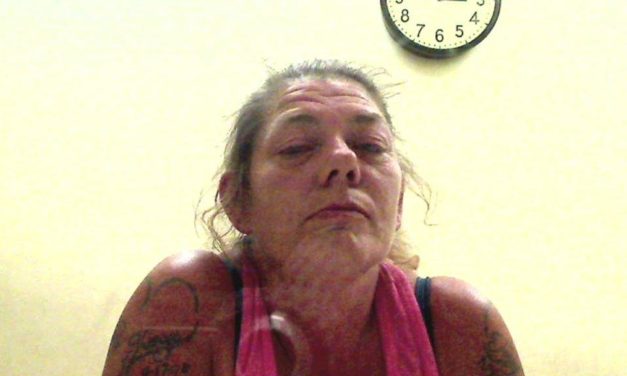 An Orange County woman has been arrested after allegedly ramming the vehicle of an animal control...
Read More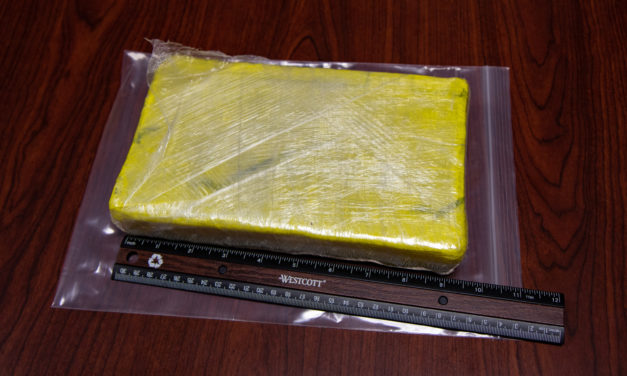 Orange County authorities have charged a Graham man with trafficking heroin. Deputies with the...
Read More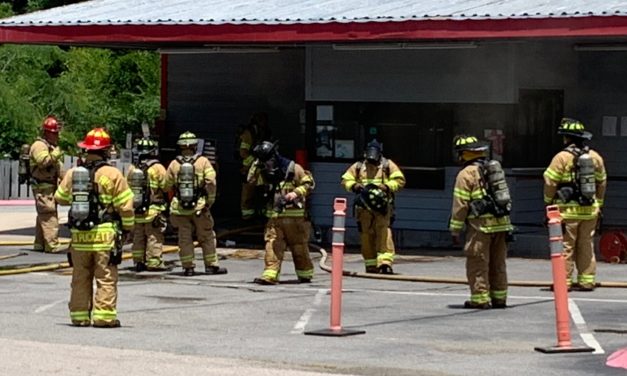 Chapel Hill Fire officials are investigating a fire that occurred at Sunrise Biscuit Kitchen on...
Read More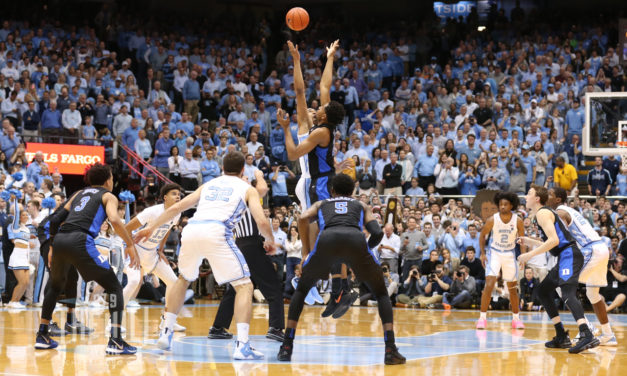 A bill that would allow alcohol to be sold at athletics events on campuses across the UNC System...
Read More