News
Bobby Gersten, who was the oldest living UNC athlete, passed away Friday morning. He was 99 years...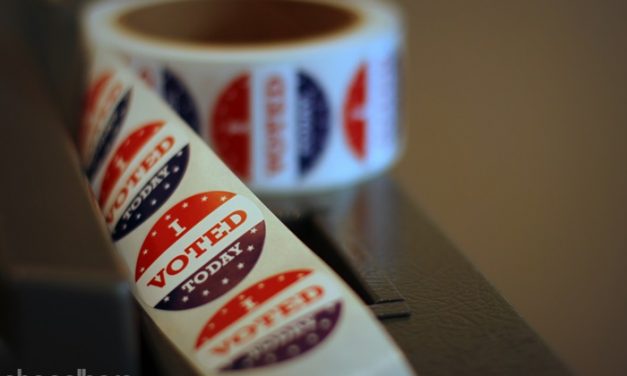 According to a recent survey from Public Policy Polling, President Donald Trump and Senator Thom...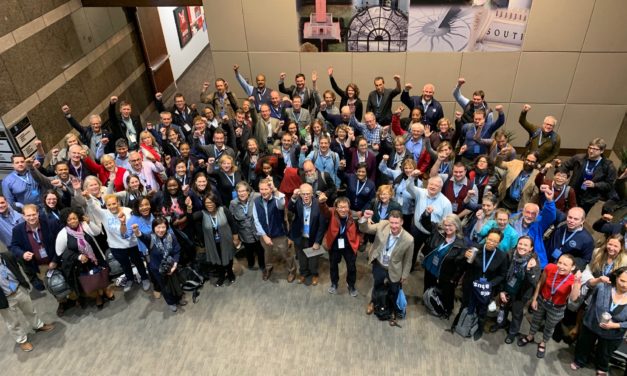 UNC-Chapel Hill interim chancellor Kevin Guskiewicz and members of the university's faculty...
Read More
Animal Services spokesperson Tenille Fox says the influx has put a strain on resources – but the dogs are safe and well cared for.
Read More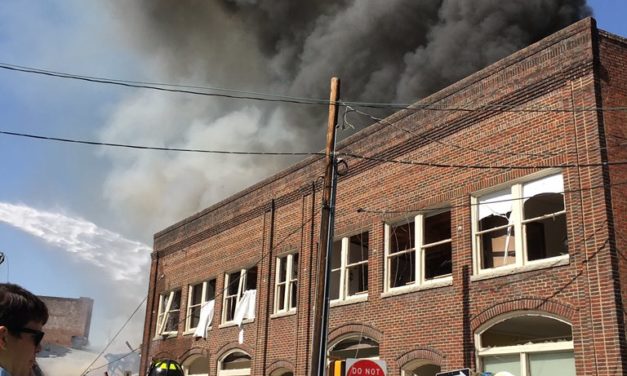 The North Carolina Department of Labor has issued more than $21,000 in fines to three companies...
Read More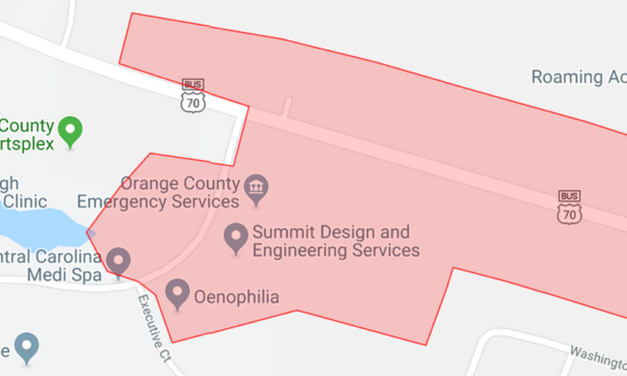 ***UPDATE: Water has been resoted for costumers along U.S. Highway 70-A.*** A water main break...
Read More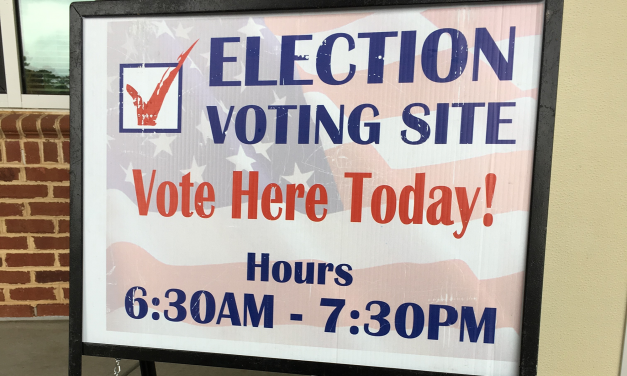 State and federal agencies in North Carolina are trying to allay the public's concerns about...
Read More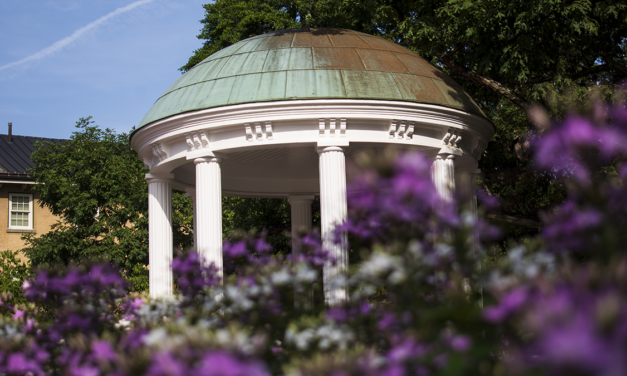 UNC released a report Tuesday that showed one in three female undergraduate students at the school...
Read More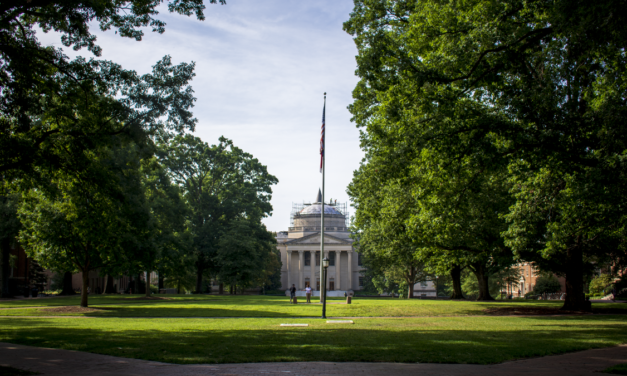 The Town of Chapel Hill is set to begin work on removing and replacing two trees on UNC's...
Read More
The alternative weekly newspaper INDY Week released their endorsements for the Orange County...
Read More