News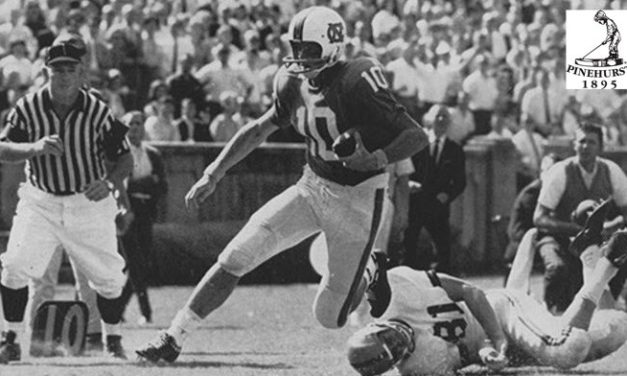 Danny Talbott, a two-sport athlete at the University of North Carolina and member of the North...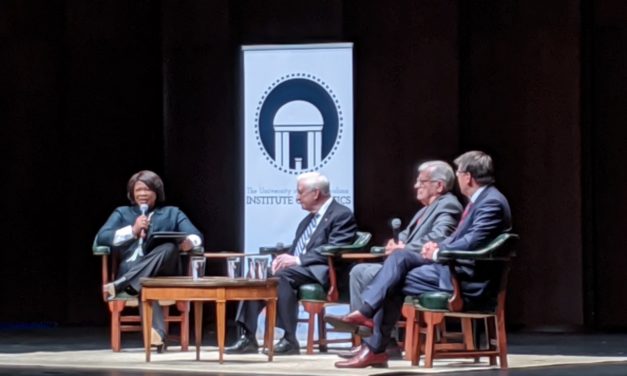 It's not easy to meet with a former governor. It's even harder to get two to meet with each other...
The local governments in Orange County have many events planned for the weekend and holiday of...
Read More
The continued budget standoff in the North Carolina legislature loomed large at the UNC...
Read More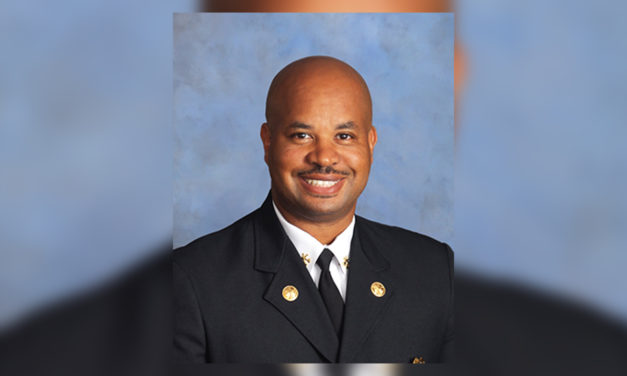 Chapel Hill Town Manager Maurice Jones announced Vencelin Harris has been appointed as the new...
Read More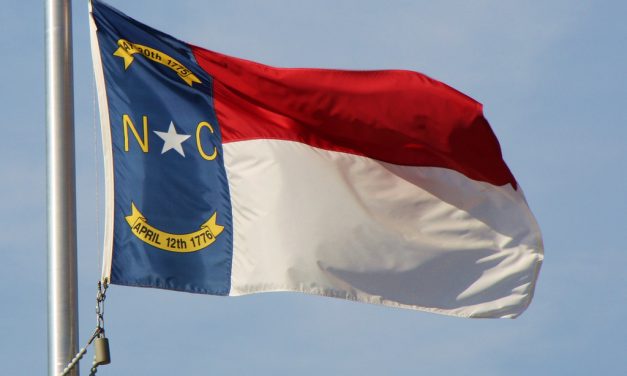 Eleven people died from the flu last week, the deadliest week of the season so far, North Carolina...
Read More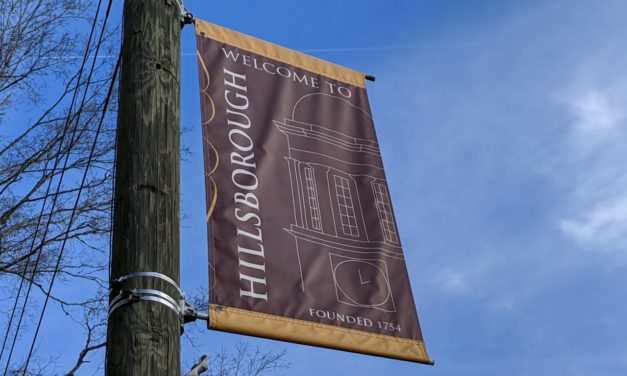 The Town of Hillsborough may soon see a change to its noise ordinance thanks to complaints made to...
Read More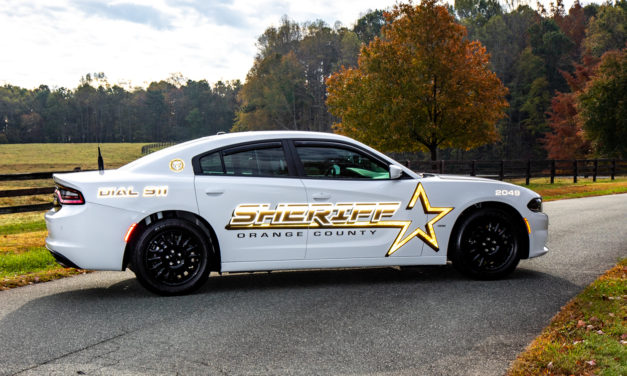 A man who police arrested in June after he broke into an Orange County residence and got attacked...
Read More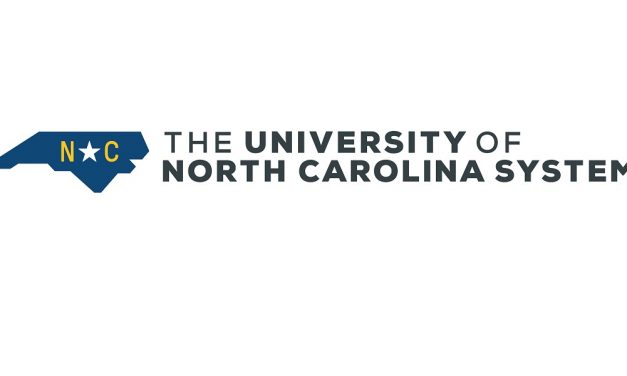 The UNC System revealed its next step in the search for a permanent president on Thursday by...
Read More
North Carolina remains among the dozen or so states that haven't agreed to expand Medicaid to more...
Read More