Local Election Coverage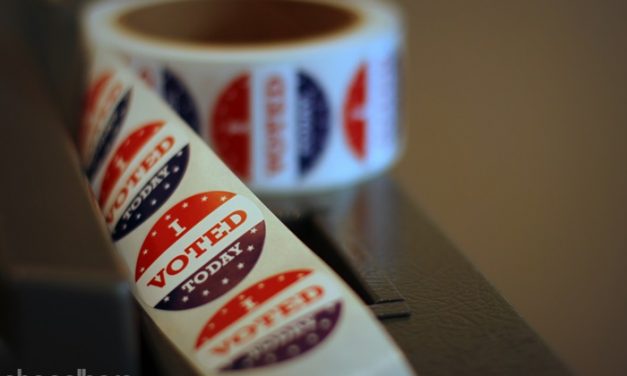 Written by GARY D. ROBERTSON A 2018 law requiring photo identification to vote in North Carolina...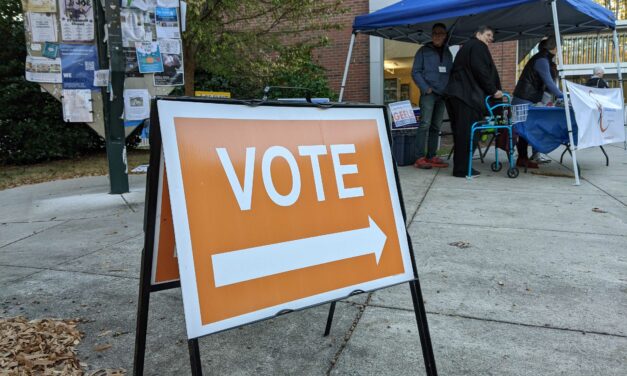 After widespread worries of unruly election observers, the North Carolina Board of Elections received eight total reports during voting.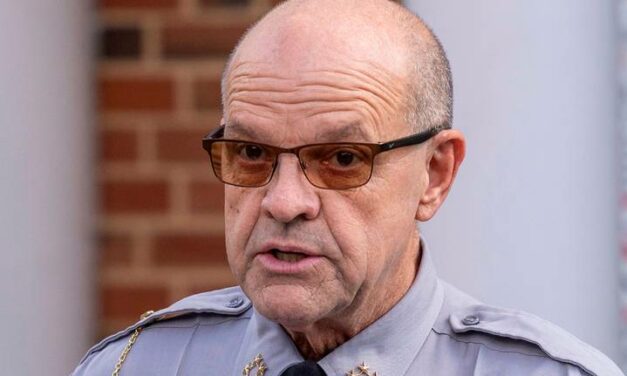 In addition to the dramatic and closer races on the ballot earlier this week, there were several...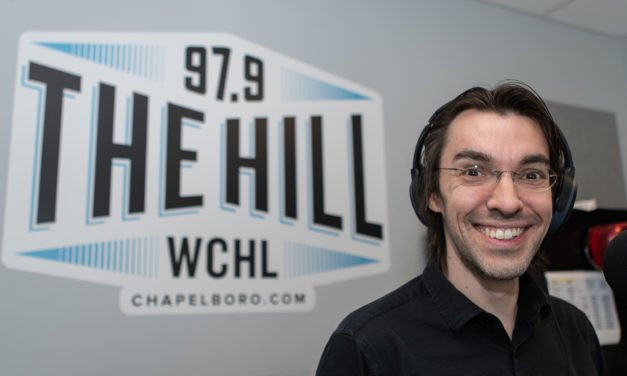 As the 2022 midterm elections unfolded Tuesday night, the 97.9 The Hill news team broke down the results and spoke with winning candidates.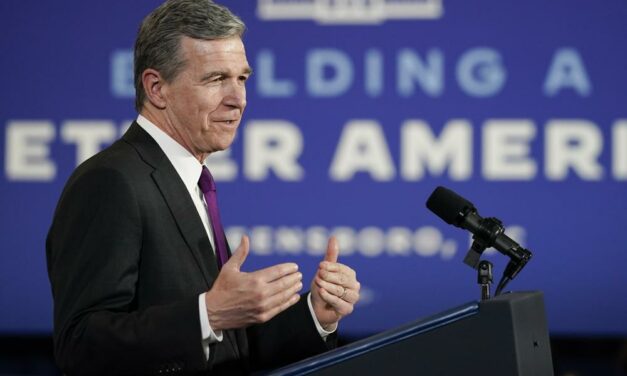 North Carolina Democrats appeared successful — but just barely — in preserving Gov. Roy Cooper's veto power to block bills on Tuesday.
Read More