Local Election Coverage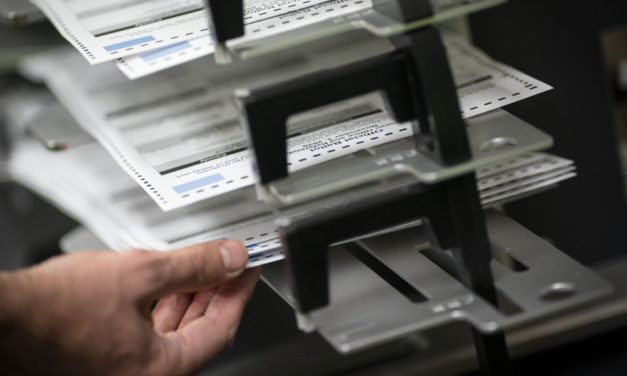 Which Orange County candidates are receiving endorsements in this year's municipal election? Keep track of the full list here.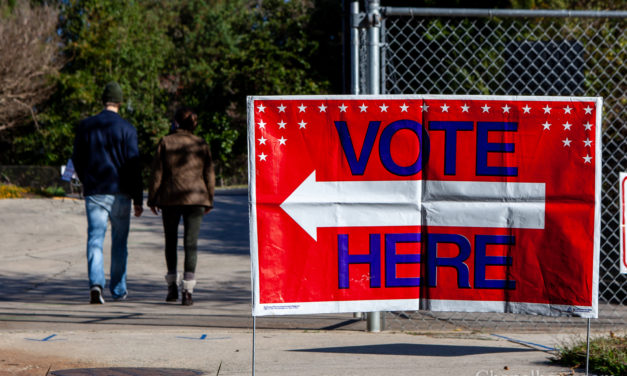 The Daily Tar Heel editorial board has weighed in on the 2021 election with endorsements in Chapel Hill, Carrboro, and CHCCS Board races.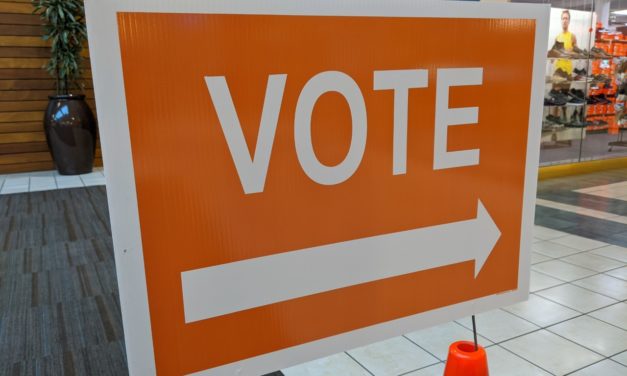 Local candidates in this year's municipal election had to fill out many questionnaires. You can access them all from this one page.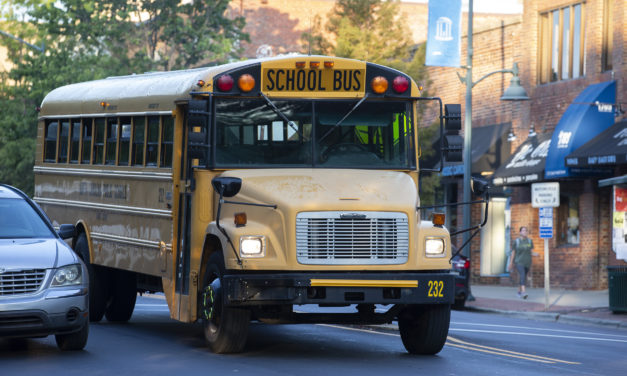 Five local organizations came together last month to host a forum for the six CHCCS School Board candidates. You can watch it here.
Endorsements in Orange County local elections continue to come in as voters begin to cast their...
Read More