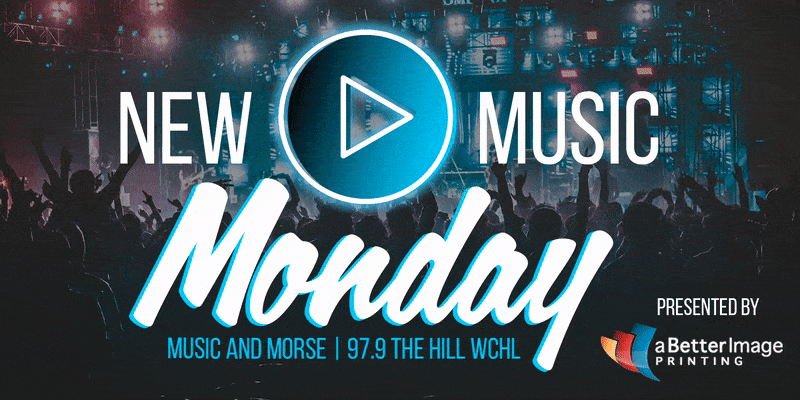 Every Monday 97.9 the Hill debuts a brand-new song, to share the most recent releases from the biggest alternative artists.
To check out these current hits, a new song debuts each week on Monday's during This Morning with Aaron Keck, Music and Morse, News on the Hill, and After Hours with AJ! You can also find the tracks as they're added to our Spotify playlist, available below!
New Music Monday is presented by A Better Image Printing, located on Garrett Road in Durham. A Better Image Printing is not your ordinary local neighborhood print shop — they provide high quality products at a low cost with a 100% Money Back Guarantee!
This week's song: Death Cab For Cutie — "Asphalt Meadows"

Presented by

Check out all New Music Monday Songs!
---
NEW MUSIC MONDAY: 2022 (New songs at the bottom)
---
NEW MUSIC MONDAY: 2021
---
NEW MUSIC MONDAY: 2020
---
NEW MUSIC MONDAY: 2019
---
NEW MUSIC MONDAY: 2018