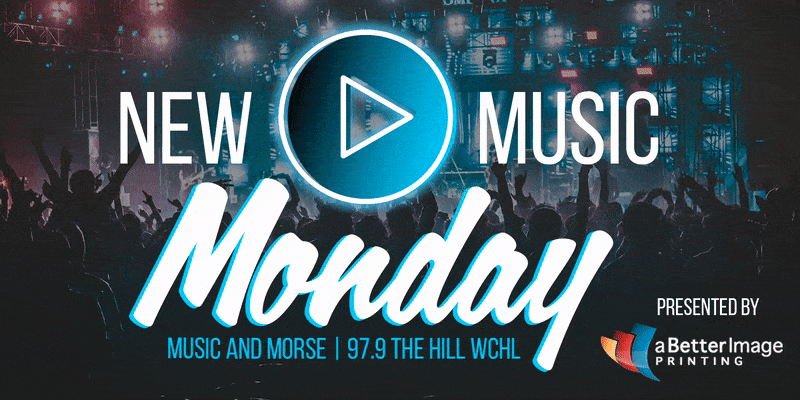 Every Monday, 97.9 The Hill introduces a newly released song on the air and asks for YOUR input on what we play!  You can vote to "Make It" or "Break It" using the form below.  It's up to our listeners to decide if stays in our rotation!
Whether you heard this weeks' song on This Morning with Aaron Keck, Music and Morse, News on the Hill with Brighton McConnell, After Hours with AJ — or if you're hearing it for the first time here — vote below and make your voice heard!
New Music Monday is presented by A Better Image Printing on Garrett Road in Durham.
Adele – "Easy On Me"
Presented by

Last week's song: Kings of Leon – "Time in Disguise"
Make It: 100%, Break It: 0%
Check out the songs you chose to "make it" below!
---
NEW MUSIC MONDAY: 2021
---
NEW MUSIC MONDAY: 2020
---
NEW MUSIC MONDAY: 2019
---
NEW MUSIC MONDAY: 2018