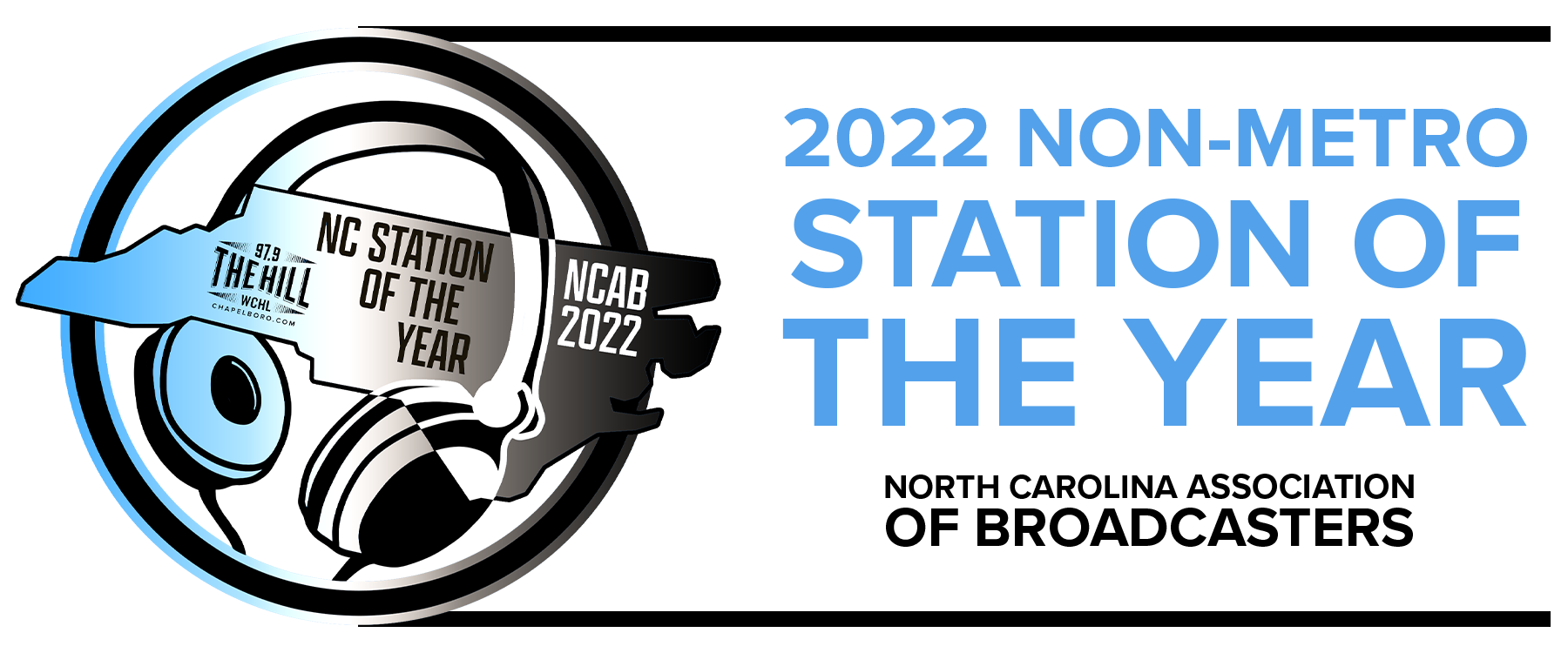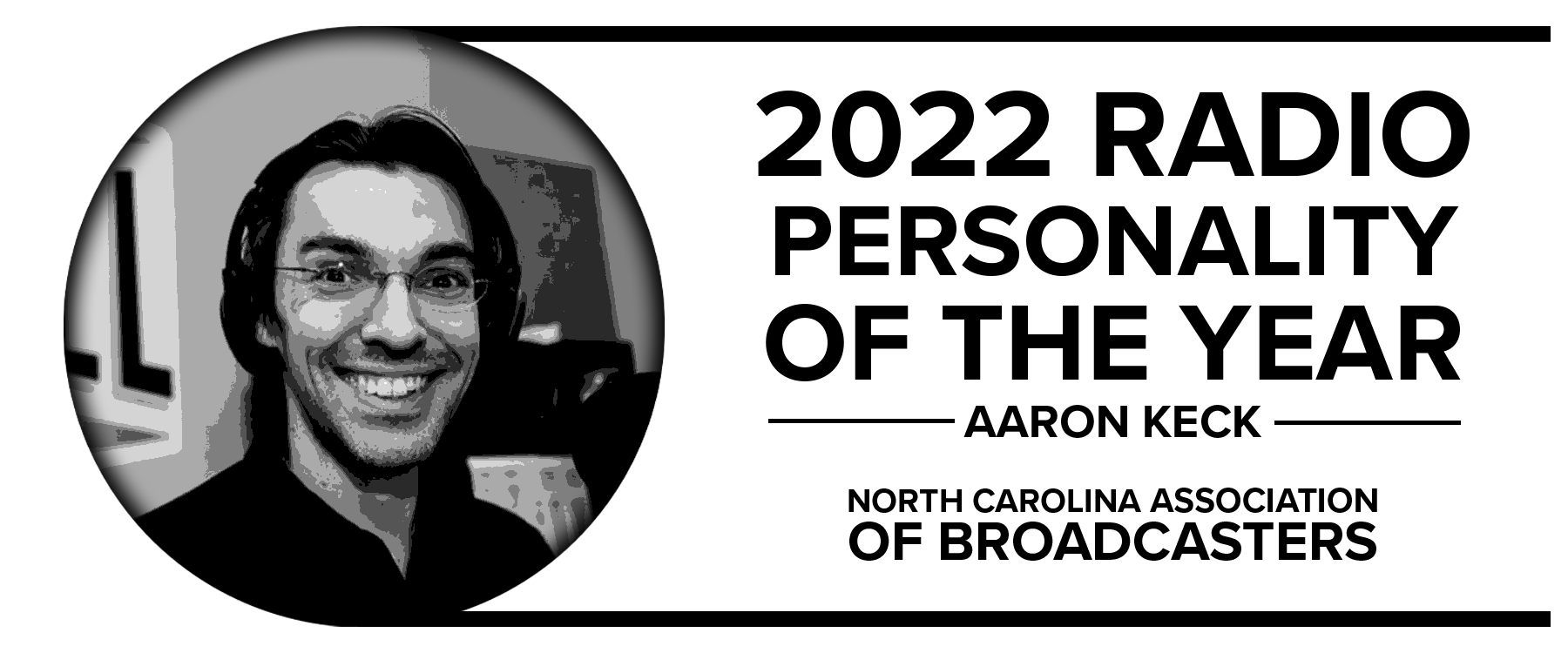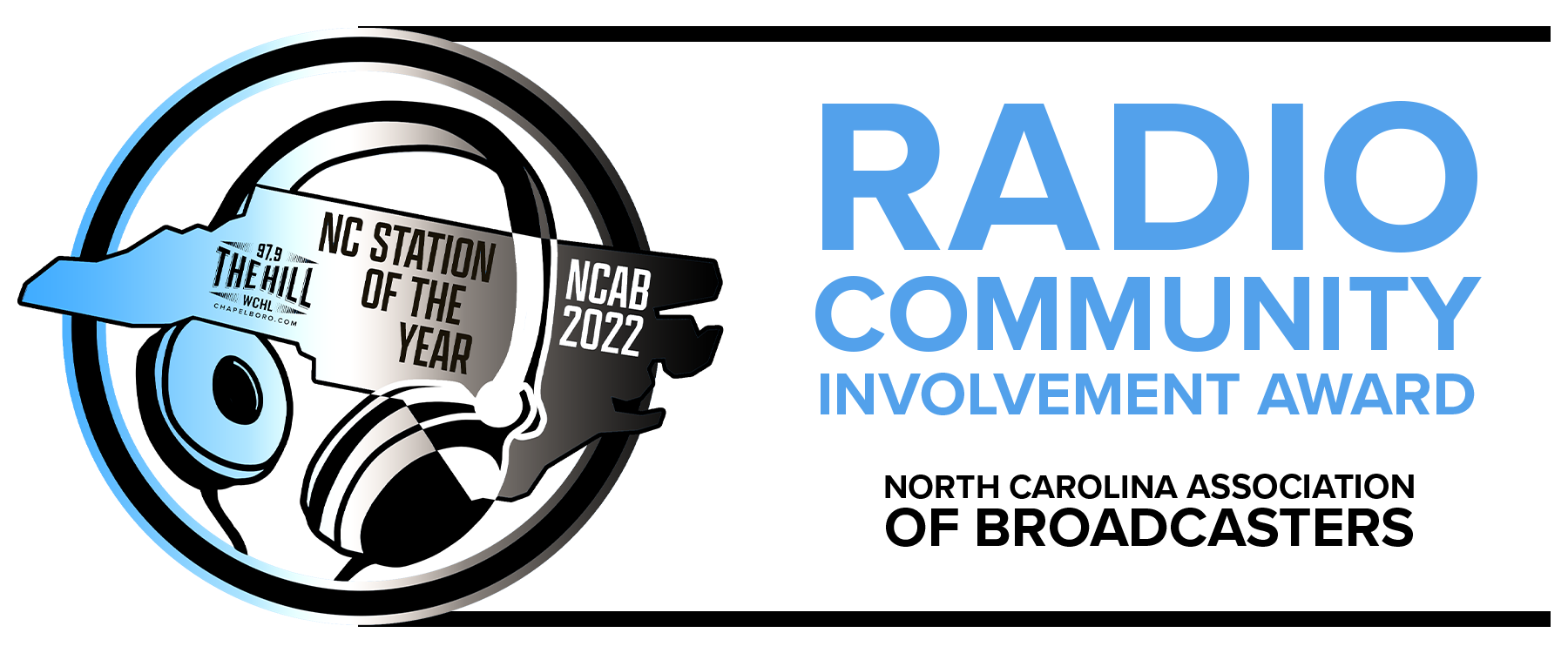 How to Get Tuned In
Broadcasting from The Trinsic Aura Studios at University Place in Chapel Hill, there are so many ways you can tune in to your hometown radio station:
Listen on your radio on 97.9 FM or 1360 AM
Click Here to stream live from Chapelboro.com
Use your favorite radio streaming service on your phone or computer
Tell your smart speaker to "Play WCHL"
Text Us!
Have some traffic to report?  Want to hear a song on the air?  We want to hear from you!
👉  Text Us at 919-240-6000 📱
Please note that voicemail messages received at this number are not monitored by show hosts and will not be received immediately.  Please call 919-933-4165 to reach us by phone.
Programming on 97.9 The Hill WCHL
Click each show below for more information and to hear on demand audio from recent shows and segments.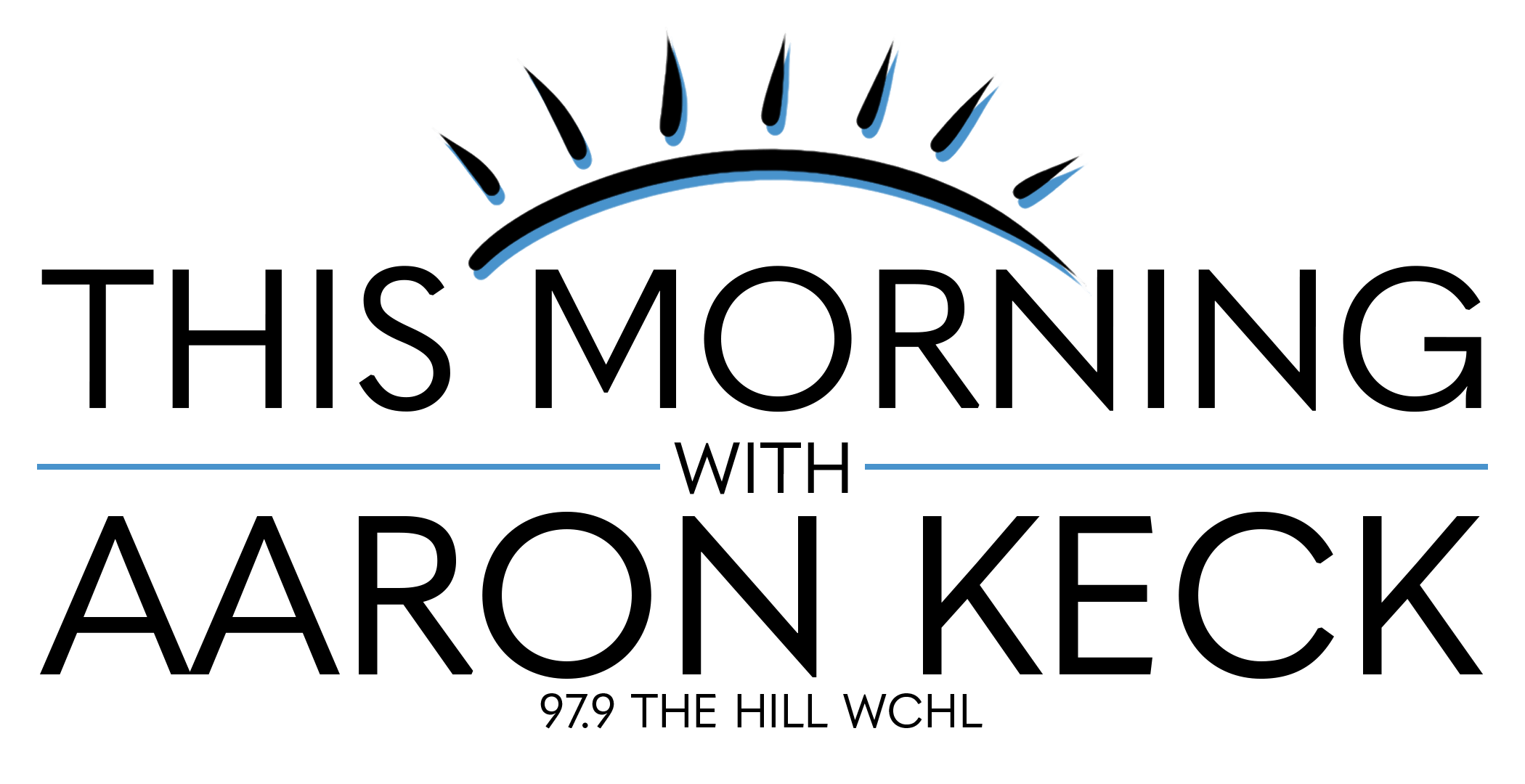 6am – 9am, Monday – Friday
Local news, sports, trivia, trends, humor, music, issues, ideas, books, perspectives and more – and appearances by Victor Lewis! This Morning with Aaron Keck is your home for all things Orange County.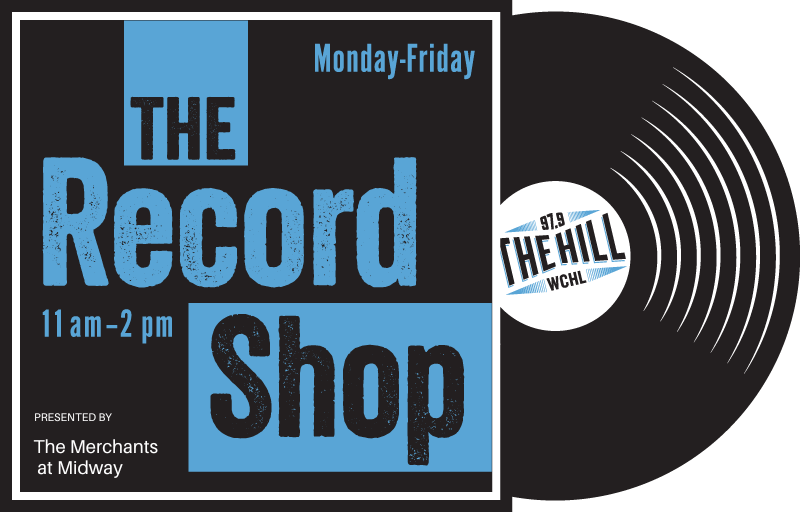 11am – 2pm, Monday – Friday
Stop by The Record Shop and hang with Victor Lewis – playing music for folks who love music. Including new releases, favorite local artists, and indie and alternative classics- and presented by the Merchants at Midway!
3pm – 6pm, Monday – Friday
For all your local news be sure to tune into 'News on the Hill' with host Andrew Stuckey. Each hour includes local news, sports updates, music, interviews with great local guests, and more!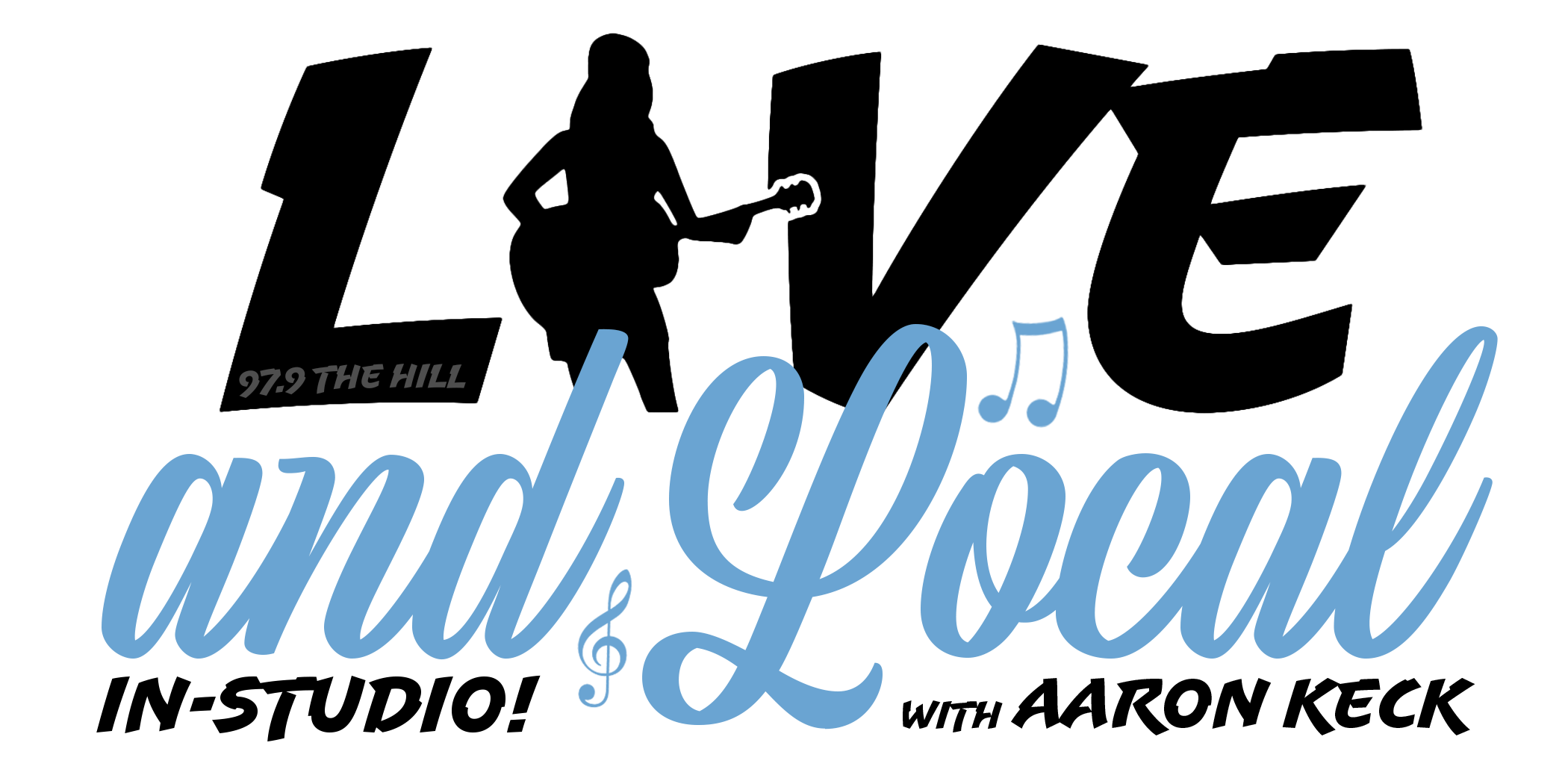 6pm – 7pm, Monday – Friday
The best in local music every weekday, hosted by Aaron Keck, plus live performances from local artists and Studio Sessions with the School of Rock Chapel Hill!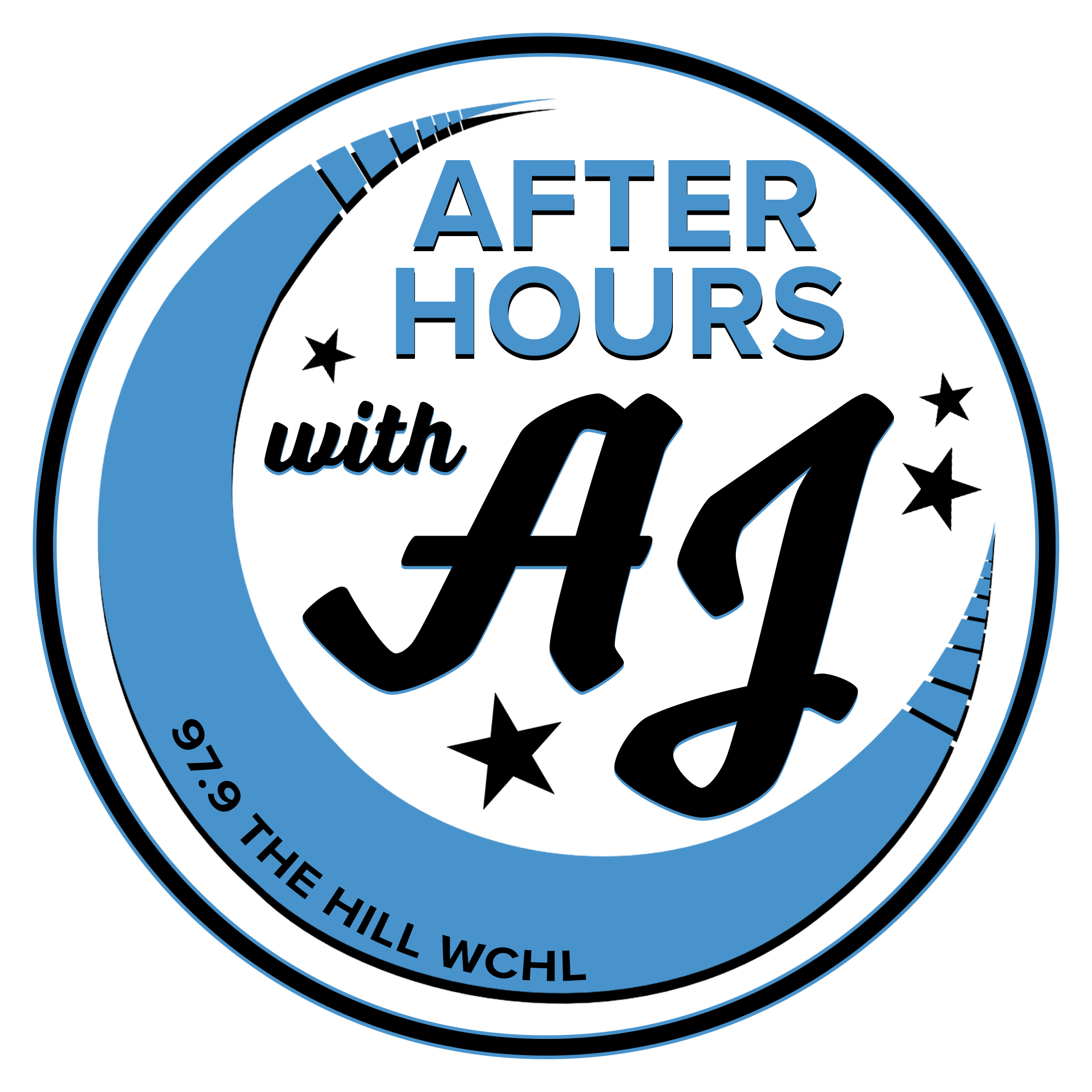 Weeknights, Monday – Friday
Join our edgy night guy AJ for the perfect soundtrack to your evening routine and witty (if not sometimes irreverent) commentary.
Your Flagship Station for Tar Heel Sports
As the Flagship station for Tar Heel Sports, 97.9 The Hill WCHL broadcasts live UNC football, men's and women's basketball, and baseball games and corresponding UNC coaches shows. Find more information about our UNC Sports programming by clicking here.  Find game times by checking our Broadcast Calendar.
Weekend Local Shows
Click below to listen to recent shows on demand.  Check the Broadcast Calendar for exact air times on 97.9 The Hill, as they will vary from Nov – June due to UNC Sports.
Station History
WCHL is Chapel Hill's oldest, most reliable broadcaster, having started on January 25, 1953. Local businessman and Chapel Hill mayor Sandy McClamroch initially owned the 1,000-watt AM station, which focused on covering local news in the Chapel Hill township. The radio station served as the start of the Village Broadcasting Companies, which eventually turned into Vilcom, and served the community by playing top 40 music and talk shows in addition to local news coverage.
After being sold by Vilcom to Curtis Media in 1997, the company regained control of WCHL in 2002 and brought it back to Chapel Hill after a brief relocation to Durham. Rudd Media and the Chapel Hill Media Group purchased WCHL in 2015, switching the station's format to incorporate music into a lineup of live shows each weekday morning and afternoon.
Over the years, WCHL has helped launch the careers of nationally recognized broadcasters and journalists. Television Academy Hall-of-Famer Charles Kuralt and sportscaster Jim Lampley both worked at the radio station while students at UNC. Additionally, broadcasters like Tar Heel Sports announcer Woody Durham, television host Ty Boyd and longtime morning show host Ron Stutts have all graced WCHL's airwaves over its many years.
Today, WCHL is 97.9 The Hill, available on FM (97.9) and AM (1360) radio and headquartered in the University Place mall. We continue to serve excellent programming to the Chapel Hill/Carrboro community and Orange County region, like local news, sports and talk shows, in addition to alternative music and CBS News reports.
97.9 The Hill has been a part of the Chapel Hill community since 1953. Click to scroll through some of the photos from our past!


Chapel Hill Media Group is 97.9 The Hill WCHL and Chapelboro.com.  Proud to be part of your community, striving every day to educate, inform, and entertain the greater Orange County area. If it's important to you, it's important to us. We have been a part of your community since 1953 and are still going strong.