Welcome to Woman Crush Wednesday!
This week, join 97.9 The Hill's Ali Evans for a conversation with Lauren Sumner, owner of Lauren Sumner Pottery — a business that she has built out of what once once her hobby but is still her passion.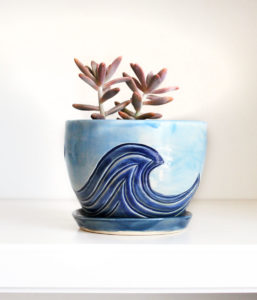 "I started making pottery as a hobby many years ago," said Sumner, "And at the time I never imagined it would turn into a full time career. I'd say for anyone who wants to go full time with their hobby, just take it slow, make sure you're bringing in enough income to support yourself, really learn all you can about marketing, designing your own website, or having someone help you make a website. … I didn't really know anything before I started running my own business and, looking back, I wish I had maybe taken some more classes about basically how to run a small business. I would say only probably 20% of my day is making pottery. The rest of it is shipping, taking photos, doing taxes, all sorts of other things."
Listen below for the full conversation between Ali and Lauren, and tune in next Wednesday for the next WCW introduction to another amazing woman in our community!
---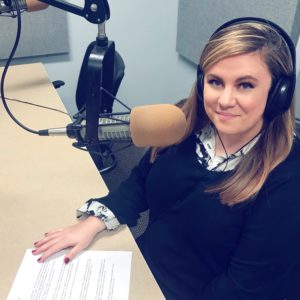 Join 97.9 The Hill's Ali Evans every Wednesday for another edition of "Woman Crush Wednesday," a three-minute weekly recurring segment made possible by Mosaic Comprehensive Care that highlights motivated women and their impact both in our community and beyond. If you'd like to nominate someone to be featured on WCW, email ali@wchl.com.
---
Chapelboro.com does not charge subscription fees. You can support local journalism and our mission to serve the community. Contribute today – every single dollar matters.
Podcast: Play in new window | Download
Subscribe: RSS