Welcome to Woman Crush Wednesday!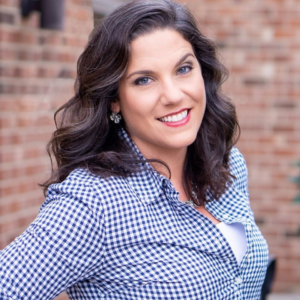 This week, join 97.9 The Hill's Ali Evans for a conversation with Nora Spencer, founder and CEO of Hope Renovations in Carrboro.
According to Hope Renovations' website, the organization aims to "inspire hope in women and older adults" by providing opportunities for women to obtain education and experience in construction trade professions. The hands-on training program at Hope Renovations, however, is unique in that it provides repairs and renovations to aging populations.
"From an economic standpoint, the industry needs workers right now. There is a extremely critical skills gap. There's not enough people coming into the trades," said Spencer. "From the women's perspective, the majority of low wage jobs in North Carolina are filled by women. So, the construction trades offer living wages — women have the opportunity to go into an industry and create a career for themselves where they can actually, you know, make enough money to support their families and to really build their futures."
Listen to the full conversation between Ali and Nora below, and hear more about the works Hope Renovations does for women and aging adults in our community.
---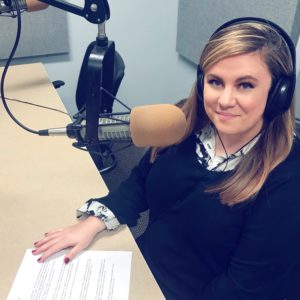 Join 97.9 The Hill's Ali Evans every Wednesday for another edition of "Woman Crush Wednesday," a three-minute weekly recurring segment made possible by Mosaic Comprehensive Care that highlights motivated women and their impact both in our community and beyond. If you'd like to nominate someone to be featured on WCW, email ali@wchl.com.
---
Chapelboro.com does not charge subscription fees. You can support local journalism and our mission to serve the community. Contribute today – every single dollar matters.
Podcast: Play in new window | Download