Welcome to Woman Crush Wednesday!
This week, join 97.9 The Hill's Ali Evans for a conversation with Dr. Shaina Holman, of Holman Family Dental Care, about how she became interested in dentistry, what the field looks like as a woman, some unique issues and questions she addresses, and more.
"I think dentistry tends to be a very women-dominated field when it comes to assistants and hygienists," said Holman. "And as the dentist, that's starting to shift to become a little bit more balanced with men and women. Dental schools are graduating a more equal amount of men and women now, which is great."
Outside of dentistry, but also encompassing it, Holman's work is focused on making the world a little better, day by day.
"The most important thing to me is to figure out a way you're going to leave the world a better place, try to figure out a way where you can use your talents and passions to do that," said Holman. "But when you can really combine the two of those things, I feel like you really have it made."
Listen below for the full conversation between Ali and Shaina, and tune in next Wednesday for the next WCW introduction to another amazing woman in our community!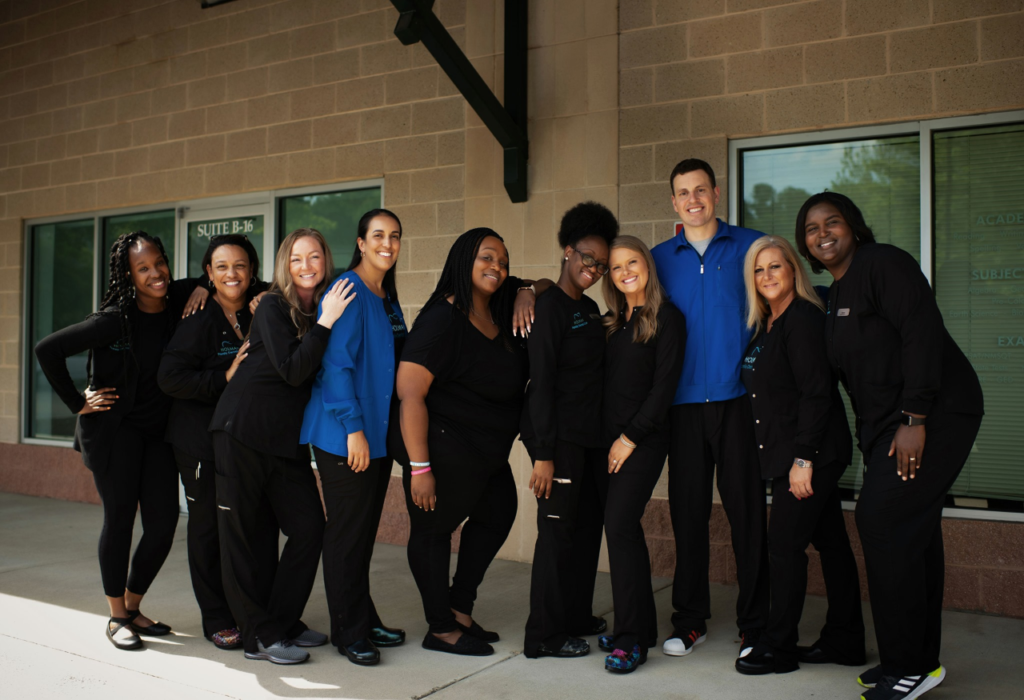 ---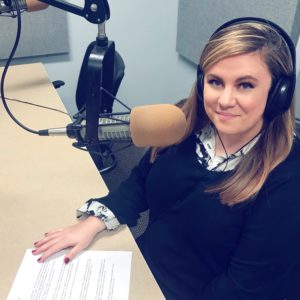 Join 97.9 The Hill's Ali Evans every Wednesday for another edition of "Woman Crush Wednesday," a three-minute weekly recurring segment made possible by Mosaic Comprehensive Care that highlights motivated women and their impact both in our community and beyond. If you'd like to nominate someone to be featured on WCW, email ali@wchl.com.
---
Chapelboro.com does not charge subscription fees. You can support local journalism and our mission to serve the community. Contribute today – every single dollar matters