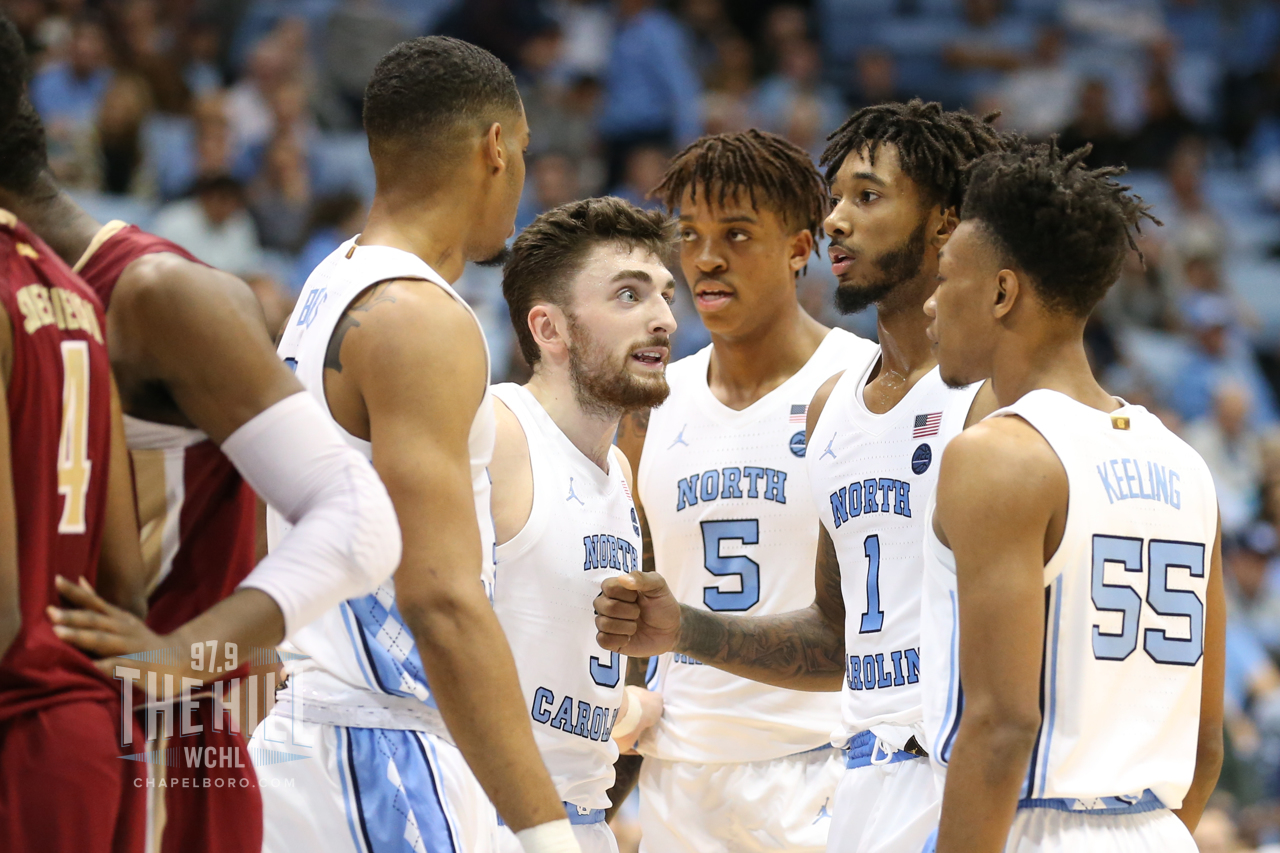 Despite losing its first game last week against previously unranked Michigan, the UNC men's basketball team didn't suffer too much in the rankings.
In the newest edition of the Associated Press Men's Basketball Top 25 released on Monday, the Tar Heels fell just one spot from No. 6 to No. 7.
The Tar Heels responded well after their loss to the Wolverines by defeating then-No. 11 Oregon the very next day. Another tough matchup awaits UNC on Wednesday in Chapel Hill, however, as No. 6 Ohio State comes to town for the ACC/Big Ten Challenge.
Louisville is the nation's new No. 1 team after Duke's shocking upset at the hands of Stephen F. Austin last week, followed by No. 2 Kansas, No. 3 Maryland, No. 4 Michigan and No. 5 Virginia.
To round out the top 10, Ohio State and UNC are followed by No. 8 Kentucky, No. 9 Gonzaga and No. 10 Duke.
The ACC has a total of five ranked teams, with No. 17 Florida State joining Louisville, Virginia, UNC and Duke in the poll for the first time this season.
For the full AP Men's Basketball Top 25, click here.
Photo via Todd Melet