Whether you're an introverted sort or an extroverted party person, The Kraken's Shake Shugaree series just might be your kind of party. Listen below to join Chela on this week's "Tu for Two" adventure to hear all about how Jonathan Byrd and his residency at the famous local watering hole is making a big splash in local Americana music! 
The Kraken is an old-school roadhouse bar and music venue that plays host to local artists and up-and-comers from a wide range of musical and personal backgrounds. Whether you're used to calling it "The Lil' Bar," "Booger's" or "Catahoula's," The Kraken has a way of feeling like a familiar slice of home.
As part of its duties as neighborhood bar and live music venue, The Kraken hosts The Shake Sugaree Series — a weekly residency performance on Wednesday nights of Americana music led by Jonathan Byrd. Equal parts tent revival and back back blowout, the Shake Sugaree lends itself well to both tender moments and foot-stomping good times.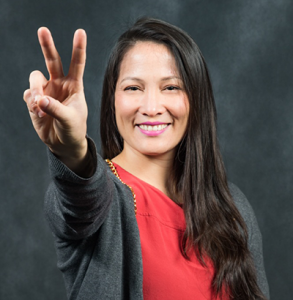 "Tu for Two" is a recurring series presented by the Ackland Art Museum that chronicles the bi-weekly adventures of WCHL's Chela Tu as she explores some of the lesser-known gems around town. Join Chela on Mondays as she ventures out into Orange County and beyond to find the most delicious food, the most amazing activities and experiences new things with some of the most interesting people! 
Podcast: Play in new window | Download