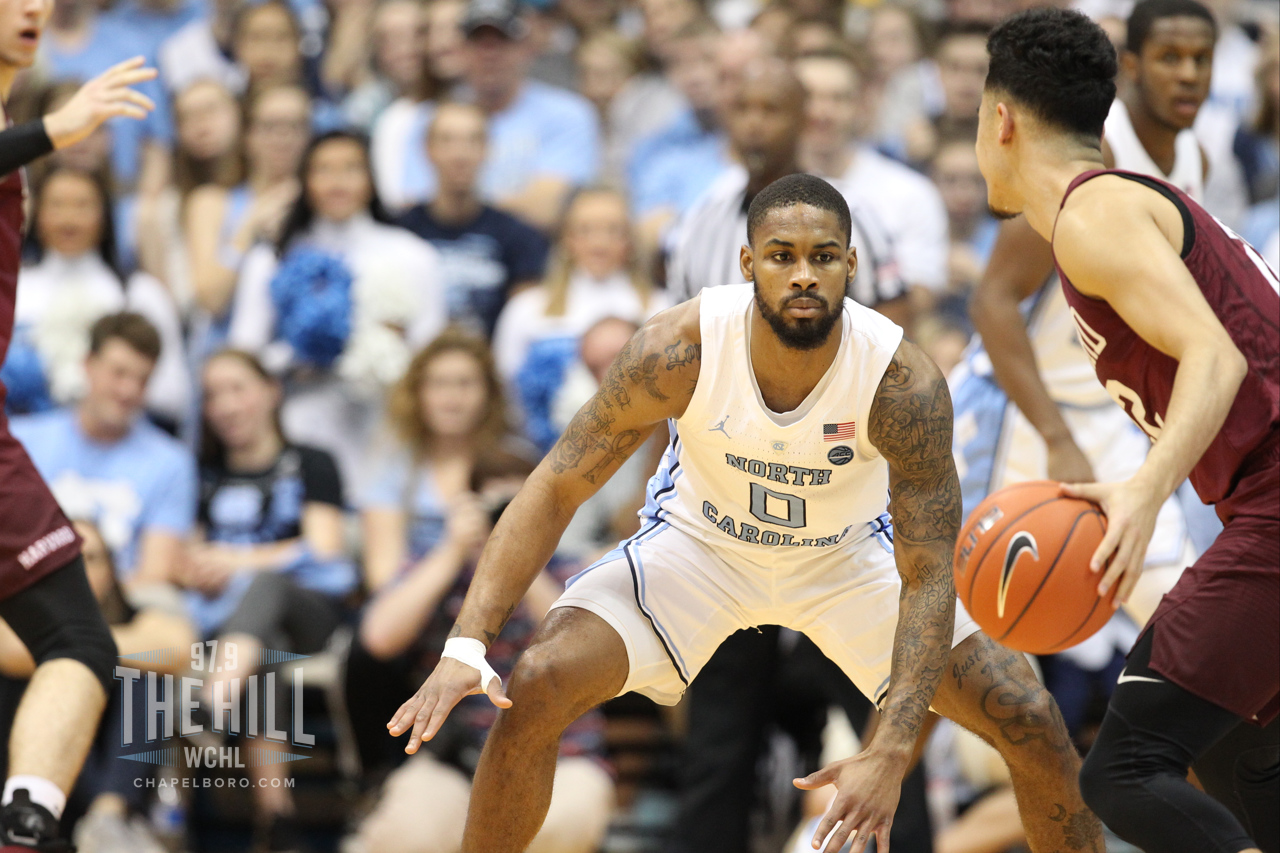 Monday marked the release of the latest AP Men's Basketball Top 25 poll, which has UNC moving up three spots this week to No. 12 after a week where it defeated Harvard at home on Wednesday before traveling to Pittsburgh for a dominant road win in its ACC opener on Saturday.
The Tar Heels are 11-3 at this point in the season with a perfect 1-0 record against conference opponents.
Duke remained at No. 1 again this week, with the rest of the top five consisting of No. 2 Michigan, No. 3 Tennessee, No. 4 Virginia and No. 5 Gonzaga.
Rounding out the top 10 is a group consisting of: No. 6 Michigan State, No. 7 Kansas, No. 8 Texas Tech, No. 9 Virginia Tech and No. 10 Nevada.
The ACC has a total of six ranked teams, all of which are inside the top 15.
In addition to Duke, Virginia, Virginia Tech and the Tar Heels, the league also boasts No. 13 Florida State and No. 15 NC State.
Tuesday will be a big-time in-state rivalry clash, as UNC heads to Raleigh for a showdown with the Wolfpack.
For the full AP Men's Basketball Top 25, click here.
Photo via Todd Melet