Welcome to Woman Crush Wednesday!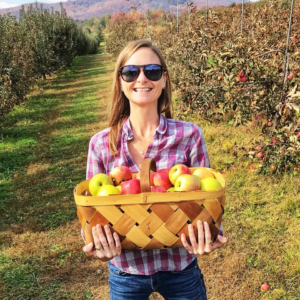 This week on Woman Crush Wednesday, join Ali Evans for a conversation with Annie Johnston, owner of La Vita Dolce in Southern Village! After taking over La Vita Dolce in 2015, Johnston has made some significant changes to the café's signature offerings of quality coffee, gelato and more.
"We kept the name and beyond that it kind of stops," said Johnston. "Early on, we changed a lot of products — gelato flavors, coffee beans, barista training. But the number one thing that was most important and that we changed first was we started working on the culture. We wanted to make sure that customers felt welcomed every time they came in and that staff were listened to and supported and respected. That was contagious, and it spread and it's changed the whole feel of the café."
All the change at La Vita Dolce have re-energized the community around Southern Village's premier café. According to Johnston, running a business isn't always easy, but there are a couple things you can do to make things go as smoothly — and positively — as possible.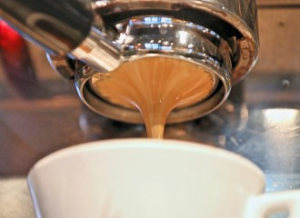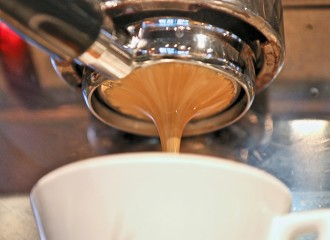 "First thing, make sure you do something you really love because it's probably going to be a lot of work and it's going to be discouraging at times," said Johnston. "And then, I'd say second thing is to find good people. Great people, I think, are the key to running a great business."
You can listen below for the full conversation between Ali and Annie below  — and check back next Wednesday for another introduction to some of the most amazing women in our community!
---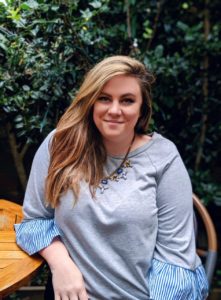 Join 97.9 The Hill's Ali Evans every Wednesday for another edition of "Woman Crush Wednesday," a three-minute weekly recurring segment made possible by Mosaic Comprehensive Care that highlights motivated women and their impact both in our community and beyond. If you'd like to nominate someone to be featured on WCW, email ali@wchl.com
Podcast: Play in new window | Download
Subscribe: RSS