Welcome to Woman Crush Wednesday!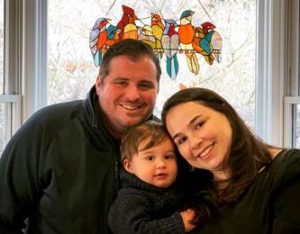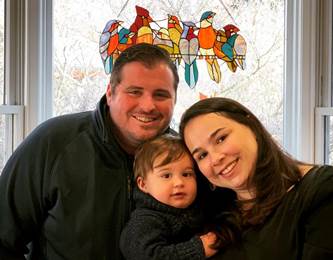 This week on Woman Crush Wednesday, join Ali Evans for a conversation with Kasey Pate, Assistant Project Manager and Service Department Manager for Triangle Electrical Services, Inc. With a job title that's already a mouthful stacked on top of motherhood and all its associated duties, Pate is no stranger to being a woman with a list of jobs that seemingly never ends.
"I would just say if you're a new mom and you're just loving work, which I do, but you also love your family too, just know your limits," said Pate. "Know when to say 'I'm sorry, it's going to have to wait.' You know what's important and what needs to be done, and you're going to have to start prioritizing."
Finding the balance between work and life can be difficult, but Pate counts herself lucky to work in a family-run company that allows her to prioritize and organize work and life effectively — together. In fact, Triangle Electrical is currently looking for new team members!
You can listen below for the full conversation between Ali and Kasey below — and check back next Wednesday for another introduction to some of the most amazing women in our community!
---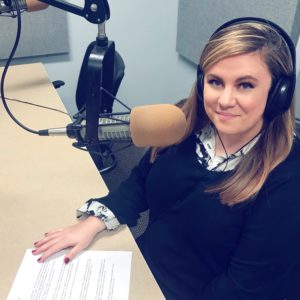 Join 97.9 The Hill's Ali Evans every Wednesday for another edition of "Woman Crush Wednesday," a three-minute weekly recurring segment made possible by Mosaic Comprehensive Care that highlights motivated women and their impact both in our community and beyond. If you'd like to nominate someone to be featured on WCW, email ali@wchl.com
Podcast: Play in new window | Download