Welcome to Woman Crush Wednesday!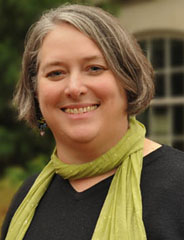 This week on Woman Crush Wednesday, join Ali Evans for a conversation with Dr. Jenny Womack, Associate Director for the Partnerships in Aging program at UNC.
The UNC Partnerships in Aging program is an initiative of the provost office at UNC," said Womack. "It's focused on collaborating with organizations, institutions and individuals to expand the narrative of aging beyond one of decline and loss to one inclusive of the positive aspects of aging and to really embrace the diversity in aging."
Dr. Womack's work with the Partnerships in Aging program encompasses many factors, but a current focus is the idea of "aging in place" and helping aging populations to secure access to all of their needs, beyond just housing and healthcare.
"This idea of aging a community goes beyond the physical environment of the home and also considers the supports and services that make it possible to live within your neighborhood or town," said Womack. "So that might mean things like transportation, access to health care, proximity to faith communities, or opportunities for social connection.
You can listen below for the full conversation between Ali and Dr. Womack below  — and check back next Wednesday for another introduction to some of the most amazing women in our community!
---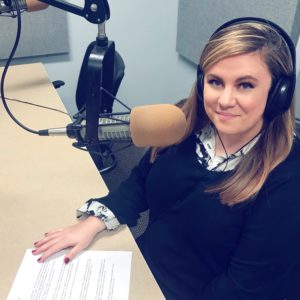 Join 97.9 The Hill's Ali Evans every Wednesday for another edition of "Woman Crush Wednesday," a three-minute weekly recurring segment made possible by Mosaic Comprehensive Care that highlights motivated women and their impact both in our community and beyond. If you'd like to nominate someone to be featured on WCW, email ali@wchl.com
Podcast: Play in new window | Download