Welcome to Woman Crush Wednesday!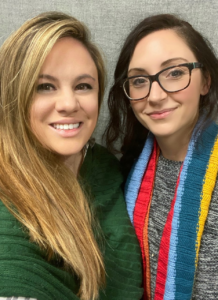 This week on Woman Crush Wednesday, join Ali Evans for a conversation with Suzy Palmisciano — marketing manager for Ranger Up, a military apparel company she owns alongside her husband, mother of six, and assistant wrestling coach at Smith Middle School.
Palmisciano likens her range of responsibilities to a "spinning plate trick," and all of the juggling she does on the day-to-day is enough to make one's head spin — let alone plates.
You can listen below for the full conversation between Ali and Suzy below — and check back next Wednesday for another introduction to some of the most amazing women in our community!
---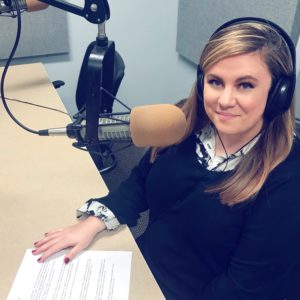 Join 97.9 The Hill's Ali Evans every Wednesday for another edition of "Woman Crush Wednesday," a three-minute weekly recurring segment made possible by Mosaic Comprehensive Care that highlights motivated women and their impact both in our community and beyond. If you'd like to nominate someone to be featured on WCW, email ali@wchl.com
Podcast: Play in new window | Download