Welcome to Woman Crush Wednesday!
This week on Woman Crush Wednesday, join Ali Evans for a conversation with Ashley Morgenstern, who graduated from the school of dentistry at UNC first in her class, received her doctorate in dental surgery and has recently set up shop at Morganstern Orthodontics after earning her specialty certificate in orthodontics and a master's of science in oral biology.
"After being here now for eight years, I have really come to love this area," said Morganstern. "The thing I liked the most about it is that there is so much to do in this area, but it still keeps its small town feel and its culture."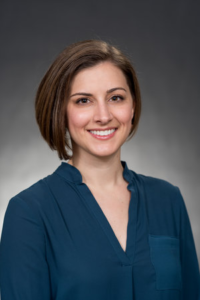 After spending so much time in the Triangle area during her education and residency, Morganstern chose to open her own practice in the area she'd come to call home.
"I opened my practice, Morgenstern Orthodontics, a year ago now," said Morganstern. "This was my first business, and being a business owner is really rewarding and challenging. My advice for someone thinking of taking the leap into business ownership would be to buckle up. It's a wild ride. Be prepared to work harder than you ever have before. But most importantly, believe in yourself, believe in your product or service and treat your customers well. And I think if you do all of those things, you'll be successful."
You can listen below for the full conversation between Ali and Ashley below  — and check back next Wednesday for another introduction to some of the most amazing women in our community!
---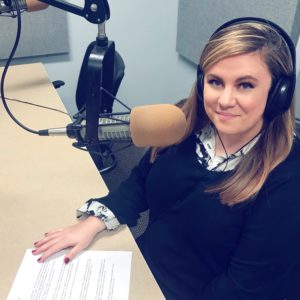 Join 97.9 The Hill's Ali Evans every Wednesday for another edition of "Woman Crush Wednesday," a three-minute weekly recurring segment made possible by Mosaic Comprehensive Care that highlights motivated women and their impact both in our community and beyond. If you'd like to nominate someone to be featured on WCW, email ali@wchl.com
Podcast: Play in new window | Download