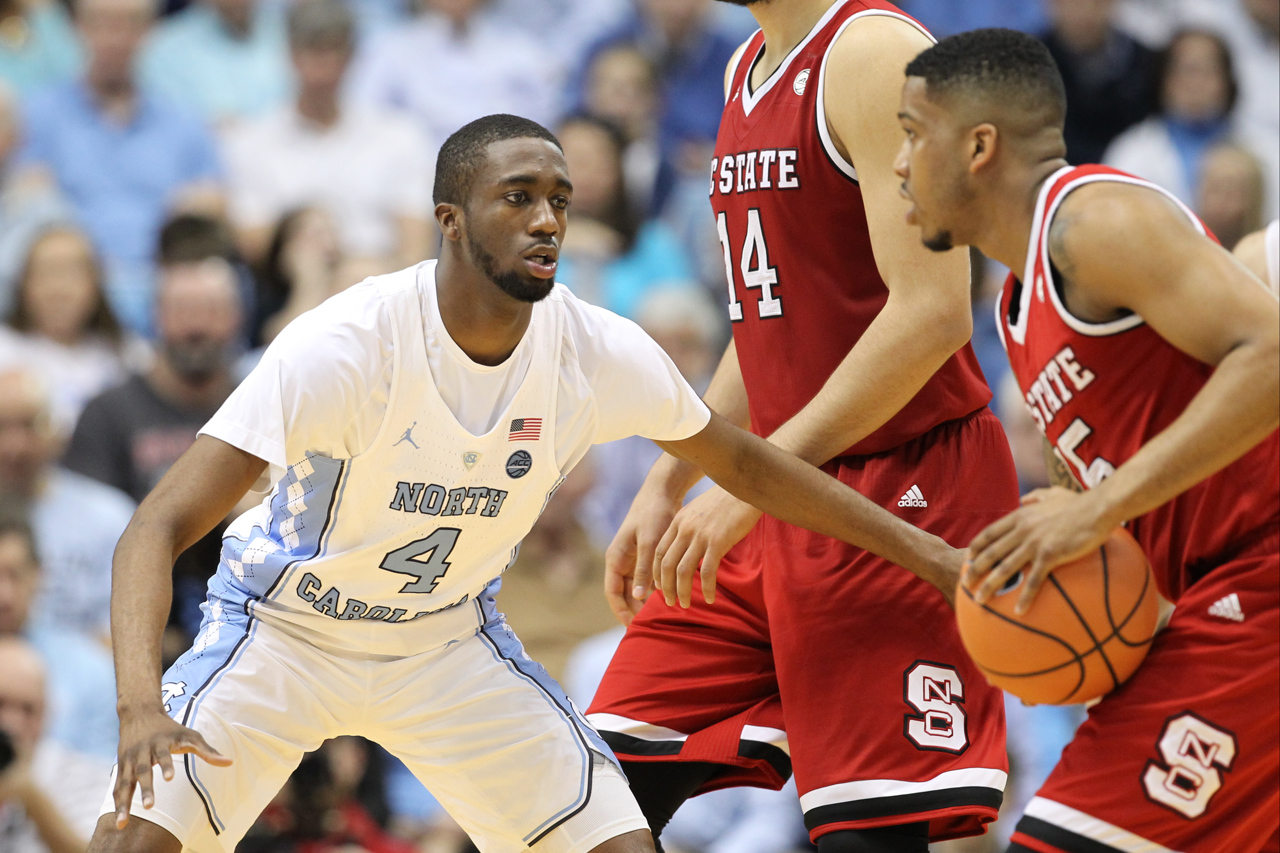 With the beginning of college basketball season right around the corner, the Associated Press released its preseason Top 25 poll on Monday–ranking UNC at No. 8.
The Tar Heels return a number of veteran contributors this season, as they look to improve upon last year's second round loss in the NCAA Tournament.  Forwards Luke Maye and Cameron Johnson join guard Kenny Williams in giving the team a strong veteran presence, while highly-touted newcomers like Nassir Little and Coby White are also expected to make big contributions.
Kansas is the No. 1 ranked team in the poll, with Kentucky, Gonzaga, Duke and Virginia rounding out the top five.
The rest of the top 10 consists of No. 6 Tennessee, No. 7 Nevada, the Tar Heels, No. 9 Villanova and No. 10 Michigan State.
Including Duke, Virginia and UNC, the ACC has a total of six teams in the poll. This takes into account No. 15 Virginia Tech, No. 16 Syracuse and No. 17 Florida State.
Regular season play will begin on Nov. 6 for the Tar Heels, as they hit the road to face Wofford in the season opener.
For the full preseason AP Top 25 poll, click here.
Photo via Todd Melet