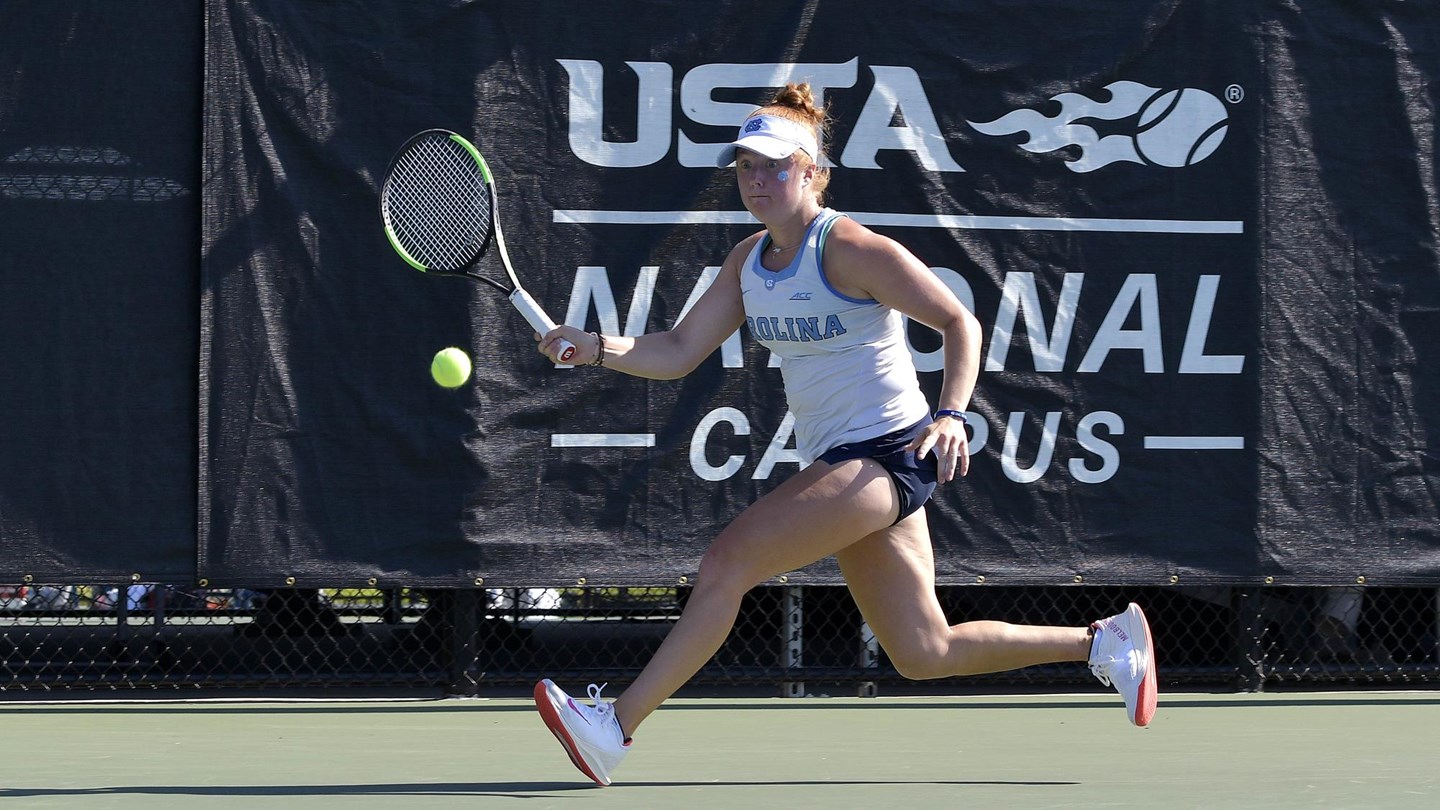 For the second straight year, the No. 2 seed UNC women's tennis team saw its season ended at the hands of the No. 3 seed Stanford Cardinal.
Saturday's NCAA Tournament Semifinals at the USTA National Complex in Florida saw the Cardinal pick up a 5-2 victory over the Tar Heels, ending UNC's hopes of winning a national championship.
The Tar Heels fell behind 3-0 early on in the match and were never quite able to dig themselves out of the hole.
As a result, UNC finishes the year with a stellar record of 33-2–the best in the history of the program. Stanford, meanwhile, improves to 27-1 with the critical victory.