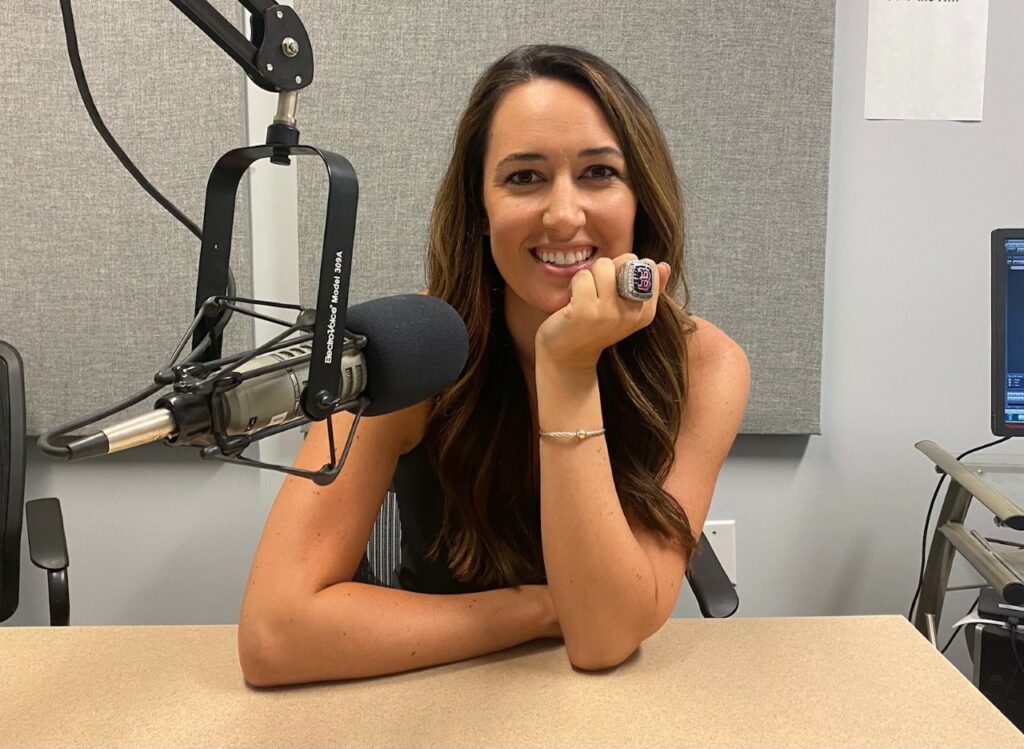 Welcome to Woman Crush Wednesday!
This week, join 97.9 The Hill's Ali Evans for a conversation with Sam Ward, owner of the boutique marketing agency, Local Social.
Local Social offers a range of services from full-time social media management, full-time marketing support, social media or marketing consulting, website design, rebrands, and more. Sam opened up shop at Local Social with 7 years' experience in digital marketing, including three years running social media for the Boston Red Sox.
When asked about working as a woman in sports at the highest level during her time with the Red Sox, Sam shared that, perhaps surprisingly, she "was surrounded by women who were in high positions, and they were there for years… It was very inspiring."
Sam credits the confidence it takes to open her own business to moving to a brand-new place after graduating from UNC.
"I was constantly putting myself out there trying to make friends, trying to build a life from scratch right out of college," she said, "and I quickly became this person who I could strike up a conversation with anyone."
For those looking to take the plunge and potentially become their own boss, Sam's shares the reminder that passion is the most important driving force in business.
"I found myself applying to jobs that I knew I could do, and I knew I'd be successful at, but it wasn't anything I was passionate about. It wasn't anything that I was dying to get an interview for. And so, that's how I started reaching out on my own. I was like, I can do this."
Listen below for the full conversation between Ali and Sam below, and tune in next Wednesday for the next WCW introduction to another amazing woman in our community!
---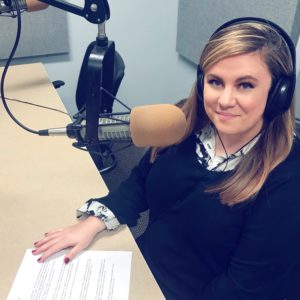 Join 97.9 The Hill's Ali Evans every Wednesday for another edition of "Woman Crush Wednesday," a three-minute weekly recurring segment made possible by Mosaic Comprehensive Care that highlights motivated women and their impact both in our community and beyond. If you'd like to nominate someone to be featured on WCW, email ali@wchl.com.
---
Chapelboro.com does not charge subscription fees. You can support local journalism and our mission to serve the community. Contribute today – every single dollar matters