Welcome to Woman Crush Wednesday!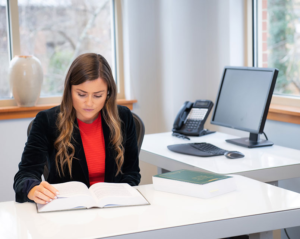 This week, join 97.9 The Hill's Ali Evans for a conversation with Ashley Banks Allison — a Chapel Hill native, NC State alumnus, and local practicing lawyer. Allison was recognized by NC Advocates for Justice as "Most Outstanding Advocate" in 2013, and her work in family law has pushed her to the top of the list when it comes to local litigators. 
"[Working as a lawyer] can be really taxing and I think that it helps to focus on what you do have and to be thankful for it, because the people that I work with are going through a really, really hard time," said Allison. "That makes me feel very fortunate for my support system."
Law can be a mostly male-dominated field, and working within that context can shape the experiences of people working with — and within — that system. According to Allison, the key to navigating that is to push forward.
"Don't perceive it as male-dominated," said Allison. "Just focus on what you bring to the table. You know, women have so many amazing unique qualities and can bring a lot to any field that men sometimes can't — and if you focus on that, then women end up dominating it."
You can listen below for the full conversation between Ali and Ashley below  — and check back next Wednesday for another introduction to some of the most amazing women in our community!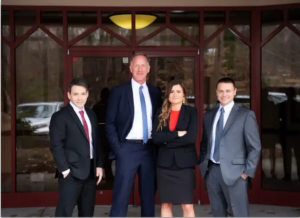 ---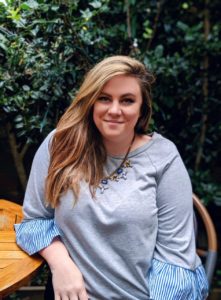 Join 97.9 The Hill's Ali Evans every Wednesday for another edition of "Woman Crush Wednesday," a three-minute weekly recurring segment made possible by Mosaic Comprehensive Care that highlights motivated women and their impact both in our community and beyond. If you'd like to nominate someone to be featured on WCW, email ali@wchl.com
Podcast: Play in new window | Download