Back in March when the Coronavirus sucker punched us, no one knew what to expect or how long we'd stay knocked out on that metaphorical floor.
We all suffered in some way. Some got sick, many died, many more lost their jobs or businesses.
Even if you were one of the "lucky ones," as I consider myself to have been so far, you still suffered from the stress, anxiety, and depression that this global crisis has created.
My revenue has taken a significant hit, like most business owners.
But for some reason, I've been able to stack more money into my savings and investments that I ever have before. At least in such a short amount of time.
And let's be clear: it's not just for some magical reason. It's because I set up a system.
I know the last thing people want to hear when they are stressed and suffering is "You just need to put a plan in place and stick to it!" because it sounds like some tough love personal trainer motivation, but it's actually the opposite.
It has way more to do with the system than the discipline.
We've talked about this before.
If you have a system set in place, you don't need willpower.
Let's start with my rental property. I started renting two different units out for short term rentals years ago. It was kind of a break-even arrangement. I made a little bit of money, but not much. When the pandemic hit, all travel and short term rentals ceased.
In January, I had switched both units to a travel nurse site, just to mitigate any risk if the short term rentals stopped for any reason. It wasn't necessarily foresight, but it sure was serendipitous. Travel nurses still travel (perhaps even more so) and they need housing.
This replaced my lost revenue. But more importantly, it allowed me to create a system. Short term rentals are sporadic and unpredictable. Travel nurses stay from one month to six months on a fixed rental fee, which makes it a lot easier to forecast into the future.
Coupled with (finally) tracking my monthly expenses for the property and actually creating a cap for them, I was able to profit so much more and know what I would profit the following month.
All of that went into savings.
My regular business is video production. I lost some clients and projects, but was fortunate enough to keep some, as well. My team can edit our videos remotely, but all my travel for production stopped.
Last year, a significant amount of my revenue came from public speaking, which also stopped.
So I needed to make some changes fast in order to survive.
First, a member of my team coincidentally applied and got accepted to law school (congrats, Audrey!). This forced me to think about how to replace her and the best financial decision was to give some of her responsibilities to another team member and assume some myself.
This meant I had to work a bit harder (or set better systems), but allowed me to pay another team member more, and allowed me to reduce my expenses, make more money, and extend the pathway for my business (so I can continue paying people).
Then, I had to get creative to generate new streams of revenue.
My speaking gigs turned into virtual presentations and becoming a Story Coach. This was new for me, but allowed me to help people in a deeper way and brought in a new source of money.
I also went back to personal training a couple of times a week for extra personal money.
I even found things we didn't use around the house and my daughter's old toys, books, and clothes, and sold them online.
Because of the new system I had in place at my business, where I was actually netting more, I could cover my personal expenses even with the loss of revenue. This meant that all the money from story coaching, personal training, and selling things online was extra.
All of that funded my stocks and retirement investments.
But here is the final step to my savings success:
I had to create a system to even move the money into my savings or investment accounts.
I am absolutely terrible if I rely on myself to put money away when I'm motivated to. I have to treat it like an expense and schedule it. This is easy to do — any bank will let you automate your deposits. So at the beginning of every month, the same amount comes out of my account and into my savings, stocks, or IRA.
No amount of money is too small. Stacking and saving is about the system that is in place to make it happen automatically. If all you can save each month is $10, the system will still work in your favor to save that money and it will quickly grow.
But if you don't set a system, and you're anything like me, that $10 will go to something that you'll never remember the next month — like some impulse purchase on Amazon.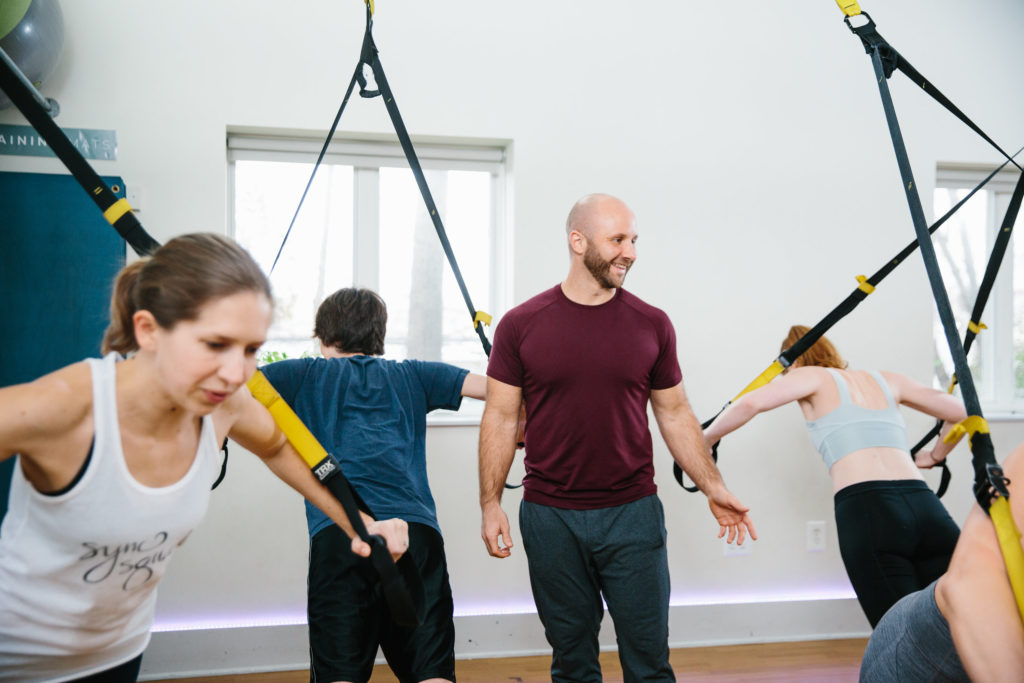 ---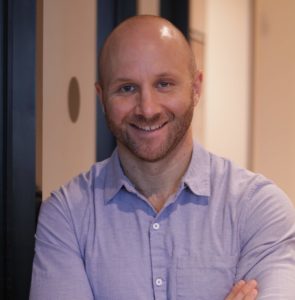 Rain Bennett is a two-time Emmy-nominated filmmaker, writer, and competitive storyteller with over a decade of experience producing documentary films that focus on health and wellness. His mission is simple: to make the world happier and healthier by sharing stories of change.
You can read the rest of "Right as Rain" here, and check back every Wednesday on Chapelboro for a new column! 
---
Chapelboro.com does not charge subscription fees. You can support local journalism and our mission to serve the community. Contribute today – every single dollar matters.