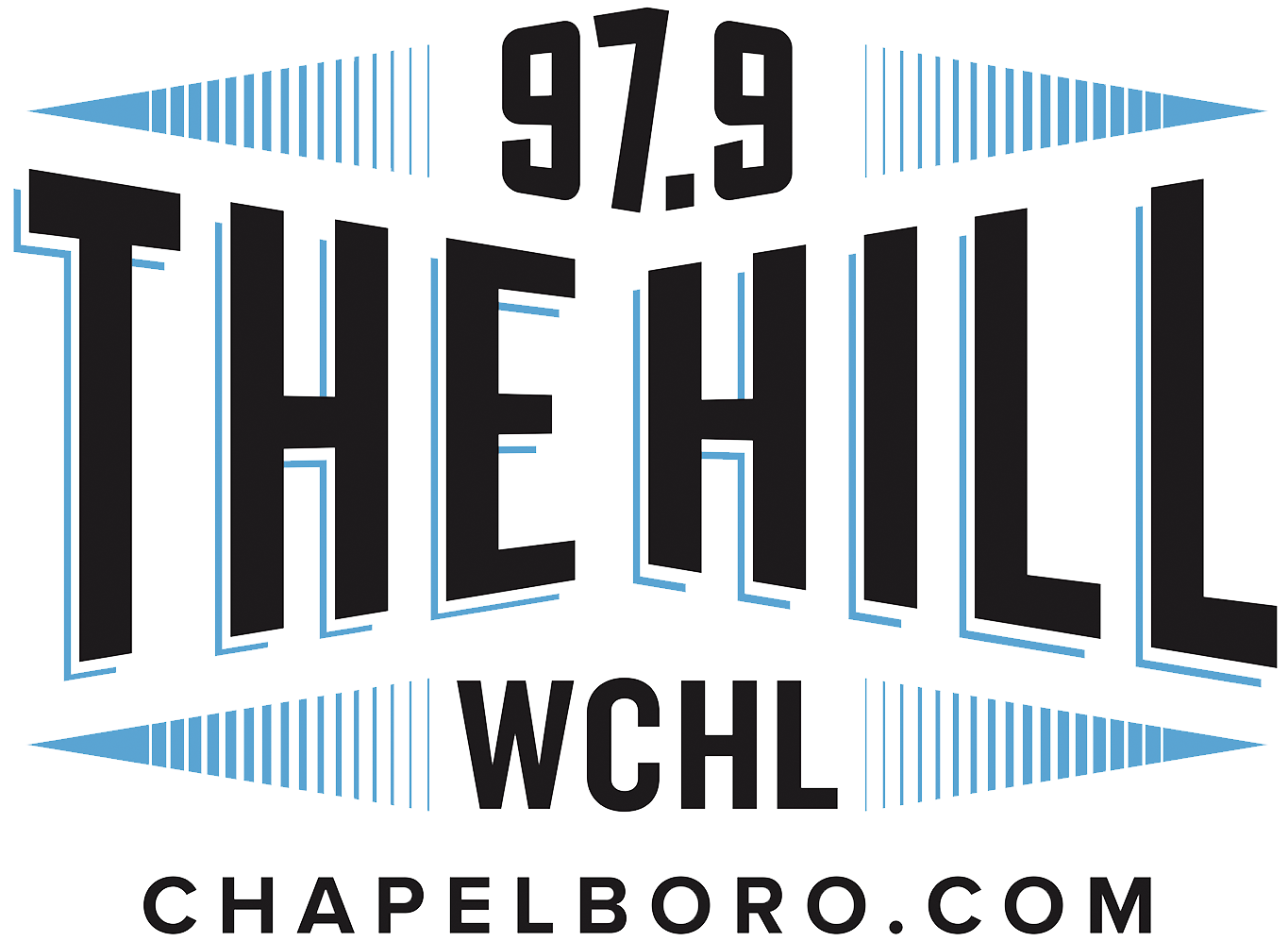 If you would like to help support your daily local news organization through this crucial time, we now have a way for anyone in our community to make a contribution. Chapelboro.com does not charge subscription fees. Your investment will support operations so 97.9 The Hill WCHL & Chapelboro.com can continue to serve this community. We are proud to be your local, daily news source.
Thank you for being the best community in the world.
Aubrey Williams
General Manager
97.9 The Hill/Chapelboro.com
---
---
Frequently Asked Questions
What am I supporting?
By making a contribution, your dollars directly support the operations of 97.9 The Hill and Chapelboro.com. This includes — but is not limited to — broadcasting equipment, office space and paying our seemingly tireless staff. The work of 97.9 The Hill WCHL and Chapelboro.com is primarily advertiser-supported through partnerships with local businesses — we are privately (and locally) owned by Chapel Hill Media Group, which is not a 501(c)(3) organization.
How long has 97.9 The Hill been in operation?
97.9 FM has been occupied by WCHL since 1953. We're the oldest continuous broadcaster in Chapel Hill, and have been providing local news via Chapelboro.com — a digital daily newspaper with over 210,000 different readers a month– since 2010.
Can I send my contribution by mail?
Yes, absolutely! Please mail contributions to:
WCHL and Chapelboro.com – Support
201 S. Estes Drive, Suite C6A
Chapel Hill, NC 27514
What if I want to advertise with 97.9 The Hill or Chapelboro.com?
We'd love to have a conversation with you, as well. Helping local business partners reach our audience is one of the things we do best. Please call our general manager, Aubrey Williams, at 919-240-6045 to learn more.