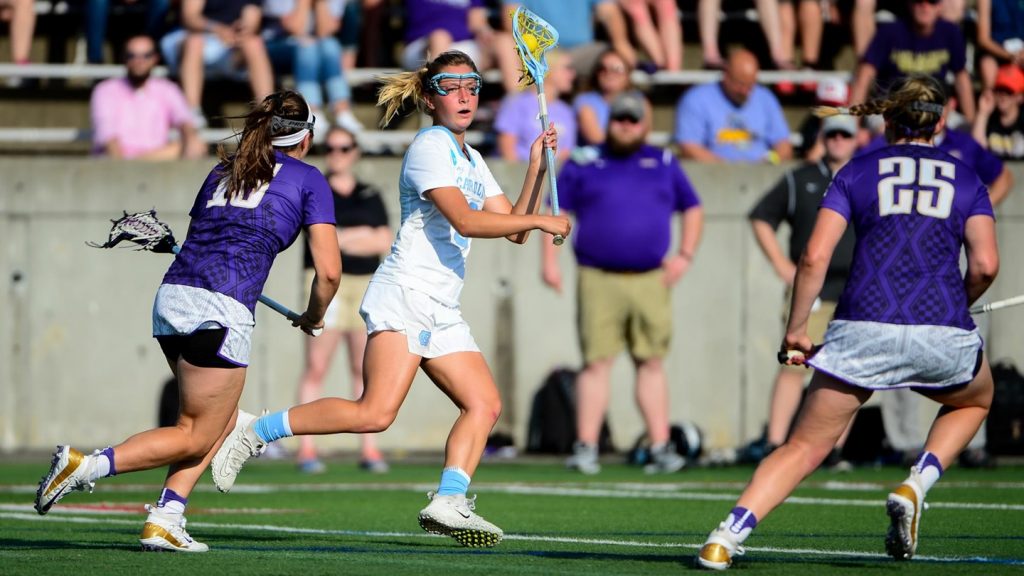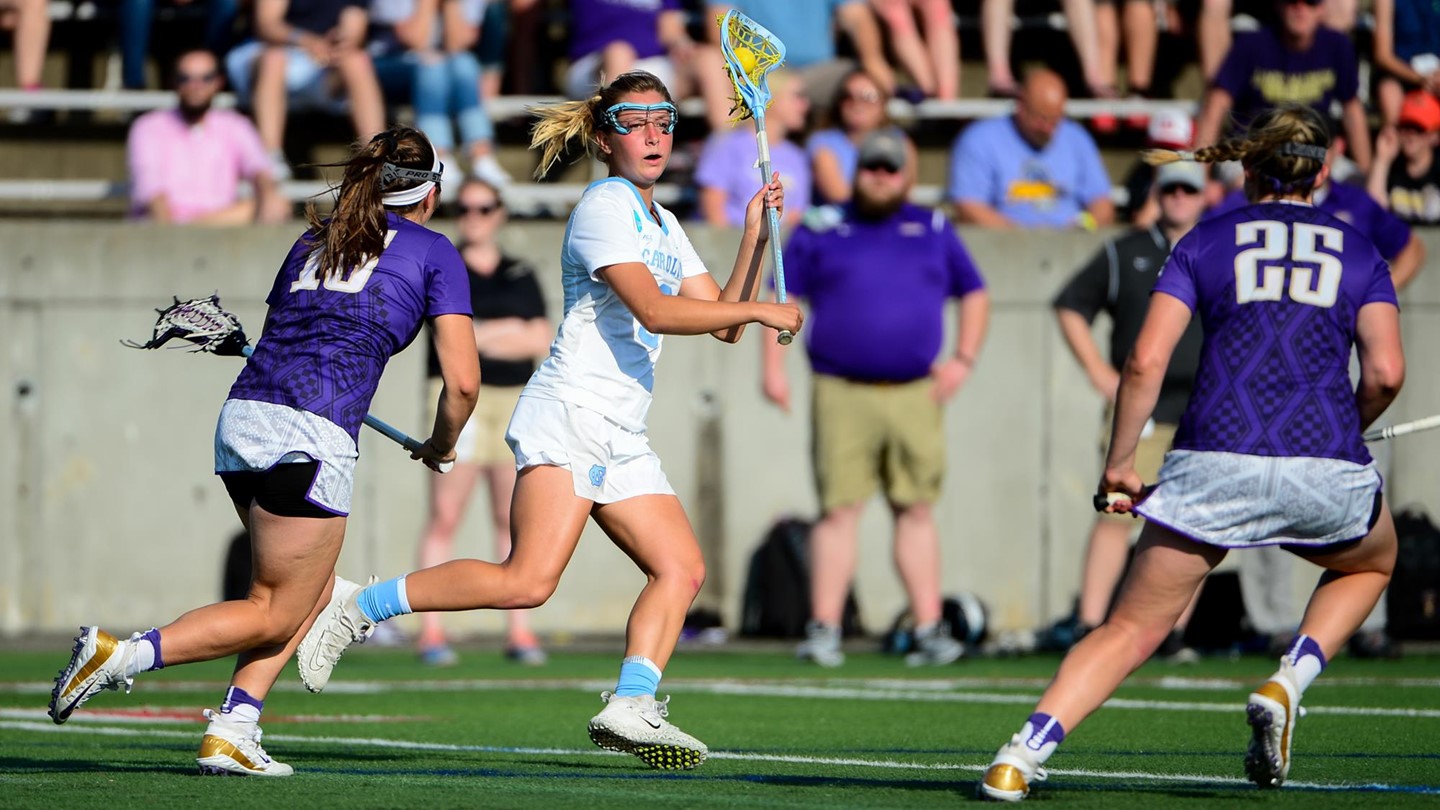 UNC women's lacrosse standouts Marie McCool and Jamie Ortega each picked up yet another individual award on Thursday for their performance during the Tar Heels' 2018 season, as Inside Lacrosse named McCool its National Midfielder of the Year and Ortega its National Rookie of the Year.
McCool scored 61 goals and dished out 23 assists in her senior season, and was one of five finalists for the Tewaaraton Award–which is given annually to the nation's top player.
In addition, McCool became the first Tar Heel to be named ACC Midfielder of the Year two times while also earning First Team All-American status for the third consecutive year.
Ortega, meanwhile, arrived in Chapel Hill and wasted no time establishing a name for herself. The ACC Freshman of the Year led UNC with 70 goals this season, and scored multiple goals in each of UNC's last 14 games of the year.
Photo via UNC Athletics