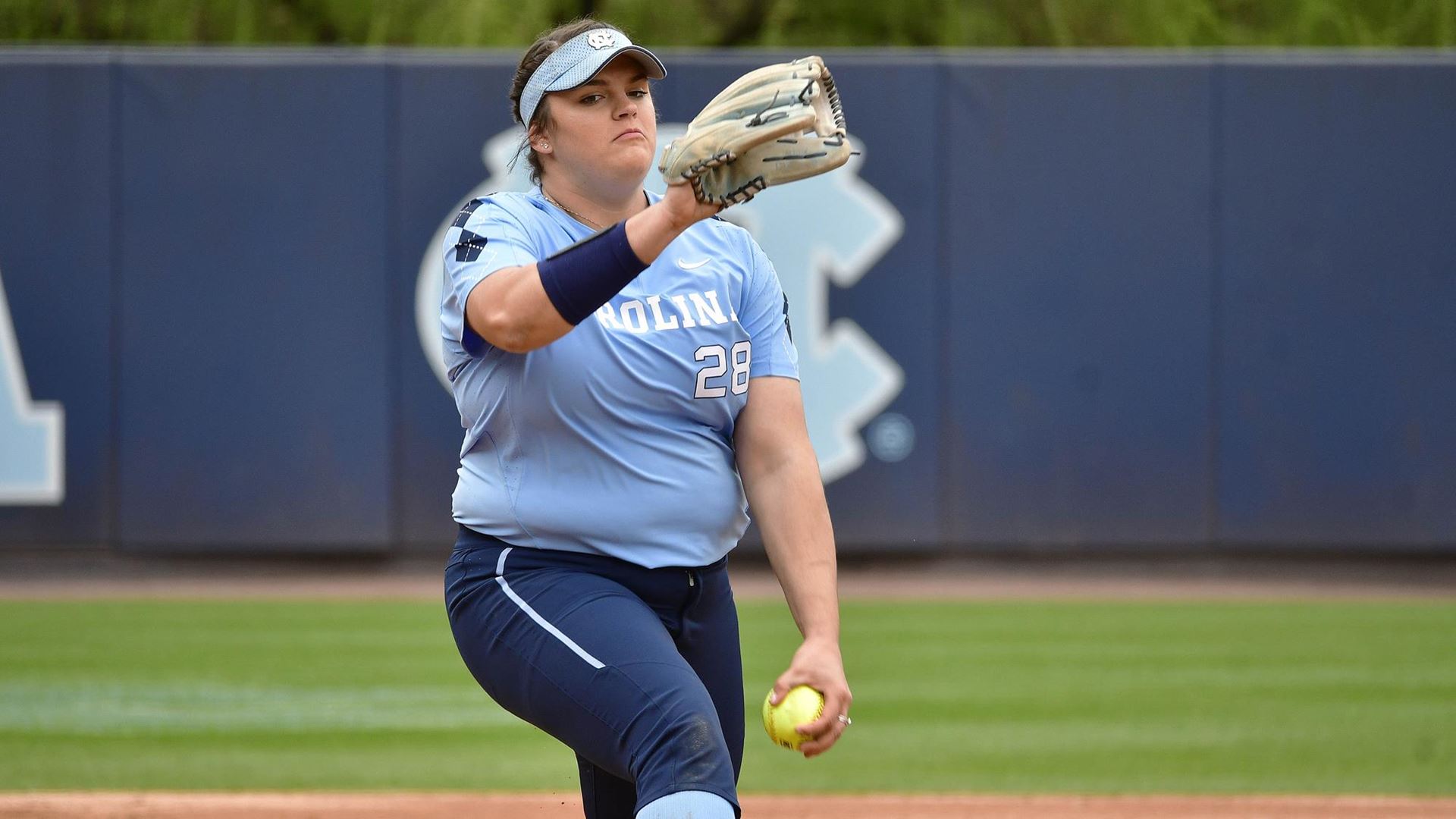 Junior Brittany Pickett led the way on Saturday in Chapel Hill as the UNC softball team pitched an 8-0 shutout over the visiting Virginia Cavaliers–earning the Tar Heels their 20th win of the season.
Virginia managed to grind out just two hits in the entire game as it fell to 16-19 (5-8 ACC) on the season.
Megan Dray homered for the Tar Heels (20-13, 9-4 ACC), while four different players had at least two hits to spark the offensive charge.
Up Next:
After Friday's game was postponed, the teams will close the series with a doubleheader on Sunday.
Photo via UNC Athletics