Welcome to Woman Crush Wednesday!
In the first of a new weekly segment recognizing some of the most driven, exciting and amazing women in our community, join 97.9 The Hill's Ali Evans for a conversation with Dr. Louise Metz of Mosaic Comprehensive Care as they talk about what "Woman Crush Wednesday" means to them, the connections that inspire diverse and meaningful work as well as the kind of holistic, locally-focused, non-judgmental care provided at Mosaic Comprehensive Care.
You can listen to their full conversation below, and check back every Wednesday for more discussions, more woman crushes and more introductions to some of our community's most incredible women!
---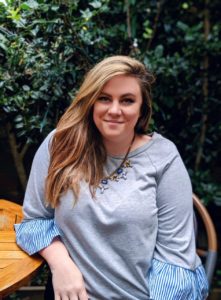 Join 97.9 The Hill's Ali Evans every Wednesday for another edition of "Woman Crush Wednesday," a three-minute weekly recurring segment made possible by Mosaic Comprehensive Care that highlights motivated women and their impact both in our community and beyond. 
---