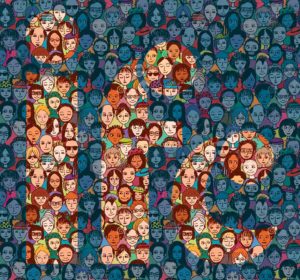 Welcome to Woman Crush Wednesday!
This week, join 97.9 The Hill's Ali Evans for a conversation with Kristin Lavergne, community service director for the Inter-Faith Council for Social Service. Founded in 1963, the IFC works to address the gaps that exist in the social safety net of our community, and to help those that fall through the cracks of our existing system.
"IFC addresses food security and shelter needs in the community," said
Lavergne. "Those needs really haven't changed a whole lot. There are still people that are in need of those services and that are facing adversity in those and other areas I think what has come to the forefront over the years is trying to address the causes, the reasons why people are needing those types of assistance. Really, it's a bigger picture approach, in addition to helping the homeless — addressing the root causes of homelessness."
The IFC was founded by seven women in 1963, which means that Lavergne's 25-year career has meant she's been there for almost half of the organization's 56-year existence. You can listen to their full conversation below, and check back every Wednesday for more discussions, more woman crushes and more introductions to some of our community's most incredible women!
---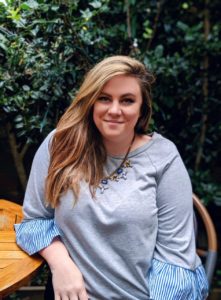 Join 97.9 The Hill's Ali Evans every Wednesday for another edition of "Woman Crush Wednesday," a three-minute weekly recurring segment made possible by Mosaic Comprehensive Care that highlights motivated women and their impact both in our community and beyond.
Podcast: Play in new window | Download