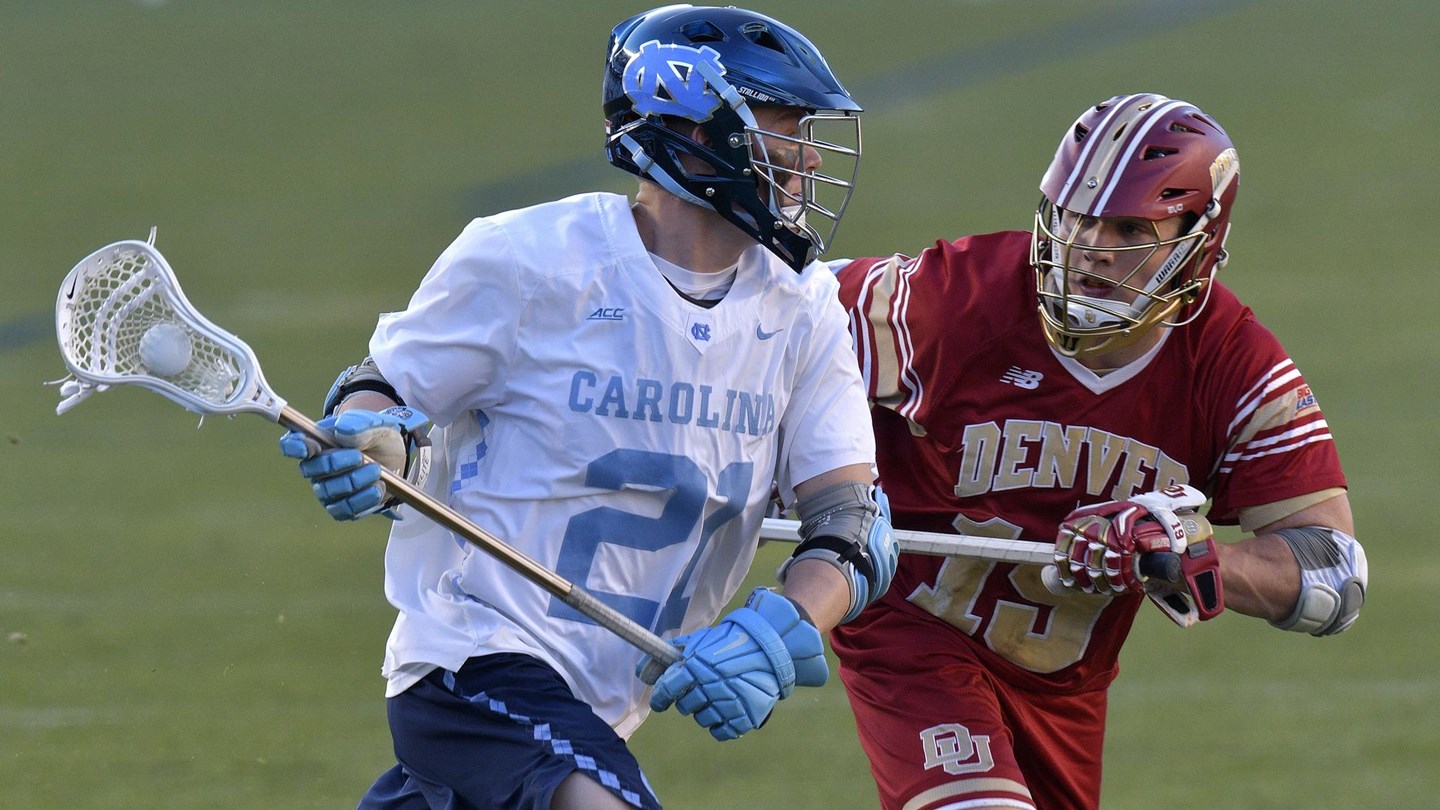 It might not be quite time for the season to get started yet, but the UNC men's lacrosse team announced on Tuesday that senior attackman Timmy Kelly and junior midfielder Justin Anderson will be the Tar Heels' captains when it does.
Kelly was third on the team last season with 21 goals despite missing some time in the middle of the year with an injury. He also contributed on UNC's 2016 national championship and 2017 ACC championship winning teams.
Anderson was also a key player as a freshman in 2017, while also scoring 10 goals and dishing out nine assists last year in 2018.
The duo will attempt to revive head coach Joe Breschi's program, which missed both the ACC and NCAA Tournaments last season after winning just one of its final eight games of the year following a 6-0 start.
Photo via UNC Athletics