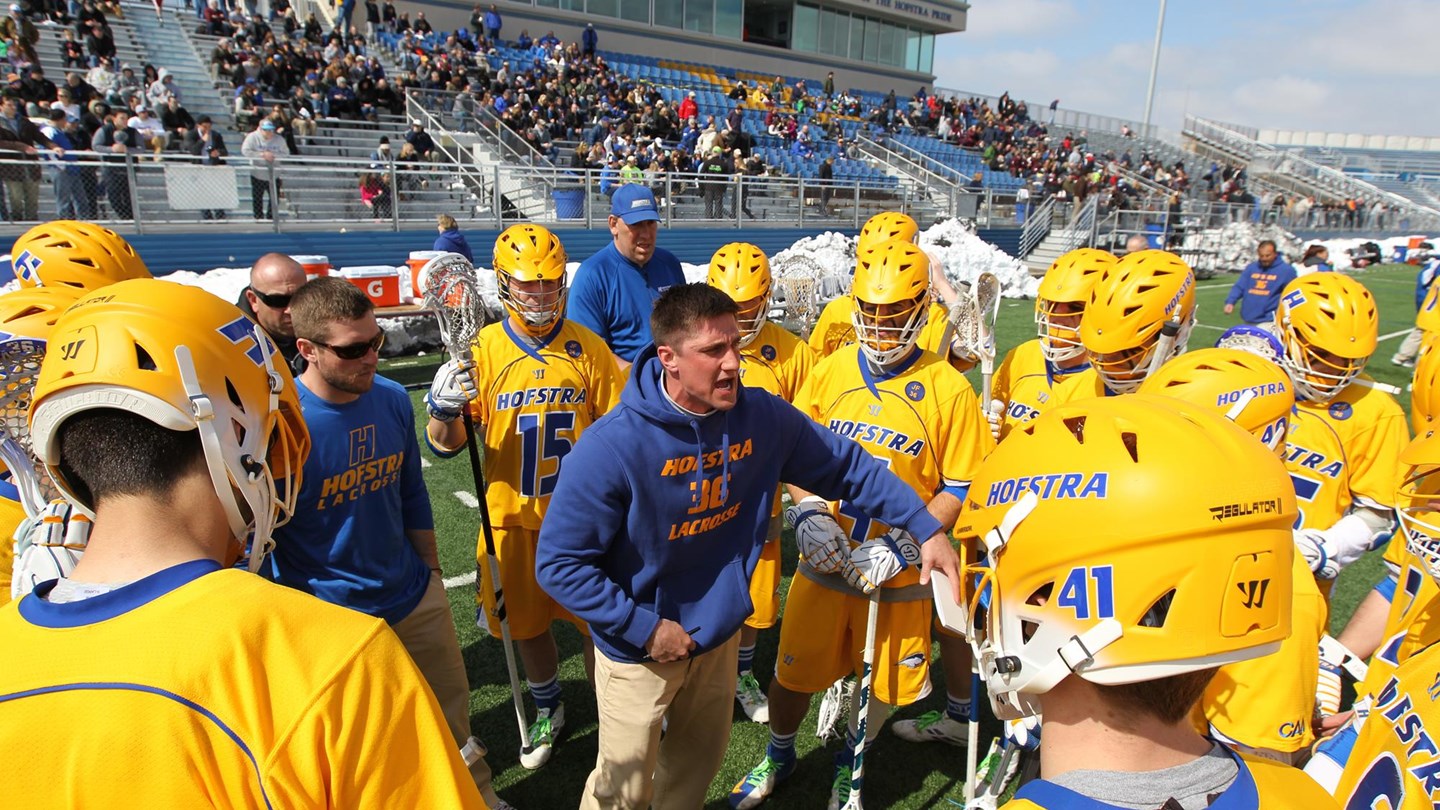 UNC head men's lacrosse coach Joe Breschi announced Thursday that the program has hired Kevin Unterstein as an assistant coach on the staff.
Unterstein spent the last eight years as an assistant at Hofstra University, his alma mater, while serving as the associate head coach in each of the last five seasons.
He is also a current member of the New York Lizards in Major League Lacrosse, and was a player on the United States Men's National Team that competed in the 2018 FIL World Championships in Israel.
While at Hofstra, Unterstein's main coaching duties centered around the defense, the face-off specialists and the man-down unit. Last season saw the Pride ranked second in the nation in scoring defense under his leadership.
UNC is coming off a 7-7 season in which it missed both the NCAA and ACC Tournaments despite starting the season 6-0.
"I'm humbled and honored to have the opportunity to join the University of North Carolina men's lacrosse program. I'm truly looking forward to helping bring continued success to such a storied program," Unterstein said.  "I want to thank head coach Joe Breschi, athletic director Bubba Cunningham and the UNC administration for such an incredible opportunity."
Photo via UNC Athletics