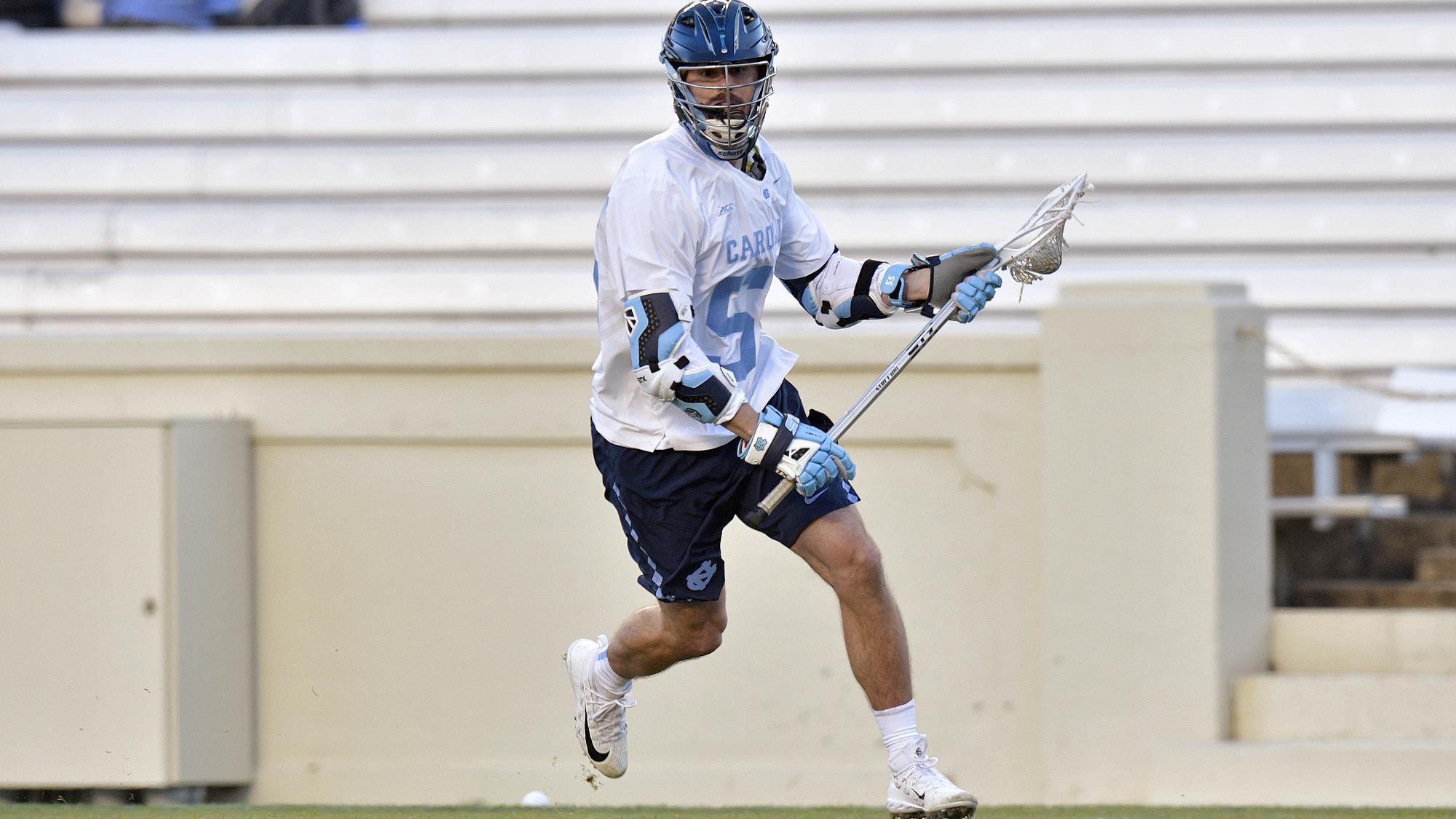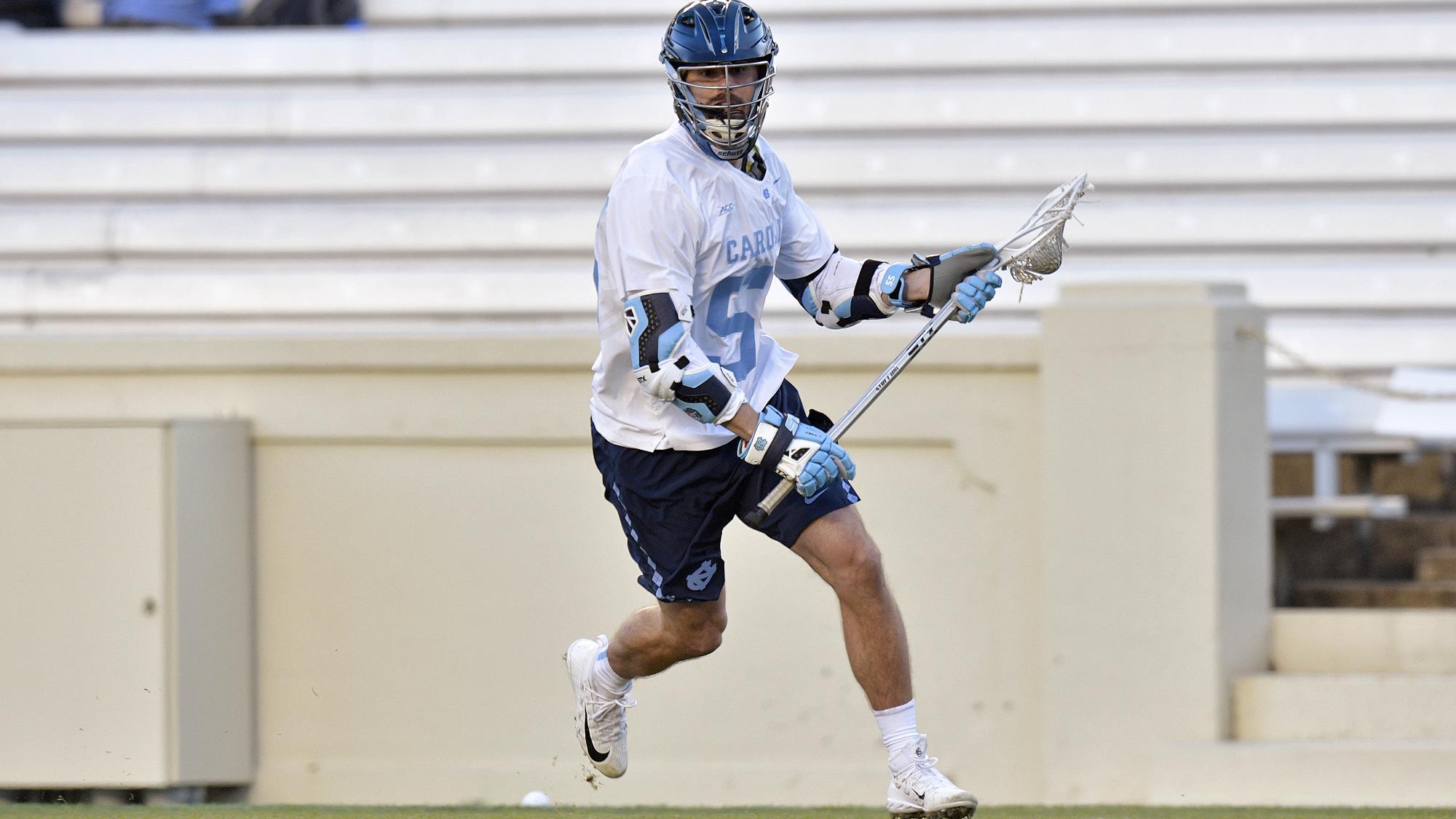 After starting the season with a perfect 6-0 record, the eighth-ranked UNC men's lacrosse team now finds itself mired in a two-game losing skid following a 12-6 loss on the road against the Hofstra Pride on Saturday.
The game was nowhere near as close as the final score makes it seem, either, as Hofstra (2-2) led 7-0 at halftime and ultimately rattled off the first eight goals of the day.
On top of that, Hofstra also picked up 37 groundballs compared to just 22 for UNC (6-2) and won 13 of the 20 face-offs.
Dylan McIntosh led the way with a hat trick for the home side, with Ryan Tierney and Alex Moeser each adding two goals apiece.
Six different players scored in the first half for the Pride, as they used six second-quarter goals to blow things wide open.
For the Tar Heels, Chris Cloutier and Matt Cunningham each found the back of the net twice–while goals from Sean Morris and Jack Rowlett rounded out the team's scoring.
Cloutier put UNC on the board for the first time early in the third quarter, which extended his streak of consecutive games with a goal to 28.
Hofstra responded with back-to-back tallies that put the Tar Heels in a 10-1 hole that represented the largest deficit of the afternoon.
The offense then finally started coming for UNC, but by that point it was way too late and the outcome no longer in doubt.
Up Next:
Now, the Tar Heels will look to bounce back with another road game. This one comes on Wednesday, March 14 at Richmond, with a start time of 6:00 p.m.
Photo via Jeffrey A. Camarati (UNC Athletics)