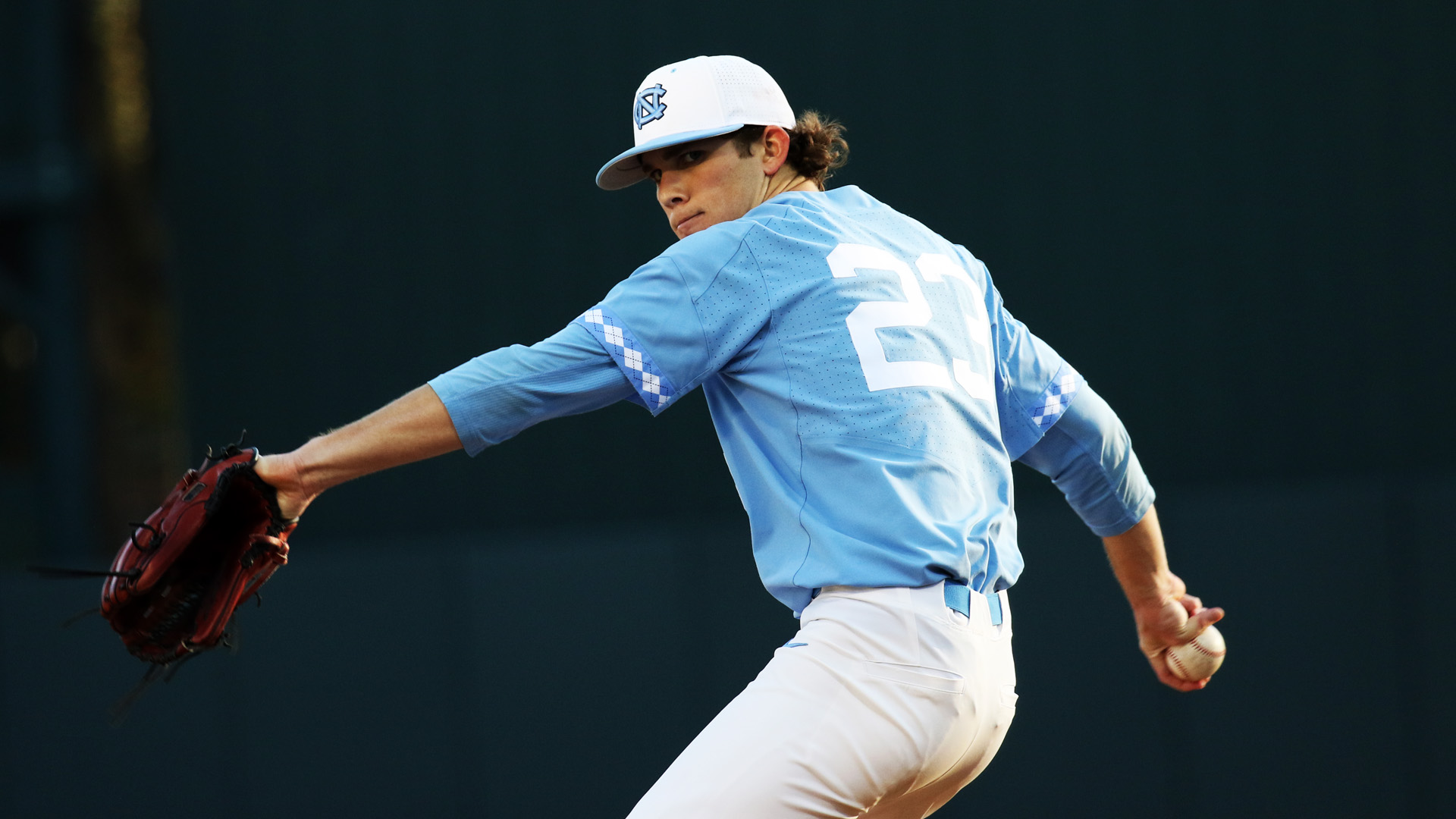 The UNC baseball team moved up one spot to No. 5 this week in the newest edition of the D1Baseball.com Top 25 rankings, which were released Monday morning.
Fresh off a three-game sweep over USF this past weekend, the Tar Heels are currently 7-0 this season.
Vanderbilt, LSU, Texas Tech and UCLA held onto their spots as the top four teams in the country just ahead of UNC.
Rounding out the top 10 is a group including: No. 6 Oregon State, No. 7 Florida, No. 8 Louisville, No. 9 Georgia and No. 10 Ole Miss.
Including UNC and Louisville, the ACC has a total of four ranked teams this week–with No. 13 Florida State and No. 23 Clemson also earning a place in the rankings.
For the full D1Baseball.com Top 25, click here.
Photo via UNC Athletics