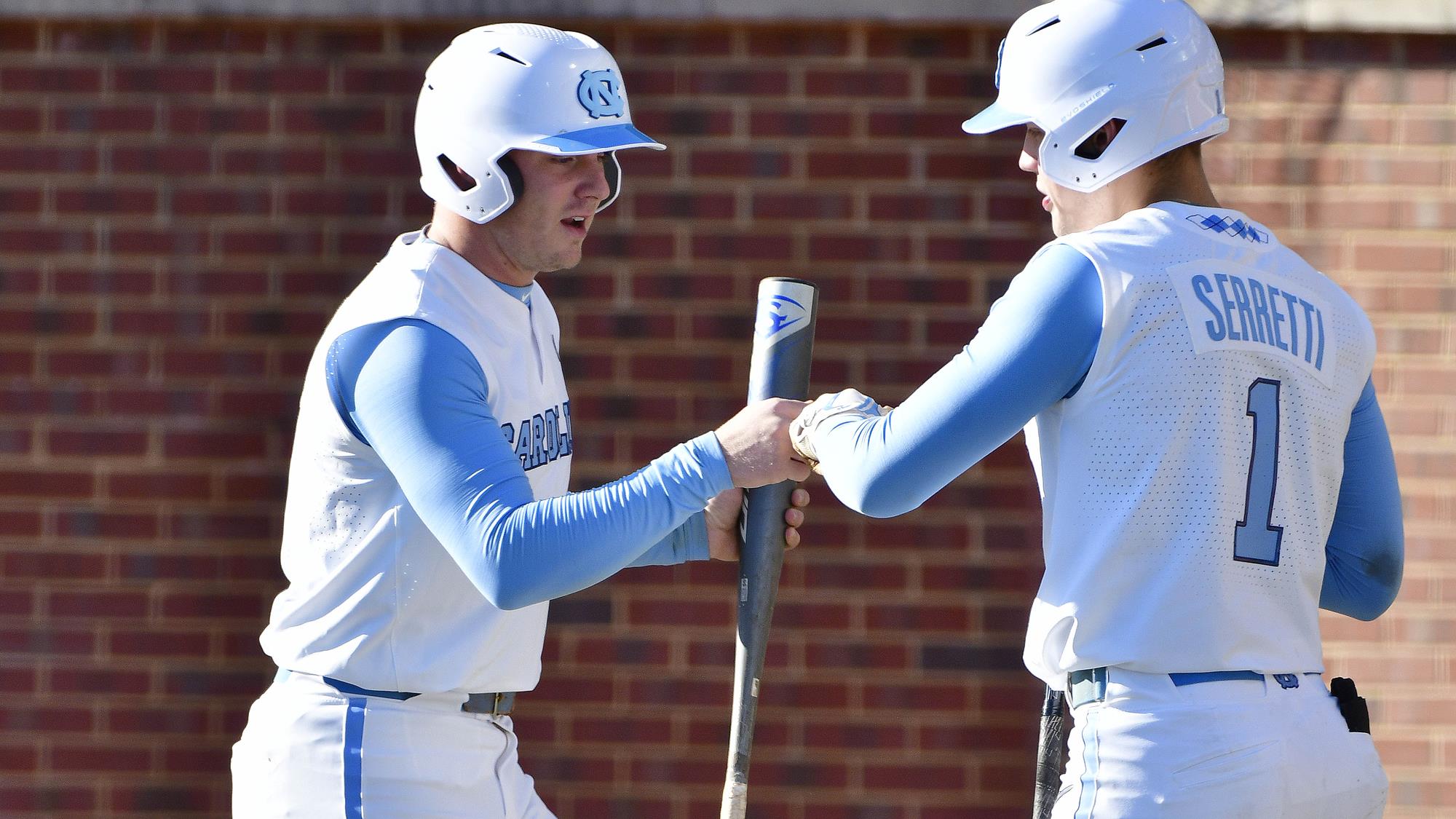 Despite having the weekend off due to final exams, the UNC baseball team still managed to move up two spots to No. 13 in the newest edition of the D1Baseball.com Top 25, which was released on Monday.
The Tar Heels picked up an 11-5 victory over Liberty last Tuesday, but that was their only action of the week–a win good enough to move their record for the season to 34-12.
UCLA remained atop the poll at No. 1, followed closely by Stanford, Arkansas, Vanderbilt and Mississippi State.
The rest of the top 10 is composed of: No. 6 Louisville, No. 7 Georgia Tech, No. 8 Georgia, No. 9 East Carolina and No. 10 Texas Tech.
Other ACC teams besides Louisville, Georgia Tech and UNC to be included in the rankings are No. 19 NC State, No. 20 Miami and No. 23 Florida State.
For the full D1Baseball.com Top 25, click here.
Photo via UNC Athletics