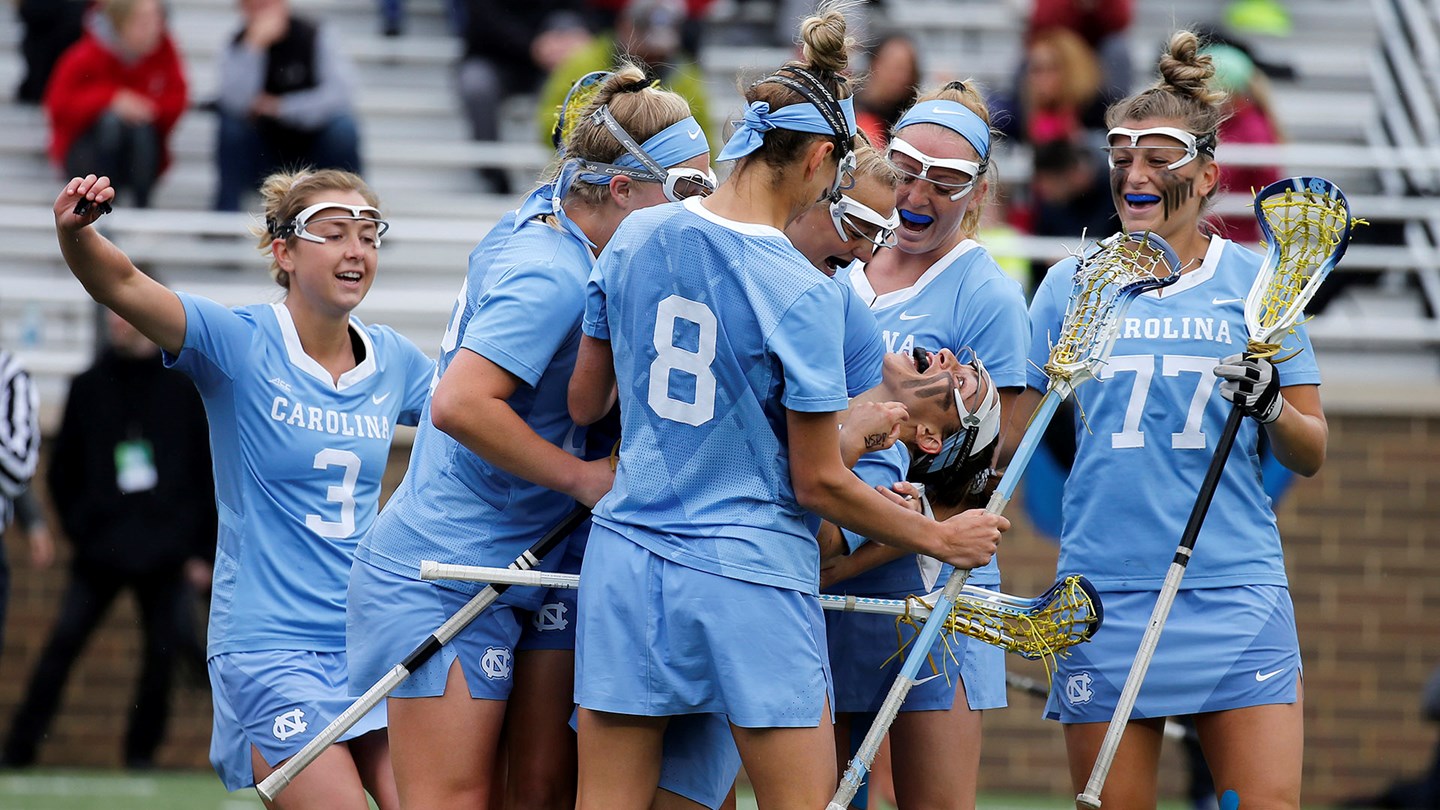 The 28-team field for this year's NCAA Women's Lacrosse Tournament was revealed on Sunday night, with UNC earning the No. 3 overall seed for the event as it looks to bring home the program's first national title since 2016.
First round play will begin in Chapel Hill on Friday, May 10 with a game between Florida and Johns Hopkins, with UNC's second round game coming on Sunday, May 12 against the winner between the Gators and Blue Jays.
"We're excited to compete in a very competitive NCAA Tournament once again this year," Tar Heel head coach Jenny Levy said on Sunday night. "I am glad we were rewarded for our regular season body of work, and I am confident that we are ready for the challenge ahead.  Florida and Johns Hopkins are both good teams, so we will have our work cut out for us on Sunday either way."
For the full NCAA Women's Lacrosse Tournament bracket, click here.
Photo via UNC Athletics