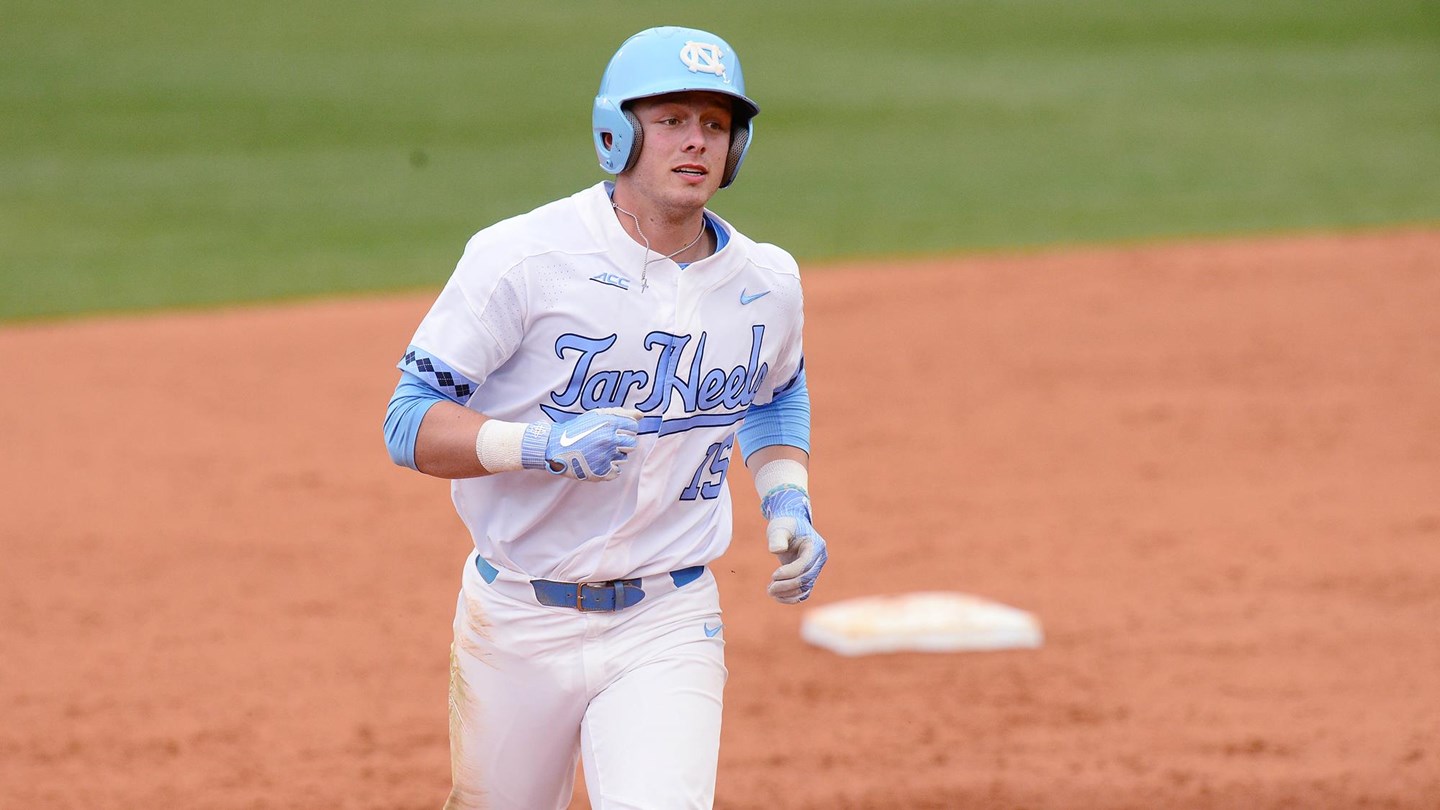 Off to a red-hot 11-1 start to begin the 2019 season, the UNC baseball team moved up two spots to No. 3 in this week's D1Baseball.com Top 25.
The Tar Heels are only behind No. 1 Vanderbilt and No. 2 UCLA, while sitting just in front of No. 4 Oregon State and No. 5 Florida.
Other teams in the top 10 include: No. 6 Stanford, No. 7 Mississippi State, No. 8 Louisville, No. 9 Georgia and No. 10 Ole Miss.
Besides UNC and Louisville, the ACC is also represented by No. 11 Florida State and No. 22 NC State.
For the full D1Baseball.com Top 25, click here.
Photo via UNC Athletics