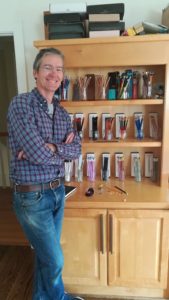 The Palomino Blackwing is touted as the "world's best pencil," but it would take a real pencil person, a practiced professional with experience grinding down graphite, to truly know that. Never one to shy away from a new experience, join Chela this week on "Tu for Two" as she personally gets a closer look at some of the finest writing implements money can buy — all thanks to a new friend with a real passion for pencils.
On average, just one pencil can write well above 40,000 words — over 30 miles worth of lines — over its lifetime. So, how many pencils until you're set for life? Chela's about to find out!
---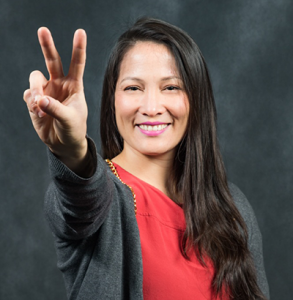 "Tu for Two" is a recurring series presented by the Ackland Art Museum that chronicles the bi-weekly adventures of WCHL's Chela Tu as she explores some of the lesser-known gems around town. Join Chela on Mondays as she ventures out into Orange County and beyond to find the most delicious food, the most amazing activities and experiences new things with some of the most interesting people! 
Podcast: Play in new window | Download