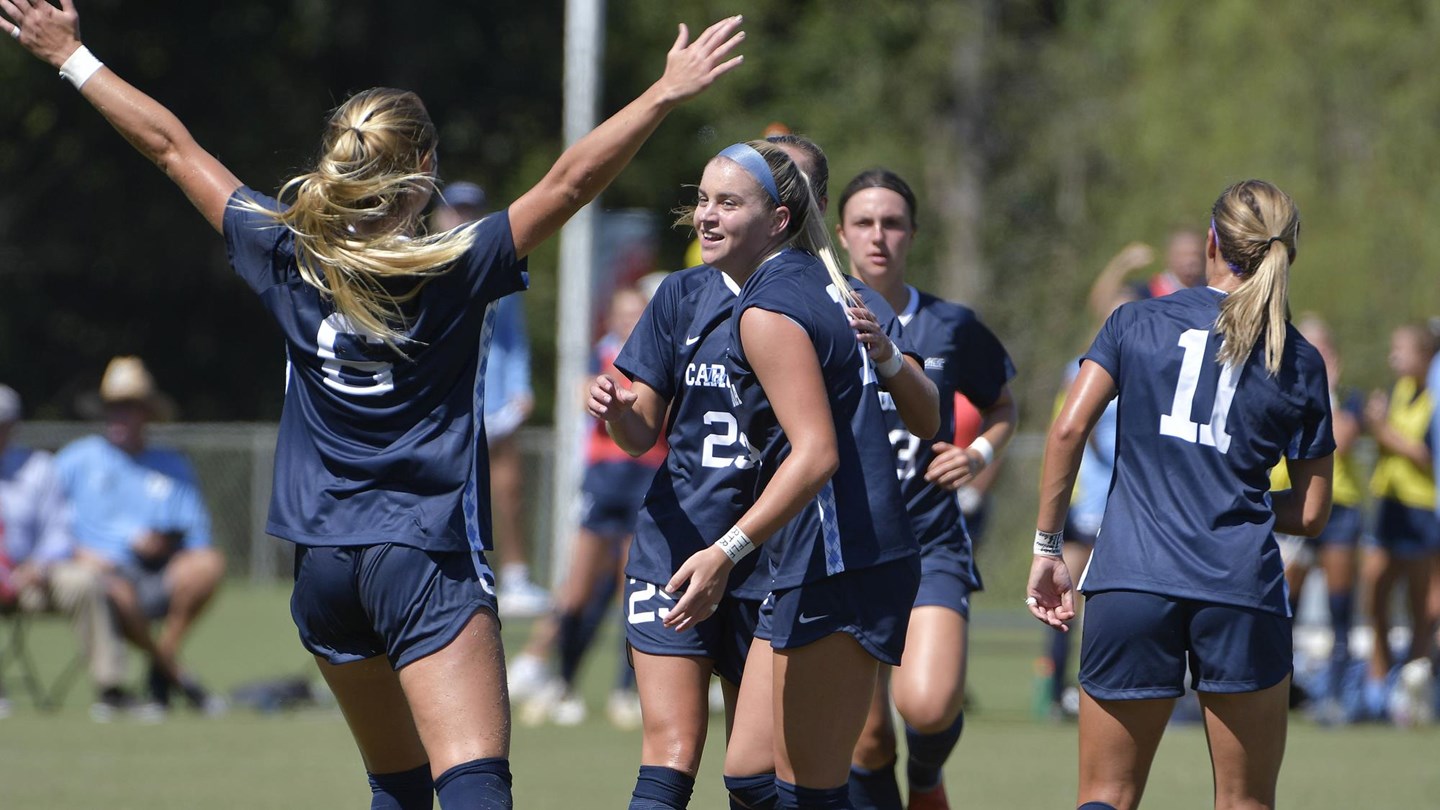 In a poll of the league's 14 head coaches, the UNC women's soccer team was picked as the favorite to repeat as conference regular season champions in the upcoming 2019 campaign.
The Tar Heels received six first place votes (188 total points) to finish just ahead of Florida State–last year's ACC and NCAA Tournament champions. The Seminoles picked up five first place votes and 185 total points.
Virginia (163 points), Duke (155) and Clemson (121) represent the final three members of the league's preseason top five.
A total of three Tar Heels were also named to the 11-player Preseason All-ACC team, just one shy of Florida State's four members.
Representing UNC on that team are: junior defender Emily Fox, junior forward Alessia Russo and sophomore midfielder Brianna Pinto.
Photo via UNC Athletics