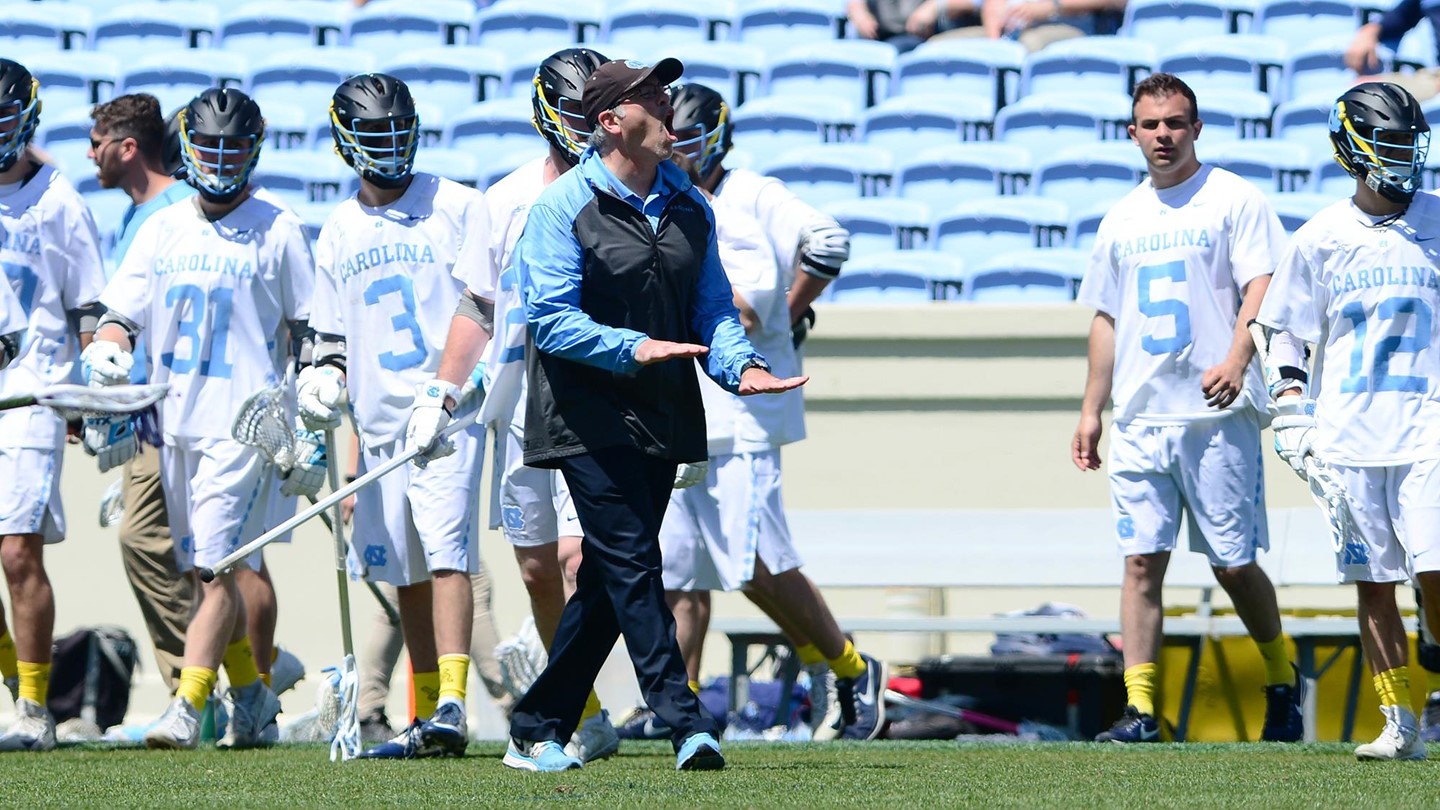 Despite missing the NCAA Tournament last season for the first time since 2006, the UNC men's lacrosse team was ranked No. 16 in the Preseason Top 25 poll released by Face-Off Yearbook on Wednesday.
The Tar Heels started last year 6-0 before stumbling to a 7-7 finish, missing both the ACC and NCAA Tournaments.
Strong performances in fall scrimmages against High Point and Ohio State, however, have created a positive buzz around the program entering the 2019 campaign.
For the full Face-Off Yearbook Preseason Top 25, click here.
Photo via UNC Athletics