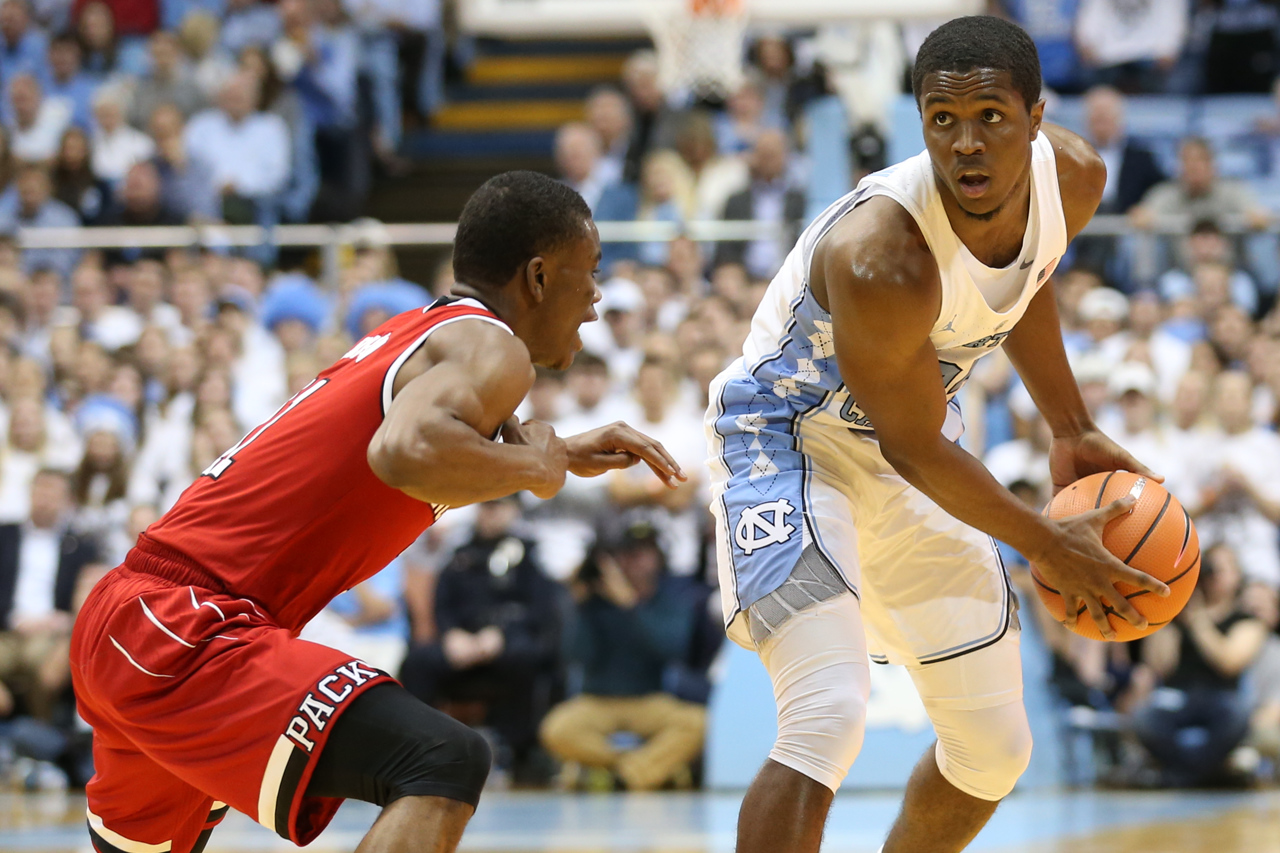 UNC and head men's basketball coach Roy Williams released the official team roster on Wednesday for the upcoming 2018-19 season.
Returning to the Tar Heels is a group of 11 players headlined by seniors Luke Maye, Kenny Williams and Cameron Johnson, who should each return to their spots in the starting lineup.
Other returning players include: juniors Seventh Woods, Brandon Robinson and Shea Rush, as well as sophomores Andrew Platek, Garrison Brooks, Brandon Huffman, Sterling Manley and Walker Miller.
Sophomore guard K.J. Smith is also now eligible to play for UNC after sitting out last season following his transfer from Pacific University.
Joining the Tar Heels as incoming freshmen is a highly-touted recruiting class led by forward Nassir Little, who is accompanied by guards Coby White and Rechon "Leaky" Black.
Little was the MVP of both the McDonald's All-American Game and the Jordan Brand Classic, while White enters Chapel Hill as the all-time leading scorer in North Carolina high school history.
For the full roster with more details, click here.
Photo via Todd Melet