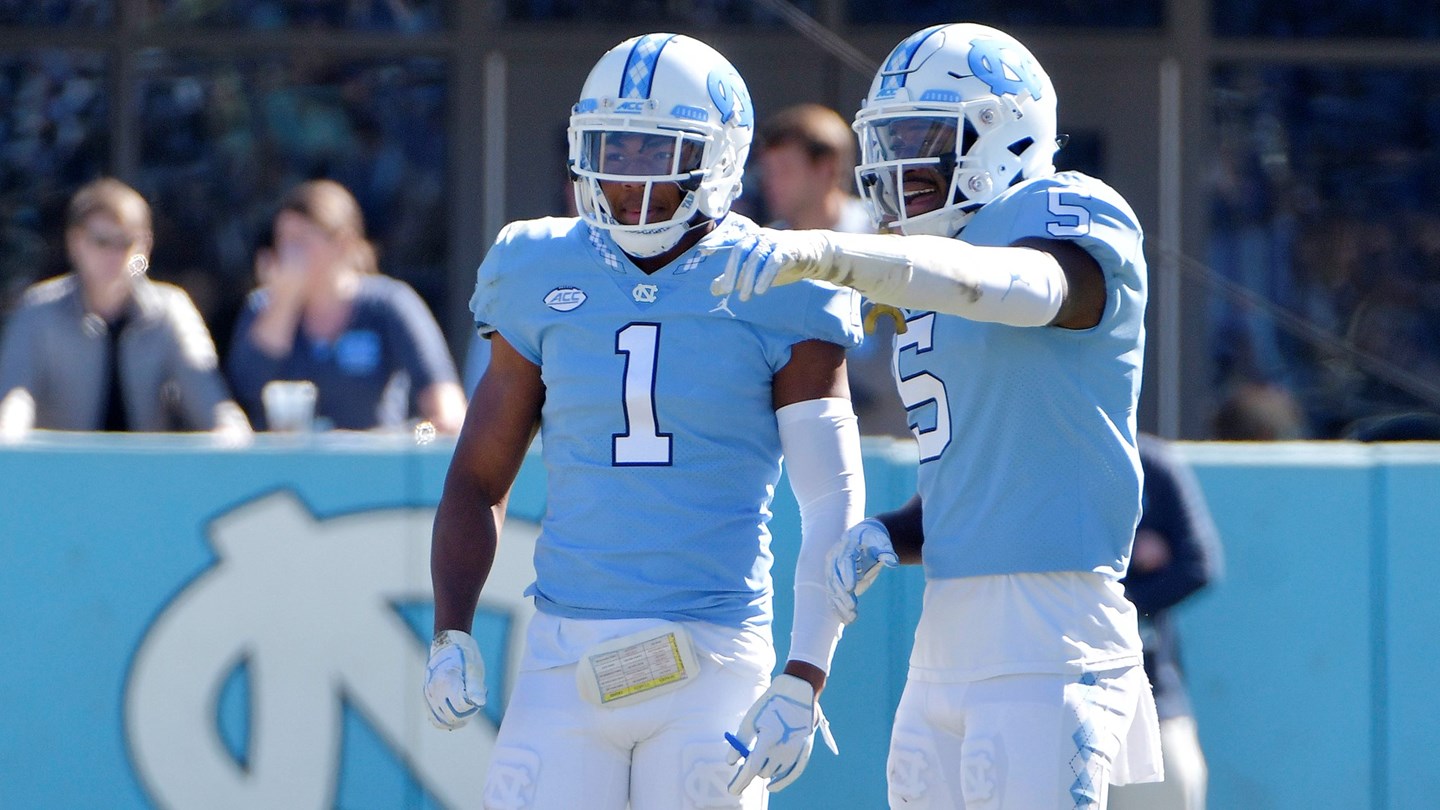 The UNC secondary suffered a huge blow on Monday, as senior cornerback Patrice Rene revealed on Twitter that he tore his ACL in Saturday's win over Miami–an injury that will end his season for good.
Rene previously missed the first half of UNC's win over South Carolina for his role in the fight that broke out during last year's game against NC State. His return helped lift the Tar Heel defense in the second half of that win, but he was forced to leave the Miami game early on.
For his career with the Tar Heels, Rene has appeared in a total of 26 games. In that time, he collected 54 tackles and two interceptions.
This was supposed to be the second straight year he was counted on to be one of UNC's top two cornerbacks.
Mathew 19:26 • Jeremiah 29:11 • Psalm 34:8 🕊🙏🏾 pic.twitter.com/ji3DvXa4lz

— Patrice Rene ⁶𓅓 (@TriceTopszn) September 9, 2019
Photo via UNC Athletics