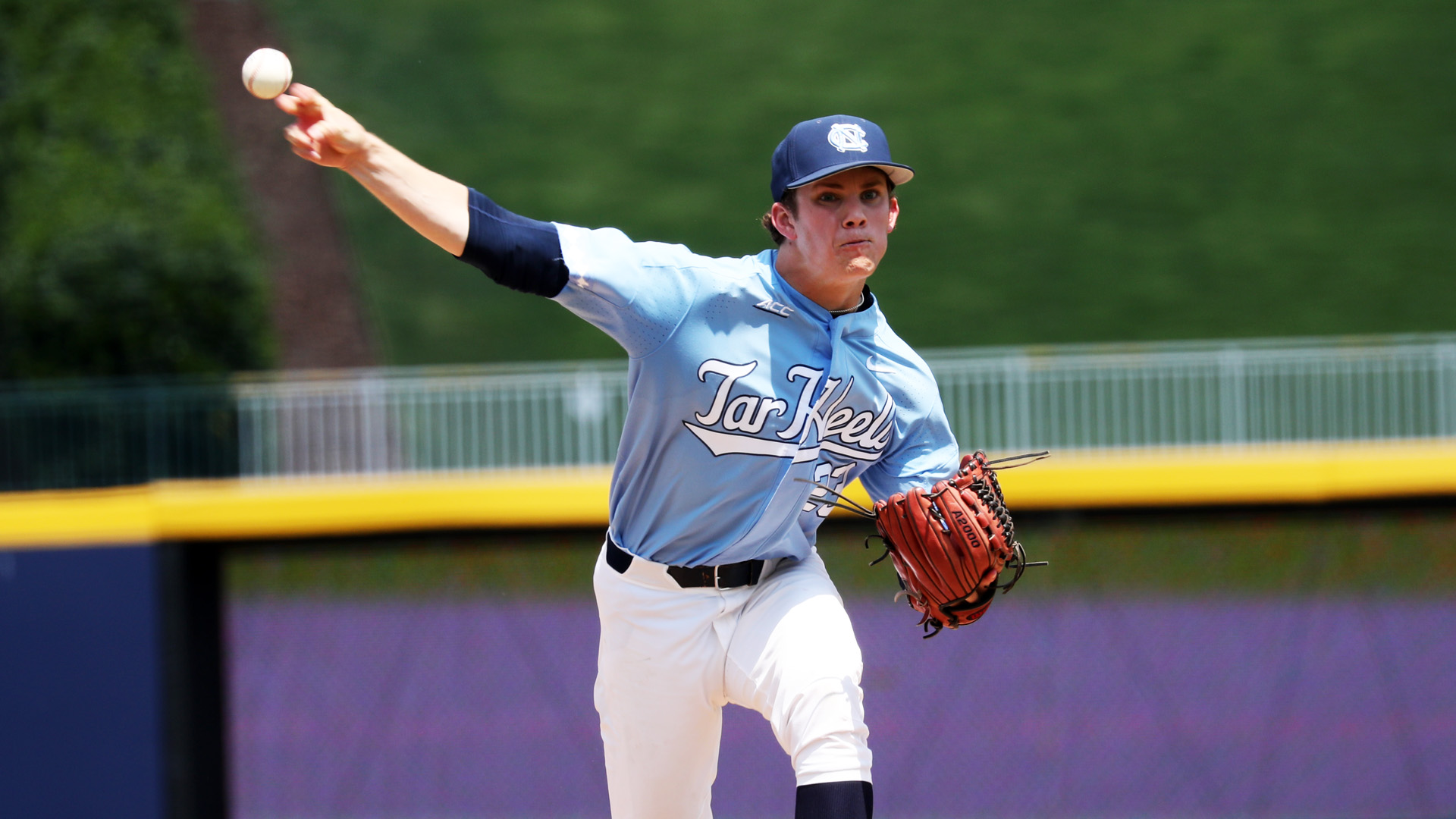 Attempting to avoid the sweep at the hands of the 13th-ranked Duke Blue Devils on Sunday at the Durham Bulls Athletic Park, the No. 4 UNC baseball team did just that–defeating its arch-rival by a score of 8-6.
The Tar Heels (34-16, 19-8 ACC) held on to a game-and-a-half lead in the ACC Coastal Division as a result, while also snapping an uncharacteristic three-game losing streak.
Seven of UNC's 12 hits in the game went for extra bases, with Ike Freeman and Brandon Riley leading the team offensively with a combined five hits and four RBIs.
Griffin Conine put Duke (38-12, 17-9 ACC) in front with a solo home run–his second of the series–in the bottom of the second inning, but the Tar Heels responded by scoring two runs in the third, three runs in the fourth and another three in the fifth.
The Blue Devils put together a valiant comeback attempt thanks to two home runs from Jimmy Herron, a three-run shot in the home half of the fifth and a two-run blast in the bottom of the ninth.
In his first full week back from suspension, however, UNC closer Josh Hiatt was able to slam the door on that comeback–earning his fourth save of the season in the process.
Up Next:
The Tar Heels will now travel to face UNC-Wilmington on Tuesday. That game is set for 6 p.m.
Photo via UNC Athletics