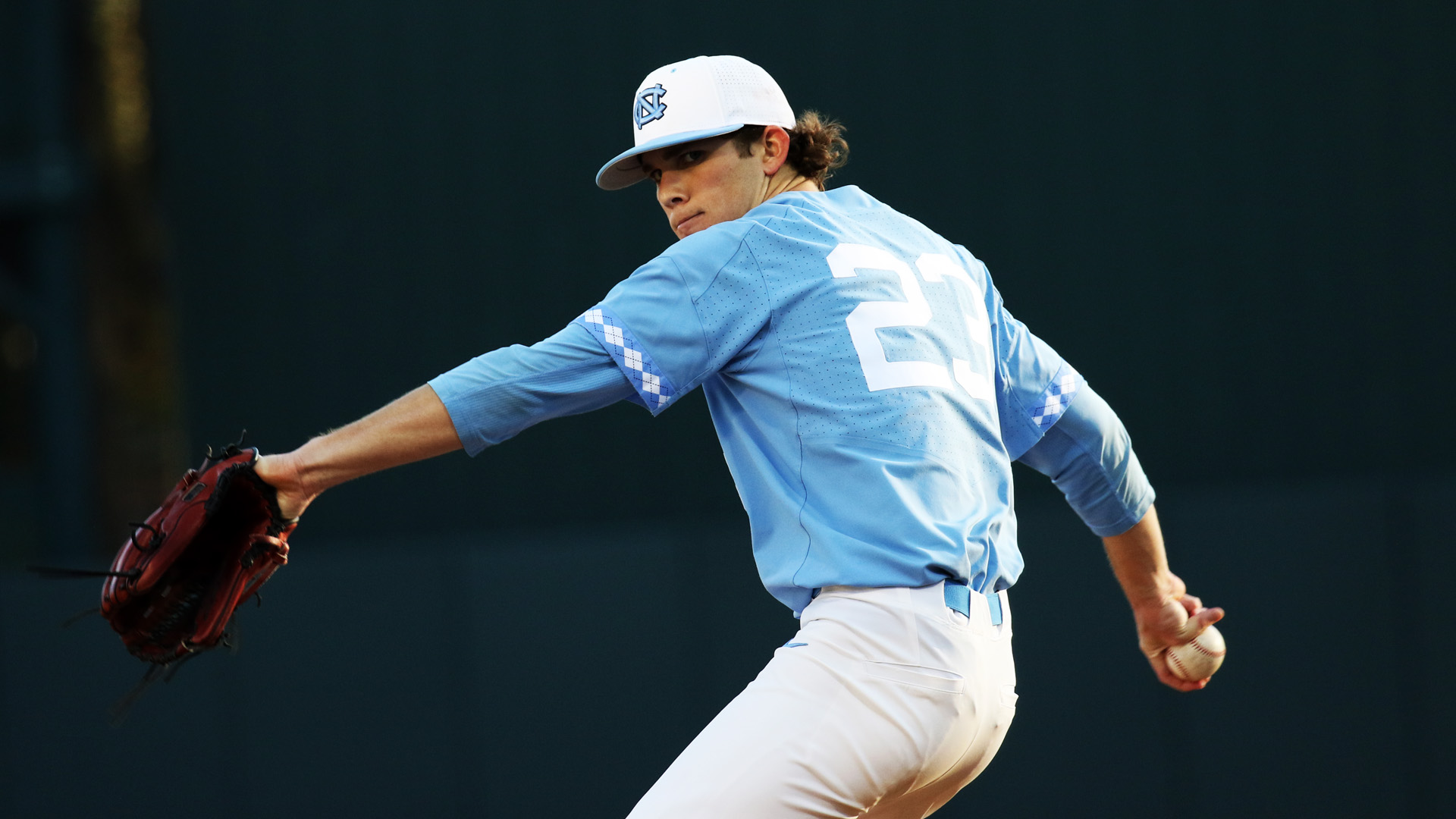 Behind a phenomenal pitching performance from junior right-hander Tyler Baum on Friday night at Boshamer Stadium, the 16th-ranked UNC baseball team was able to squeak out a 1-0 victory over the rival Duke Blue Devils in what was the series opener between the two teams.
Baum pitched 8.2 scoreless innings, while striking out six batters and allowing only two hits. The Tar Heels picked up the victory despite racking up just three hits of their own.
A sacrifice fly from Dylan Harris in the bottom of the seventh inning broke what had been a scoreless tie, which put Baum in position for the win on the mound.
Looking to finish off the complete game shutout, however, Baum walked Duke's Matt Mervis with two outs in the ninth. This led head coach Mike Fox to turn to reliever Austin Love to record the final out.
Love then needed only three pitches to strike out Michael Rothenberg to earn the save and give the Tar Heels (20-7, 5-5 ACC) the victory.
Duke dropped to 14-12 overall with the loss and 3-7 against ACC opponents.
Up Next:
UNC will look to clinch the series victory on Saturday, with first pitch set for 3 p.m.
Photo via UNC Athletics