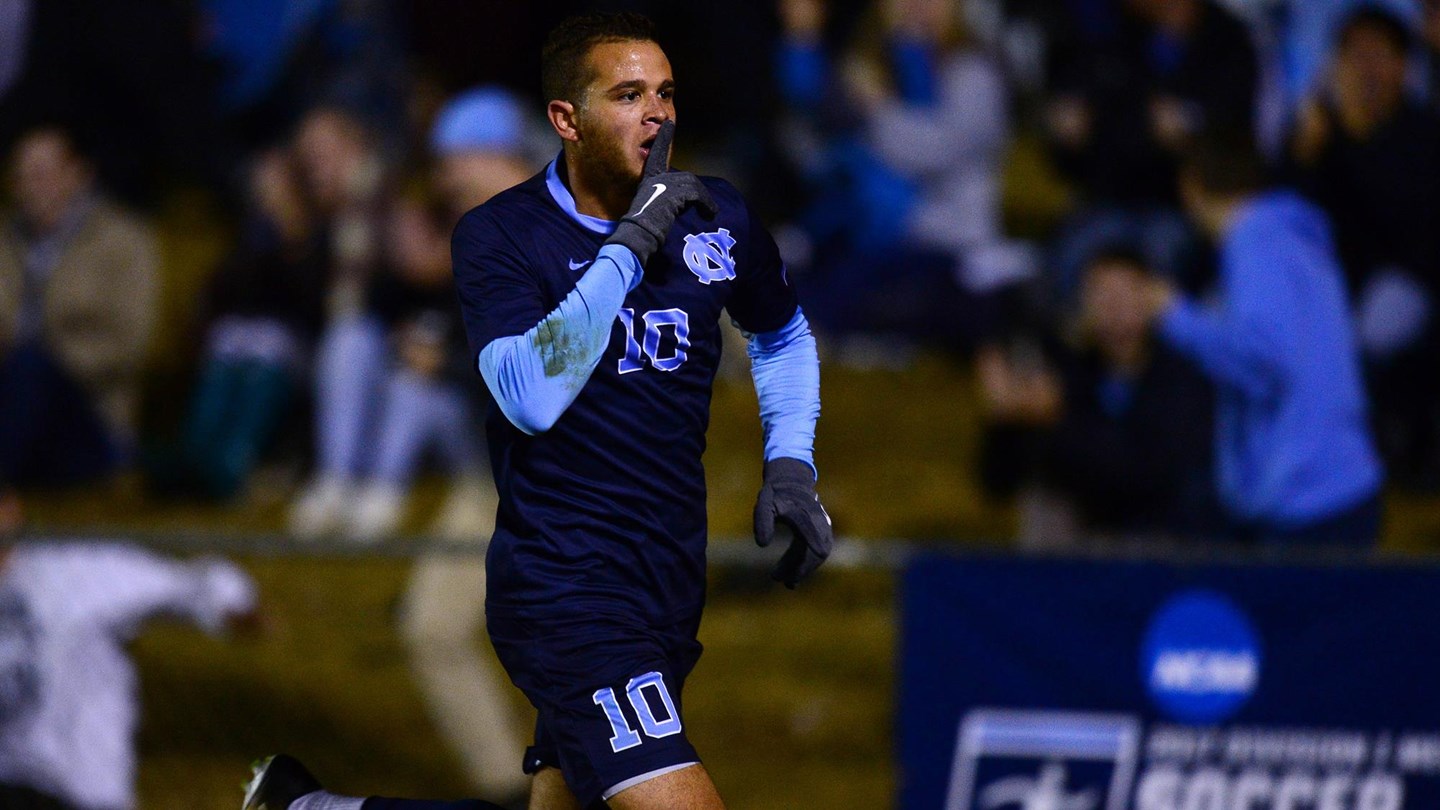 MLS club Sporting KC announced Wednesday it has signed UNC forward Zach Wright to a one-year contract with options for three more years through 2021.
Wright–who had four goals and a career-high 11 assists for the Tar Heels this past season as a senior–was signed under MLS's Homegrown Player Rule.
This rule allows teams to add players from their home territories who have spent at least one year in their youth squads to their rosters without going through allocation processes such as the MLS SuperDraft.
Because he was a member of Sporting KC's U18 roster as a high-schooler in Kansas, Wright was eligible to sign with the club's senior team as a homegrown player.
He becomes the 47th Tar Heel to sign with an MLS club since 2000, and gives the program at least one MLS signing every year since 2005.
For his career in Chapel Hill, Wright tallied a total of 15 goals and 28 assists in 61 starts for head coach Carlos Somoano–dishing at least five assists in each of his four seasons on campus.
Photo via Jeffrey A. Camarati (UNC Athletics)