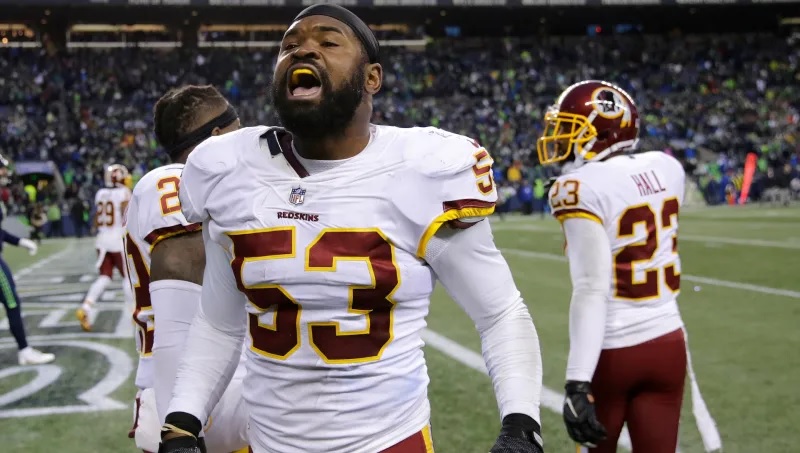 The Philadelphia Eagles agreed Friday to sign former UNC linebacker Zach Brown to a one-year deal that could be worth up to $3 million when factoring in potential incentive pay.
Brown is an eight-year NFL veteran who was drafted in the second round by the Tennessee Titans back in 2012.
Since then, Brown has spent time with the Titans, the Buffalo Bills and the Washington Redskins. During his only season with the Bills back in 2016, Brown made the Pro Bowl and was named a Second Team All-Pro performer.
At UNC, Brown was a First Team All-ACC selection as a senior in 2011.
How bout them eagles 🦅

— Zach Brown (@ZachBrown_55) May 3, 2019
Photo via Associated Press