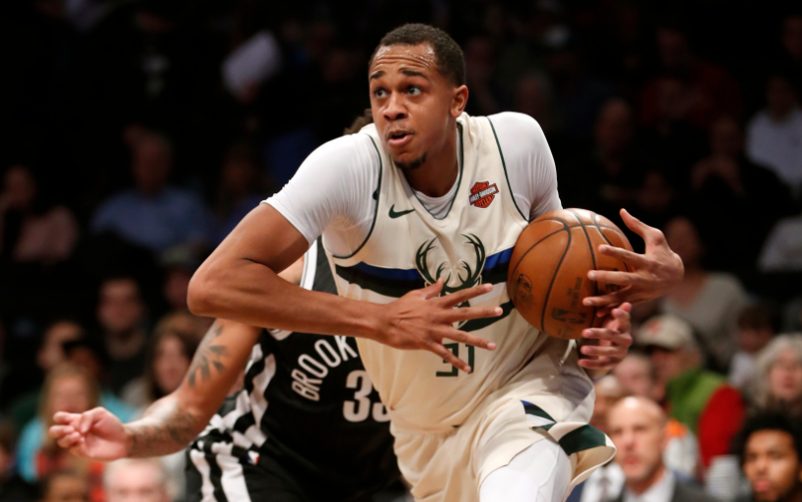 Former UNC big man–and current Milwaukee Bucks center–John Henson could potentially miss the next three months, as he will have to undergo surgery to repair a torn ligament in his left wrist.
This development was first reported by Shams Charania of The Athletic.
Henson has averaged just 13.4 minutes per game this season for the Bucks, the lowest number since his rookie year back in 2012-13.
In that time, he's managed to put together averages of 5.6 points and 5.1 rebounds per game for a Milwaukee team that currently sits second in the NBA's Eastern Conference at 10-4.
Perhaps the most important development for Henson–who was drafted 14th overall by the Bucks in 2012 after spending three years at UNC–is the emergence of a three-point shot.
Over the first six years of his pro career, Henson had made 1 of just 13 attempts from long range.
This season, however, he's drained 11 of his 31 three-point tries–despite seeing his minutes decrease.
Following recovery from his surgery, Henson expects to return this season–although it likely will not be until after the All-Star break in mid-February.
Photo via Associated Press