With the 2022-23 UNC women's basketball season officially over, players are free to enter their names into the transfer portal and be recruited by other schools. Here's a complete list of which Tar Heels have reportedly done that so far:
---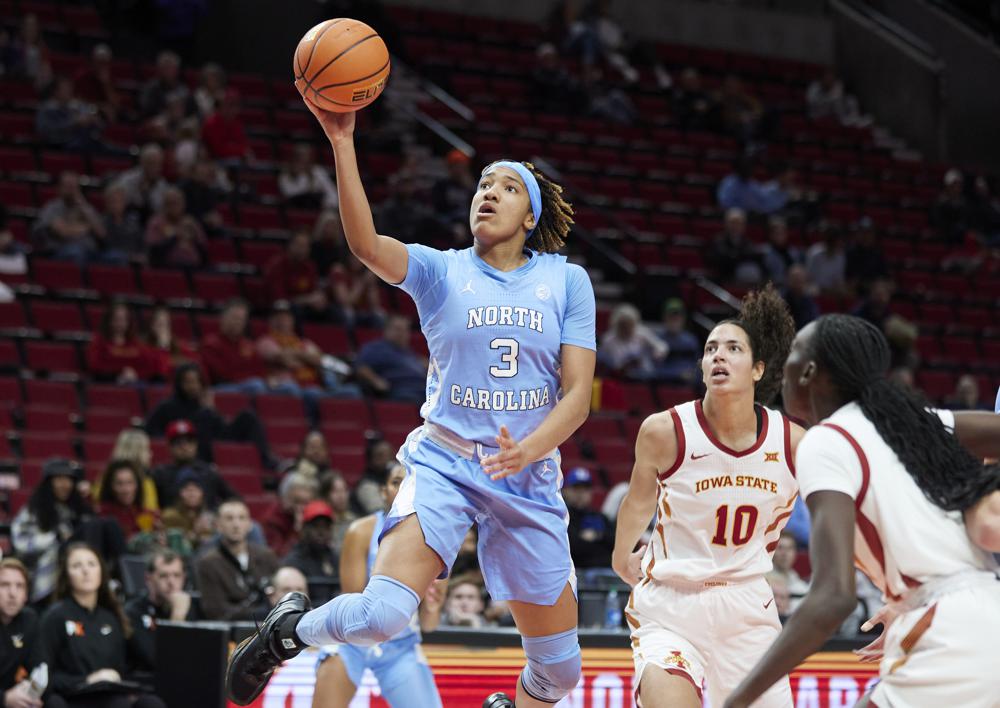 Todd-Williams was a rock for the Tar Heels, starting 65 consecutive games across the two most recent seasons. She and the rest of the 2020 recruiting class, which includes Deja Kelly and Alyssa Ustby, helped usher in a renaissance for the women's basketball program. With that trio leading the way, Carolina qualified for the 2022 Sweet 16, its first in seven years. Todd-Williams will have two years of eligibility remaining at her new school.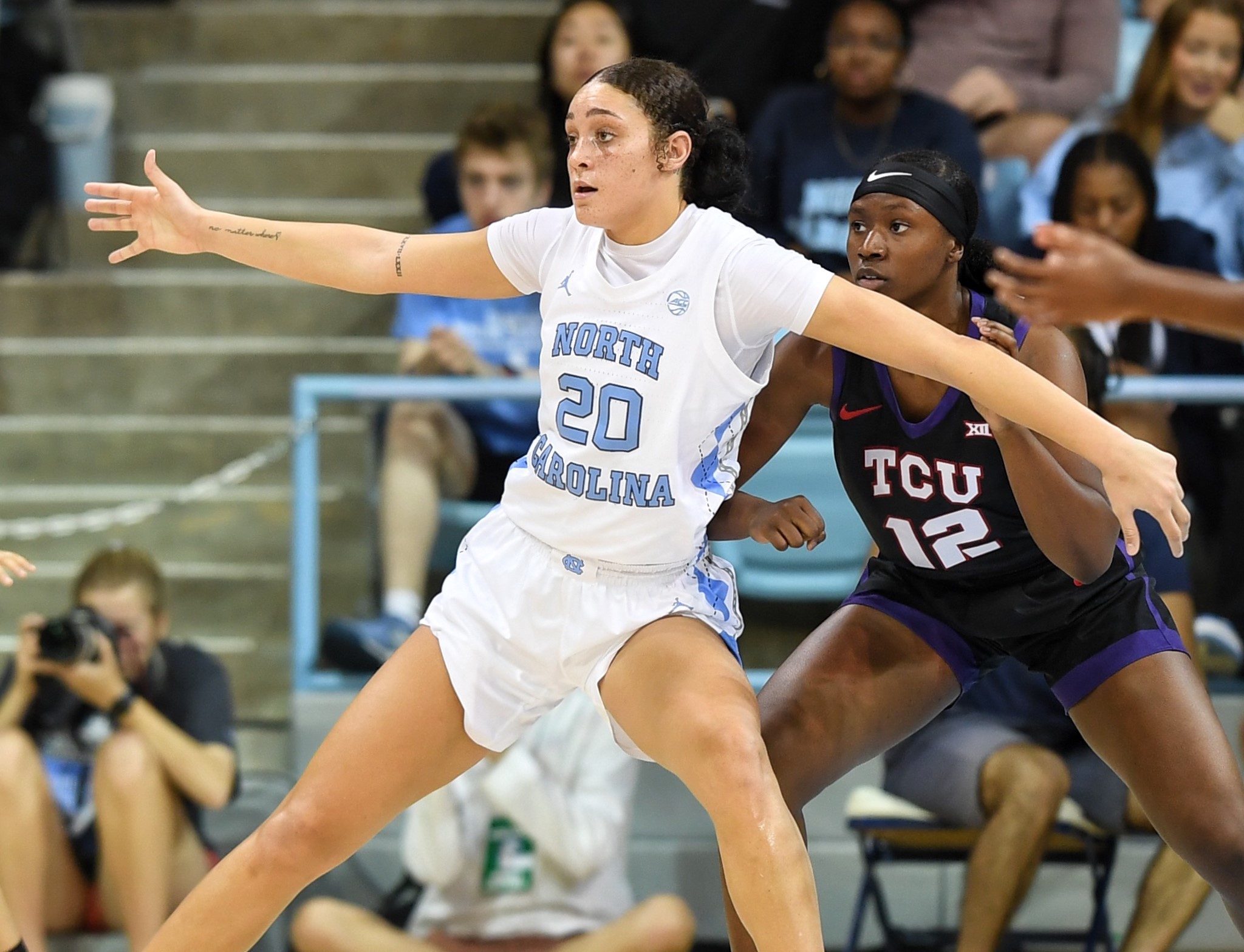 In just two seasons in Chapel Hill, Adams became a fan favorite among followers of the women's basketball program for her all-out effort on defense and on the glass. She frequently dove to the floor our outmuscled opponents for loose balls and often found herself in the middle of scrums. Adams saw her minutes more than double from her freshman to her sophomore season and even made five starts as the Tar Heels struggled with injuries to their normal starting lineup. She will have two years of eligibility remaining at her new school.
---
Chapelboro.com does not charge subscription fees, and you can directly support our efforts in local journalism here. Want more of what you see on Chapelboro? Let us bring free local news and community information to you by signing up for our biweekly newsletter.