In order to ease the burden of more time spent indoors and — almost inevitably, around screens — the Quarantine Streams have been a window into everything from bald eagles nesting in Iowa to the Woolong Grove Panda Yard in Sichuan, China. 
After the first edition explored marine life — including some off the North Carolina coast — and part two highlighted some more terrestrial offerings, this third volume is focused on animals that are more comforting and close to home. Not everyone has a furry friend to weather social distancing with, you know.
The Los Angeles branch of the SPCA, for example, has a live stream on its "cat porch" that will zoom in on any particularly peacefully napping feline. Similarly, a top-down camera captures a bunch of beds where kittens are separately kept so older cats can go about their business
If dogs are more your speed, though, the Old Friends Senior Dog Sanctuary in Mount Juliet, Tennessee, has a live feed from its "gathering room," where older dogs hang around, wag tails, take naps, and generally do all the things that old dogs are great at doing. 
It's not all housepets when it comes to homegrown live streams featuring animals. You can also find sheep on a farm in New York — both in a barn and out in their pasture — and even the horses of Kentucky's Equine Adoption Center. 
All of these streams are nice reminders that life doesn't grind to a halt in times like these, that we'll get through this together, and no broadcasting camera does justice to that message quite like the one mounted on the outside of the International Space Station.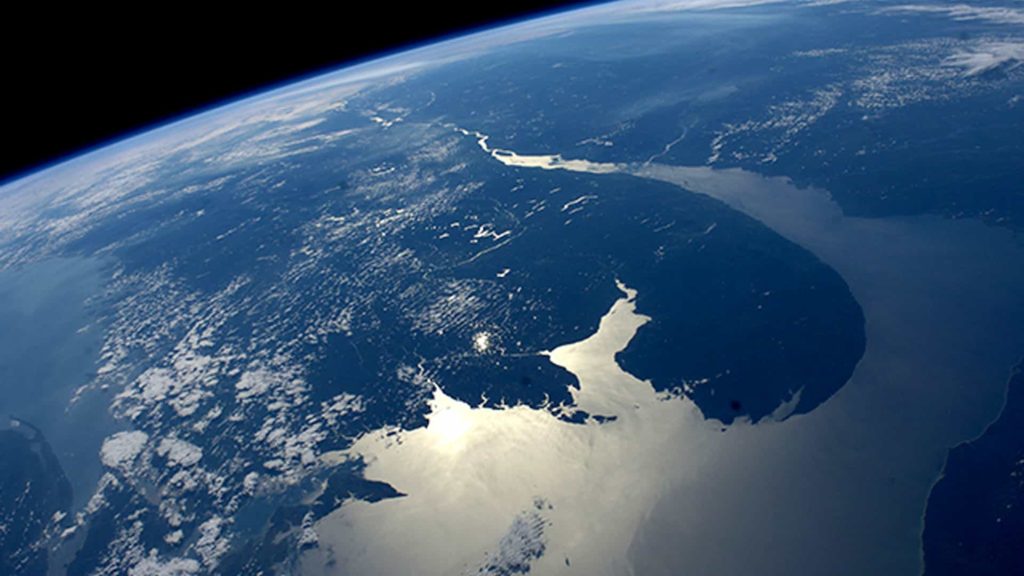 Chapelboro.com does not charge subscription fees. You can support local journalism and our mission to serve the community. Contribute today – every single dollar matters.