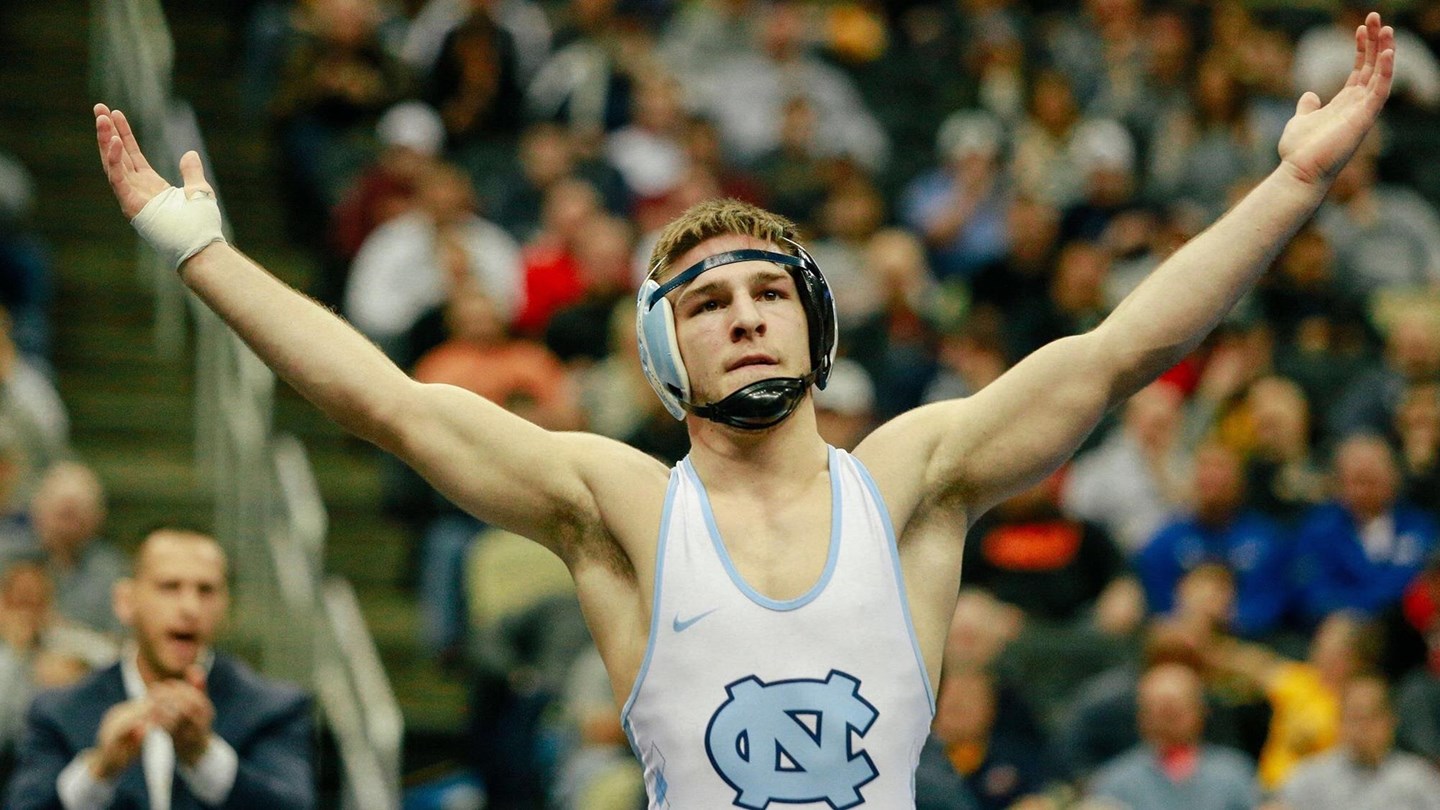 WIN magazine released its annual preseason college wrestling rankings on Friday, with UNC ranked in a tie at No. 16 as a team and four Tar Heels among the individual rankings.
Redshirt junior Austin O'Connor–a two-time All-American–earned the No. 1 spot at 149 pounds for the second consecutive year.
Last year's ACC champion at 174 pounds, redshirt junior Clay Lautt, checks in at No. 9 for his weight class.
Zach Sherman, also a redshirt junior, is the No. 11-ranked 141-pounder, while redshirt senior Kennedy Monday sits at No. 13 at 165 pounds.
Behind these leaders, head coach Coleman Scott's team will look to build off a 2019-20 season that saw the Tar Heels post their best dual meet winning percentage since 1997.
The 2020 NCAA Wrestling Championships were canceled as result of the COVID-19 pandemic.
For the full WIN Magazine preseason rankings, click here.
Two years in a row, we have a pre-season No. 1 at 149 pounds 🔥 @aoconnor149 leads the way. #WeWantMore

🔗: https://t.co/5N2F5GKtI5 pic.twitter.com/6Y1Yyp0HgP

— UNC Wrestling (@UNCWrestling) September 11, 2020
Photo via UNC Athletics
Chapelboro.com does not charge subscription fees. You can support local journalism and our mission to serve the community. Contribute today – every single dollar matters.