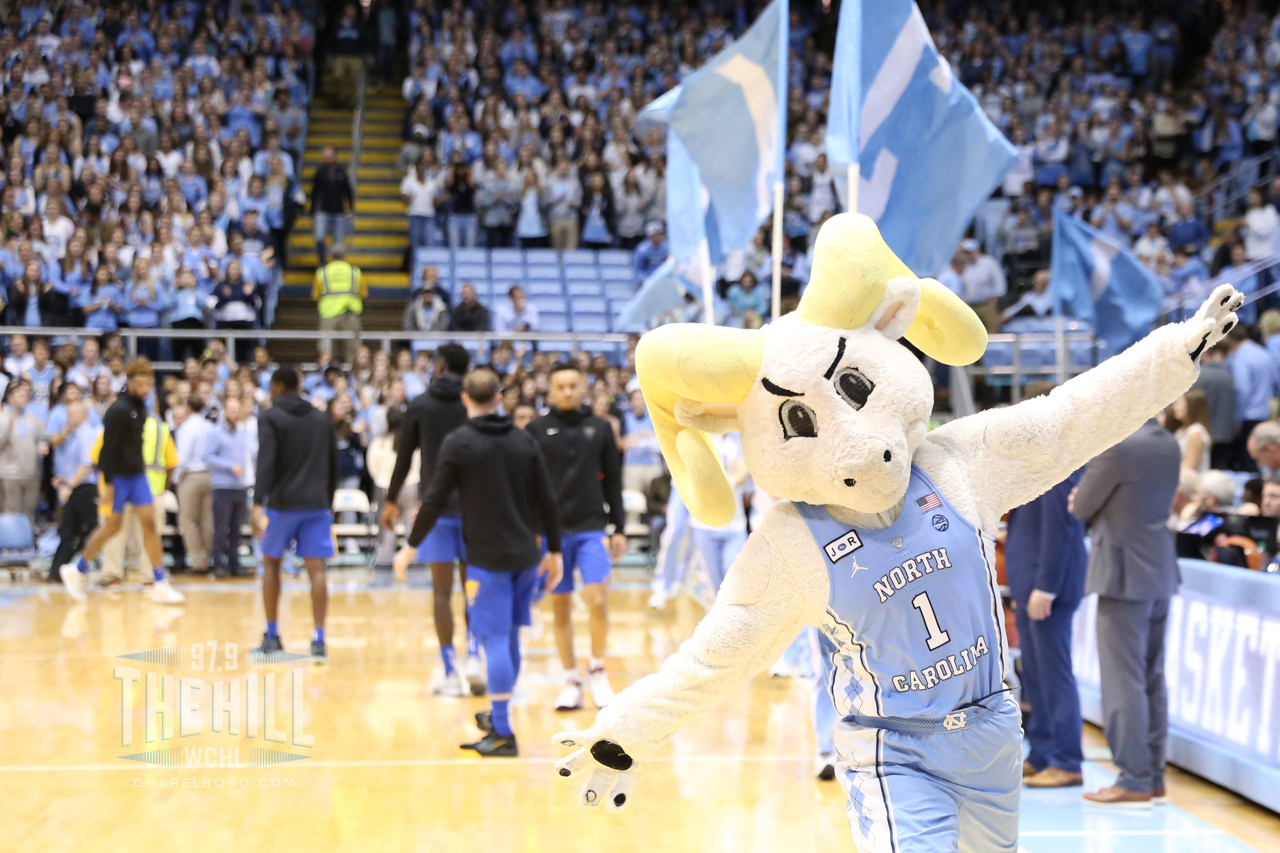 The NCAA announced Wednesday that UNC will host 10 championship events between 2022 and 2026 across six different sports.
UNC Finley Golf Course in Chapel Hill will host an NCAA Men's Golf Regional in 2022 and an NCAA Women's Golf Regional in 2026.
The 2023 NCAA Field Hockey Championship is scheduled to be held at the new on-campus Karen Shelton Stadium, representing the third, and final, of these events actually taking place in Chapel Hill.
In conjunction with the town of Cary, UNC was also awarded seven different NCAA championship events to be held at WakeMed Soccer Park.
This includes the NCAA Women's Soccer Championship in 2022, 2023 and 2024, the NCAA Women's Lacrosse Championship in 2023 and 2024 as well as the NCAA Men's Soccer Championship in 2022 and 2025.
Each sport committee, per division, selected the host sites it believed would provide the ultimate experience for the respective student-athletes, resulting in more than 450 total championship event sites being awarded.
Photo via Todd Melet
Chapelboro.com does not charge subscription fees. You can support local journalism and our mission to serve the community. Contribute today – every single dollar matters.